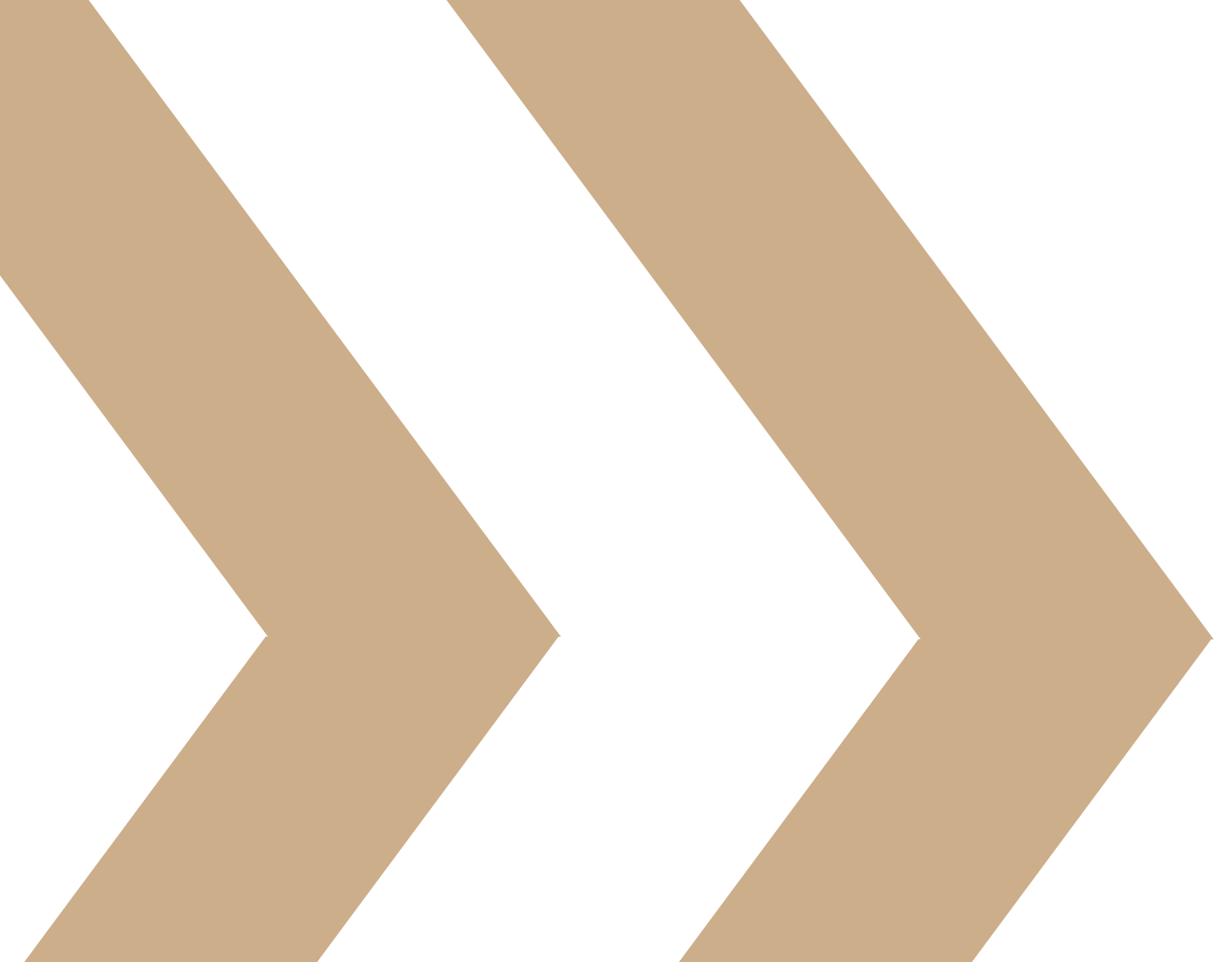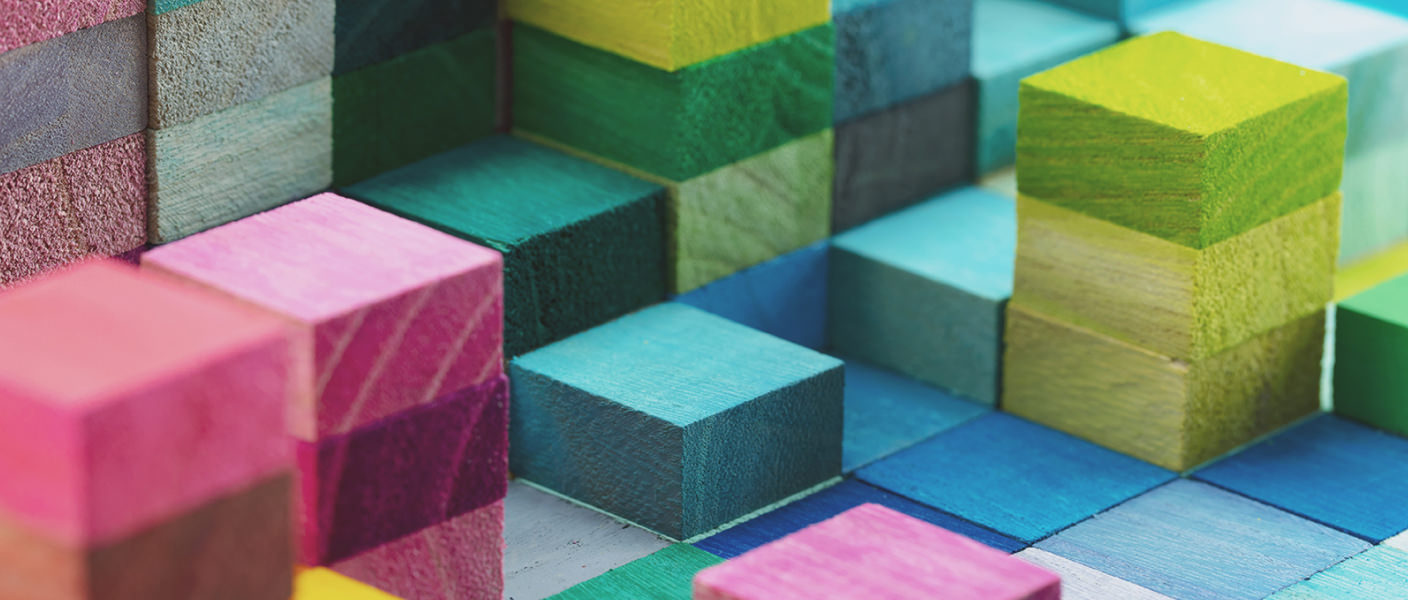 Our Impact
Diversity, Equity & Inclusion (DE&I)
Investing With Kayne Anderson
Embrace & Celebrate
To support our commitment to diversity, Kayne Anderson has a dedicated diversity, equity, and inclusion council which is comprised of team members from across our business units and regional offices.
Together, we aim to empower diverse communities and maintain and advance Kayne Anderson's inclusive environment.
Representation
Women and minorities are represented at all levels, including firm partners, portfolio managers, and senior management.
Community Development
Supporting local community organizations that work to create a better future such as Boys & Girls Club of Chicago, Boynton Aerospace Science Academy (BASA), The BOLD Foundation, Kids Meals, OperationMend, EJS Project, and many others.
The Headstrong Project
Provides veterans, active military members and their families, confidential, stigma free, mental healthcare for post-traumatic stress. As an annual title sponsor, since 2012, Kayne Anderson and its employees contribute significant resources to help veterans access the necessary services to regain their mental fitness.
Professional Internships
We partner with the PREA Foundation, SEO Career, and Project Destined to sponsor, support, and train underrepresented students to gain professional exposure and enhance their career development through innovative internship programs.