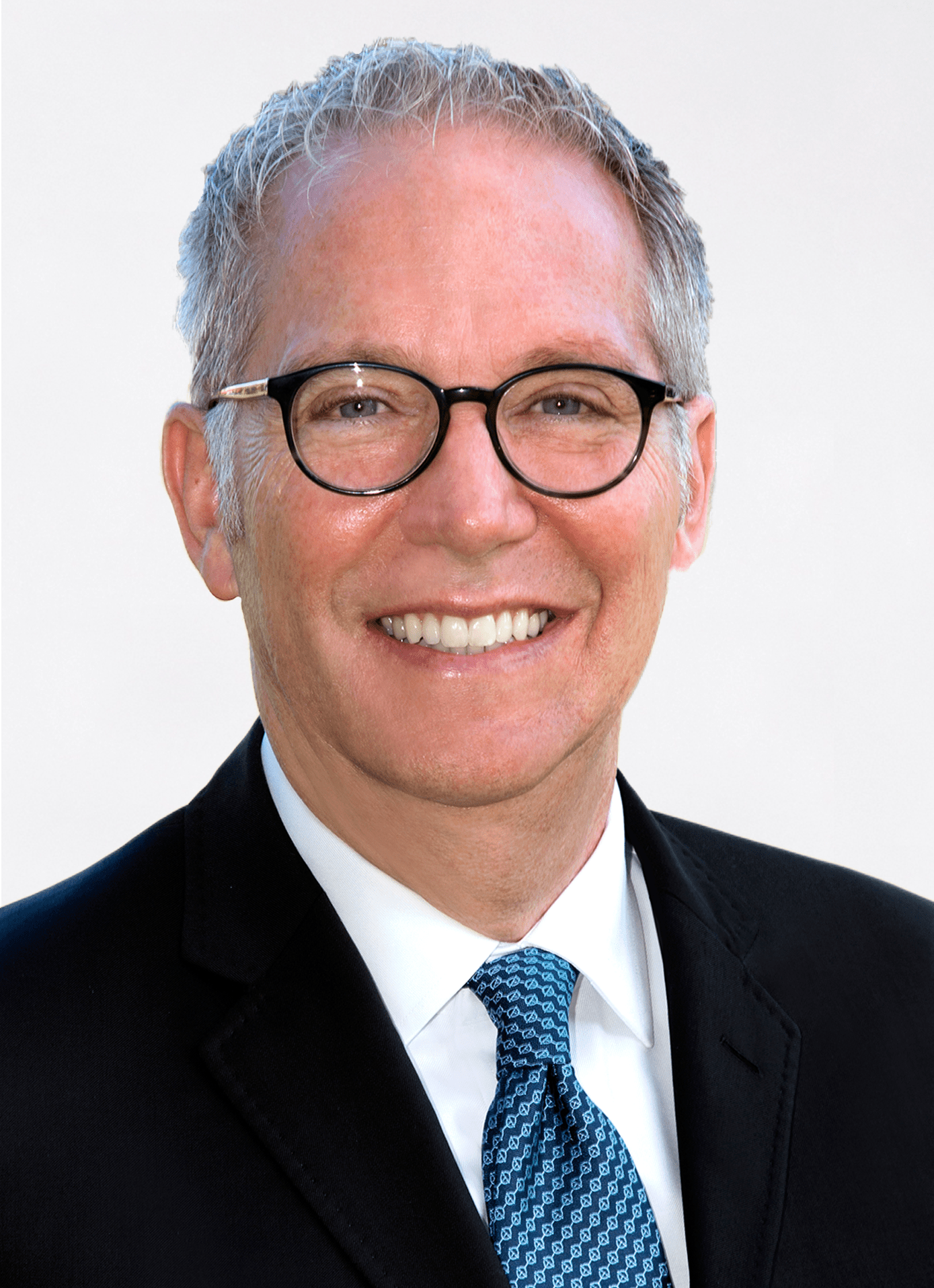 Current member of Kayne's Diversity, Equity & Inclusion Council
Learn More
Michael Grant is a senior managing director for Kayne Anderson's real estate group, where he leads KA Real Estate's accounting team and is responsible for overseeing all accounting activities and financial reporting.
Prior to joining Kayne Anderson in 2018, Grant oversaw operational accounting for WeWork Companies ("WeWork"), handling centralized accounting for more than 300 locations across 20 countries globally. Prior to WeWork, Grant was chief accounting officer for Rouse Properties, Inc., one of the largest publicly traded regional mall owners in the country. Grant brings more than thirty years of expertise in all facets of real estate accounting to the firm.
Grant earned a B.B.A. and an M.B.A from University of Texas. Grant holds a CPA license in Texas.