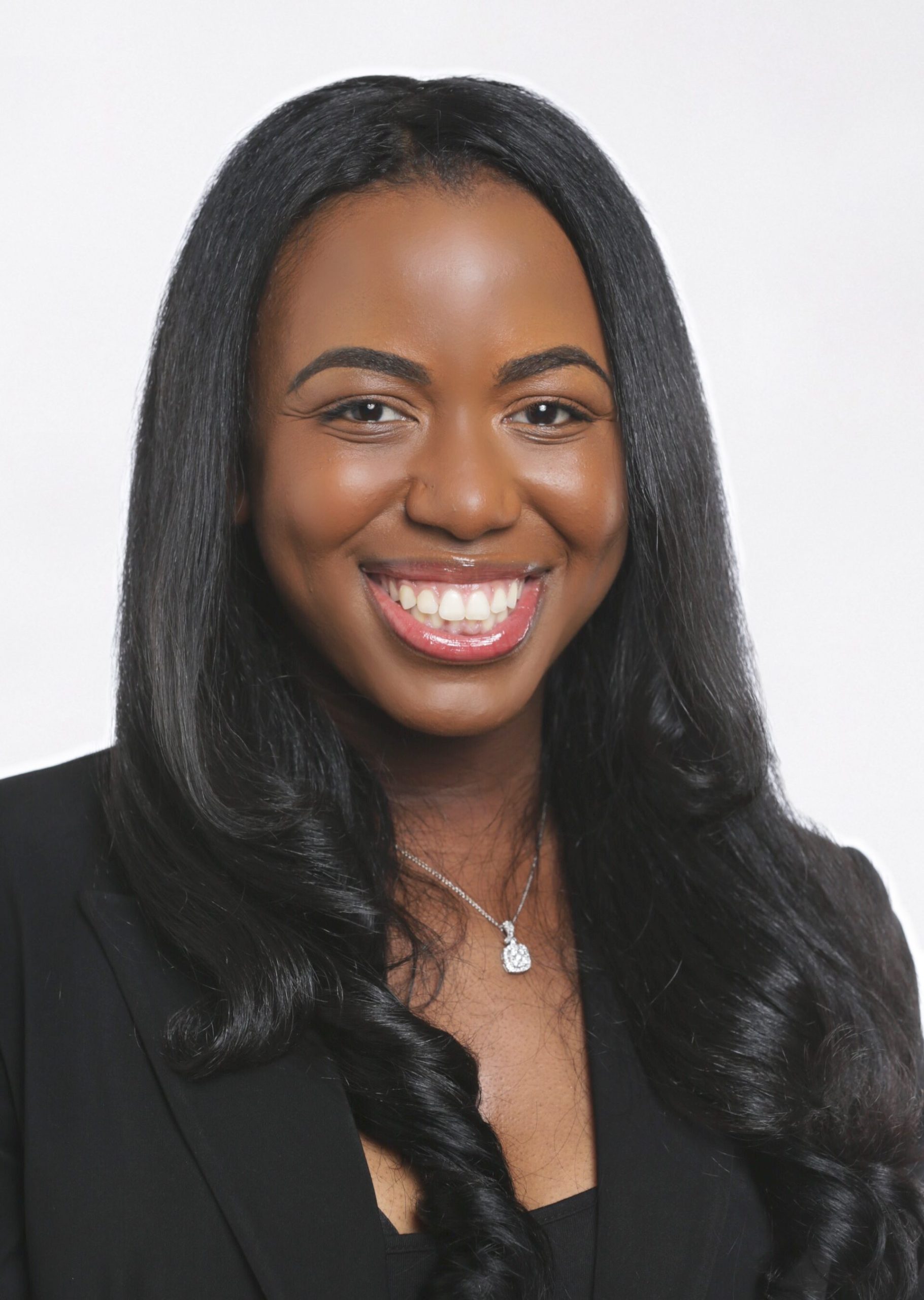 Current member of Kayne's Diversity, Equity & Inclusion Council
Learn More
Devyn Davis is an operations associate for Kayne Anderson Capital Advisors' growth capital strategies. Prior to joining Kayne Anderson in 2012, she worked at Quick, Rios and Associates, a law firm in Orange County and as a research assistant in pediatric endocrinology at Harbor UCLA medical center.
Davis has been very involved in philanthropic activities and serves on the distribution committee of the Kayne Anderson Capital Advisors Foundation, as well as the chief executive officer and founder of the cherished hands foundation, Inc., a 501 (c) (3) non-profit organization dedicated to the enrichment of foster youth.
Davis earned a B.A. in Public Health from the University of California Berkeley, in three years of study.