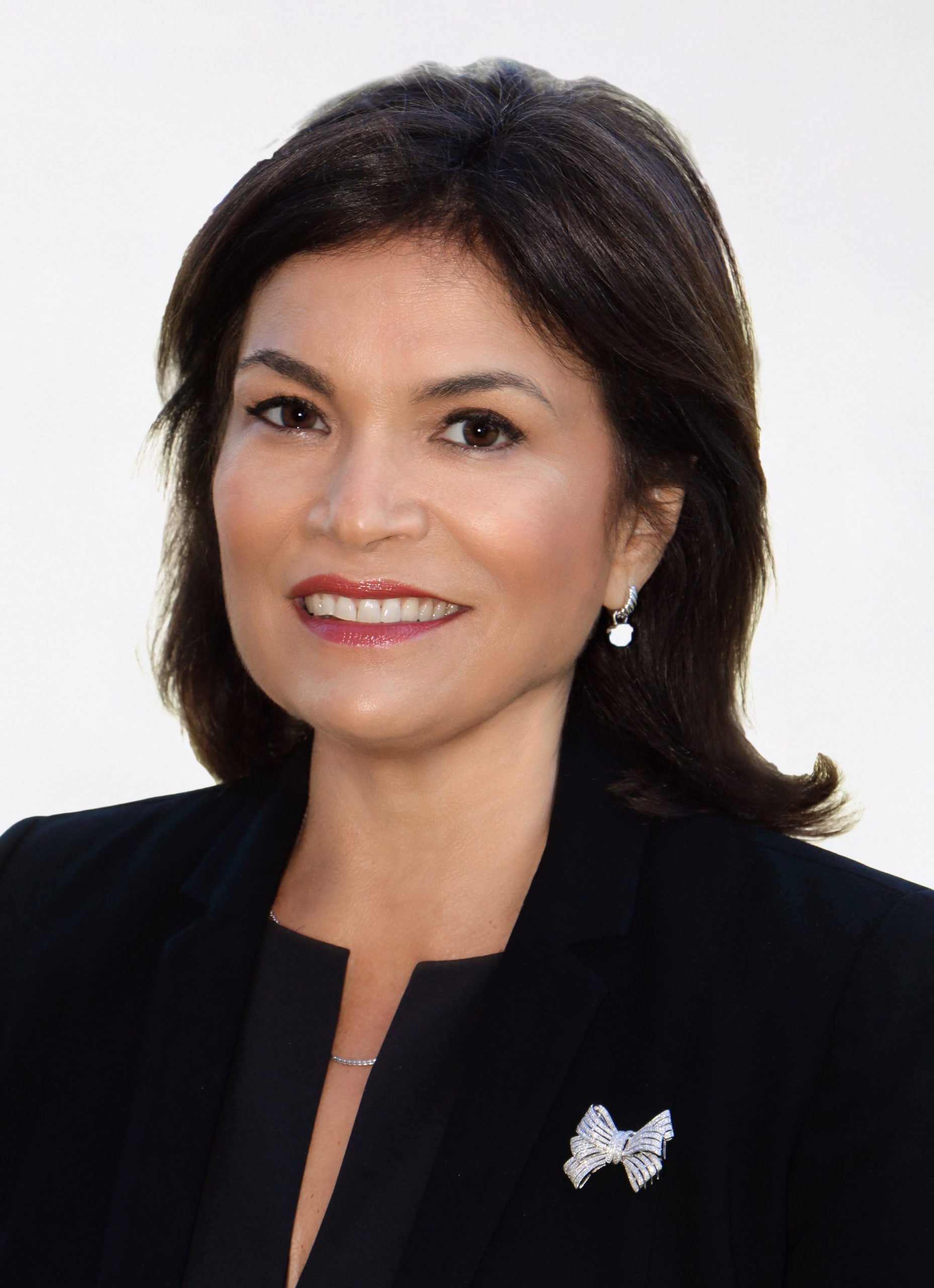 Current member of Kayne's Diversity, Equity & Inclusion Council
Learn More
Evelyn Polcari is the head of Diversity, Equity & Inclusion for Kayne Anderson, as well as the director of personnel for the real estate group.
Prior to joining Kayne Anderson, Polcari was heavily involved in philanthropic and advocacy work and was director of development and finance for Headstrong, a nonprofit organization that provides free, mental health treatment to combat veterans. Prior thereto, she focused on a number of issues including children's rights and welfare, education, special needs individuals and the arts. She worked as a court appointed special advocate and translator for Hispanic children in the foster care system.
Polcari began her career on the trading floor of the New York Stock Exchange where, in the space of twelve years, she worked at Donaldson Lufkin, Oppenheimer and Co., Goldman Sachs, and Blumenthal Securities, where she was made partner and became the first Hispanic woman to become a member of the NYSE.
Polcari studied finance at the New York Institute of Finance and studied psychology at Pace University.