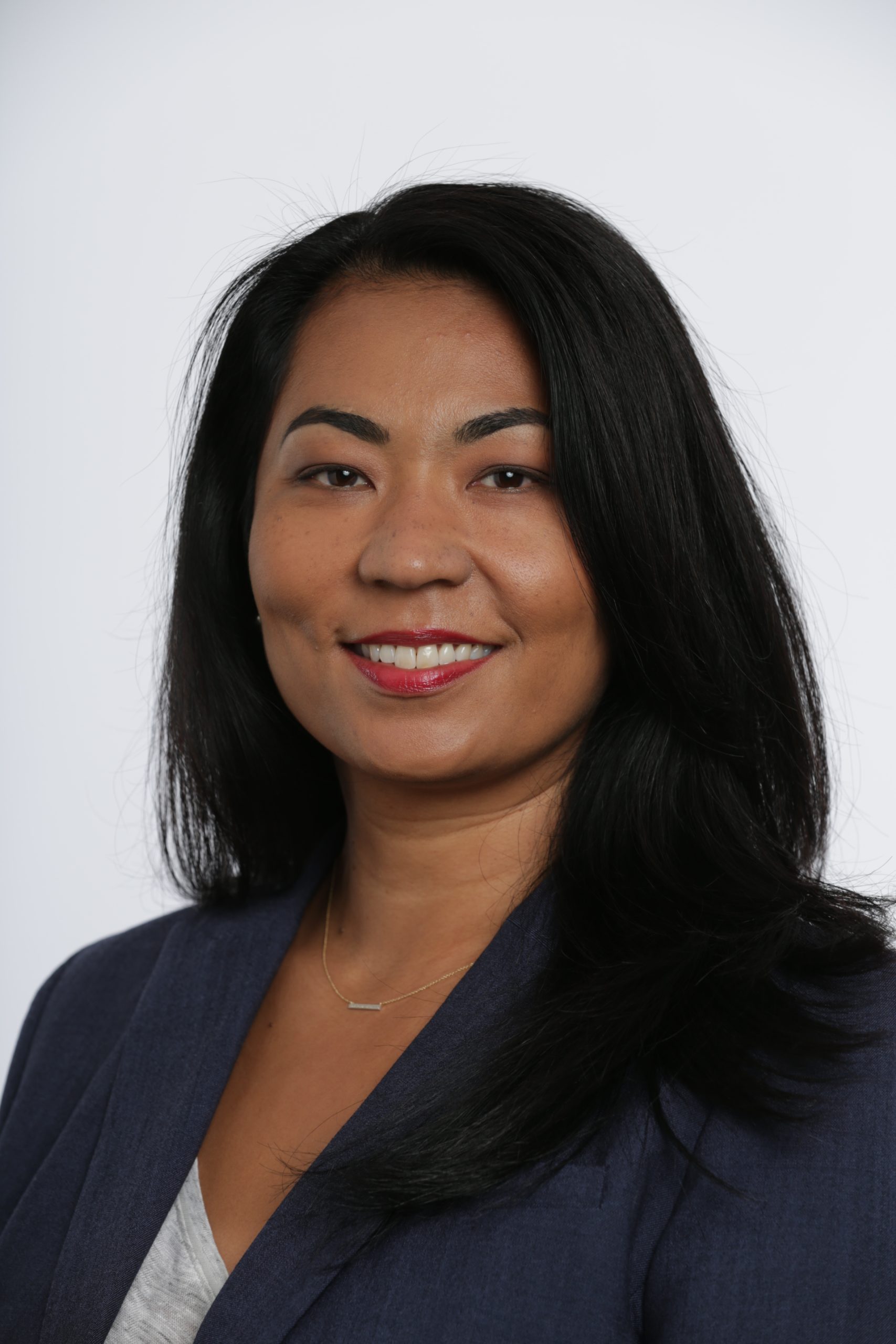 Current member of Kayne's Diversity, Equity & Inclusion Council
Learn More
Jenny Anthony is the director of corporate services for Kayne Anderson, responsible for special projects and managing the facilities of the headquarters location.
Prior to joining Kayne Anderson, Anthony worked at Ares Management for nearly six years where her most recent role was associate vice president of corporate services. Anthony's career in the finance industry began twenty years ago with Allied Capital where she worked as the office manager of the Los Angeles office.
Anthony attended Hyles Anderson College.