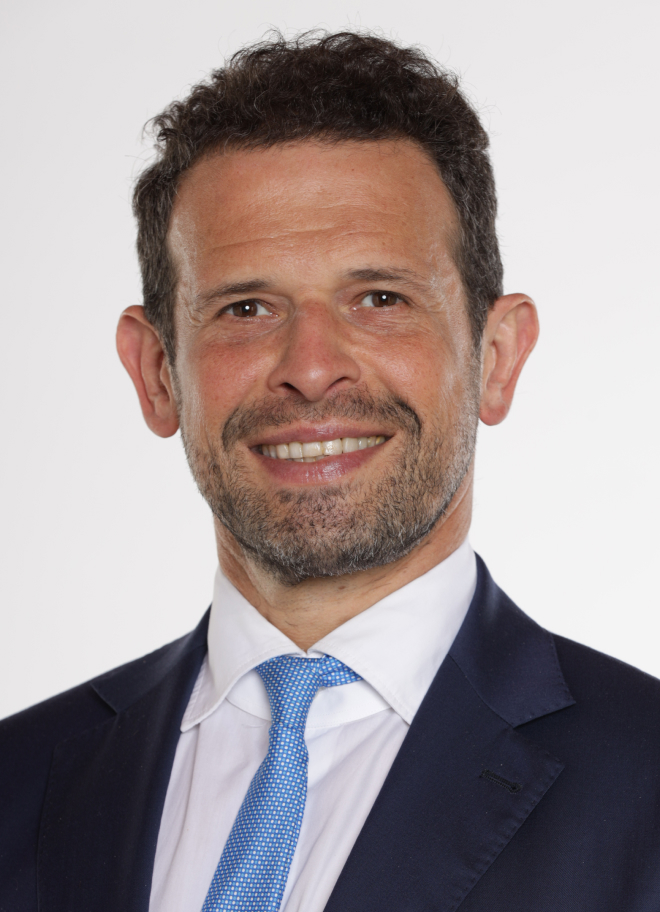 Current member of Kayne's Diversity, Equity & Inclusion Council
Learn More
Jonathan Zhukovsky is the chief technology officer for Kayne Anderson, responsible for all aspects of technology infrastructure, application development and cybersecurity.
Prior to joining Kayne Anderson in 2018, Zhukovsky was an associate partner and CTO at Caxton Associates, a global macro investment firm in New York. Before joining Caxton, Zhukovsky served as a CTO of GMO in Boston. He also held the position of CTO and managing director of Highbridge Capital Management in New York for 10 years.
Zhukovsky studied CS and math at Ben Gurion University in Israel.