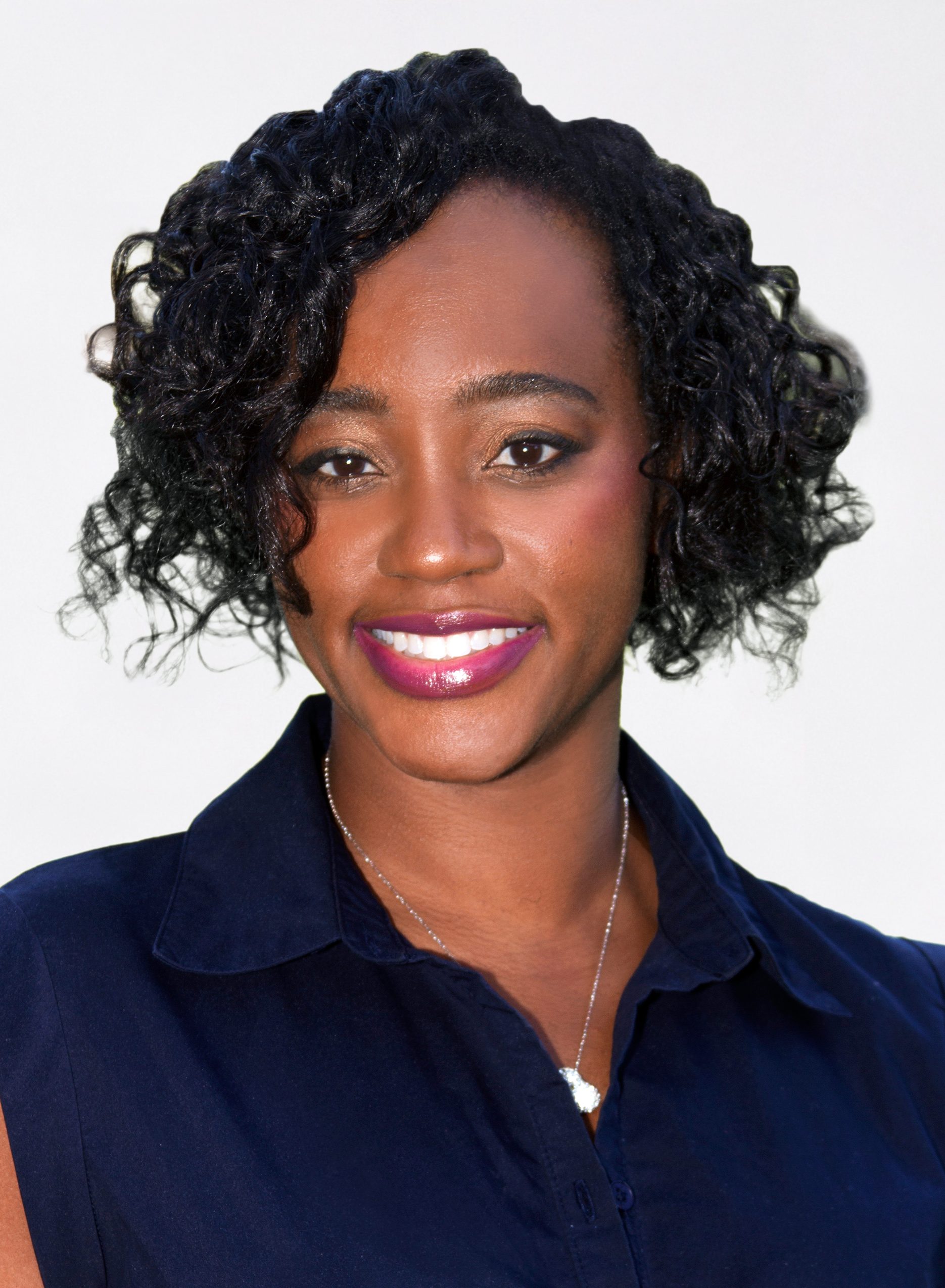 Current member of Kayne's Diversity, Equity & Inclusion Council
Learn More
Shlial O'Neal is a senior investment accountant for Kayne Anderson's real estate group, responsible for accounting and reporting analysis in connection with portfolio assets for Kayne Anderson Real Estate.
Prior to Kayne Anderson in 2018, O'Neal worked as a senior accountant at Penn Florida Capital Corporation, where she performed financial reporting and analysis as well as managing federal and state tax returns, permits and registration for a portfolio of real estate assets. Prior to Penn Florida, O'Neal worked at several real estate companies providing financial reporting and accounting services.
O'Neal earned a B.S. from the University of Central Florida and an M.B.A. from the University of Phoenix. She holds a CPA license in Florida.