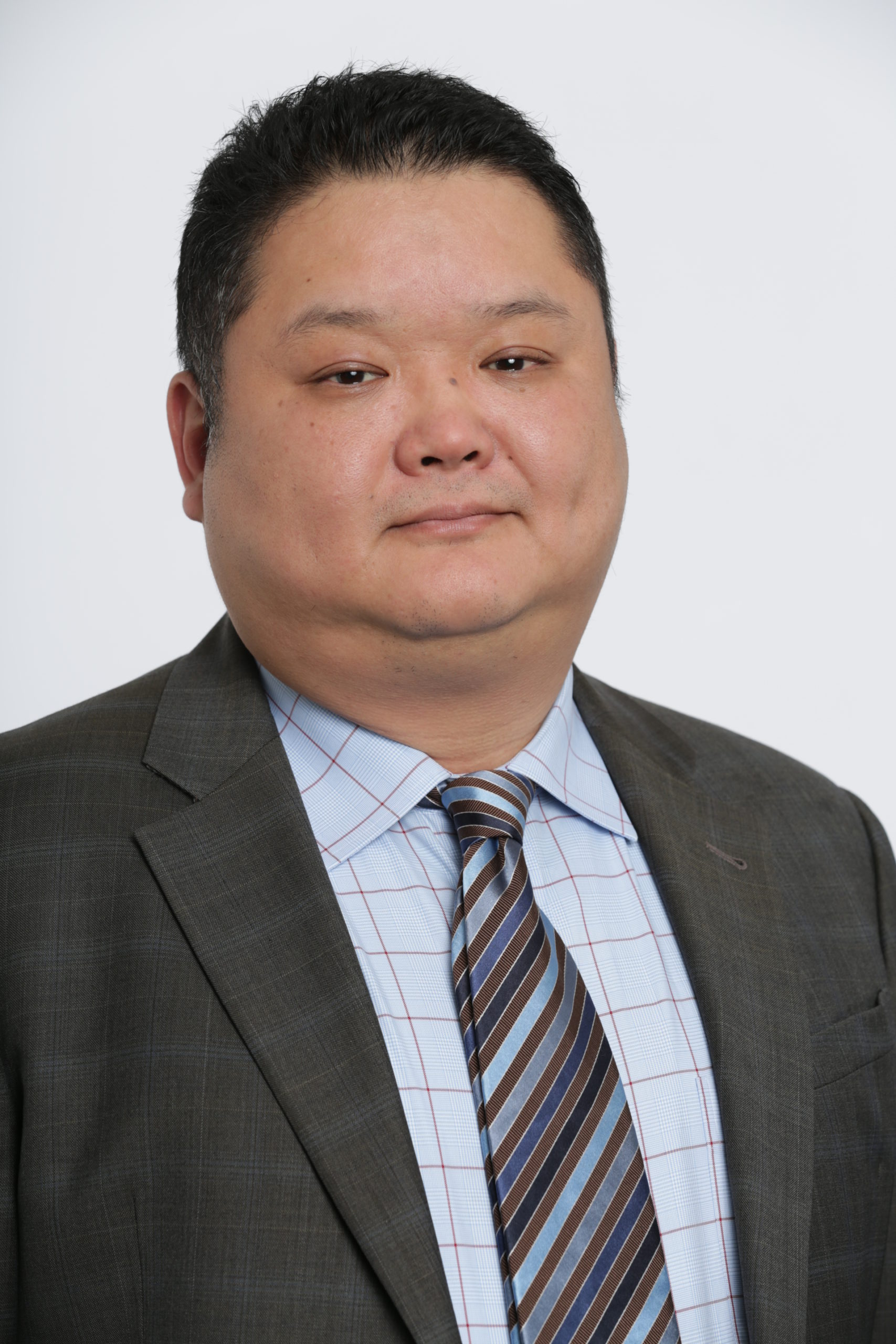 Current member of Kayne's Diversity, Equity & Inclusion Council
Learn More
Richard Chang is a managing director for Kayne Anderson's accounting group, responsible for overall accounting policy implementation, technical accounting, and internal control enhancements.
Prior to joining Kayne Anderson in 2018, Chang was a senior manager at PricewaterhouseCoopers where he specialized in alternative fund clients.
Chang earned a B.A. in Accounting from the University of Connecticut.