Our People
Brian Cannella
Senior Managing Director, Head of Transactions & Capital Markets, Real Estate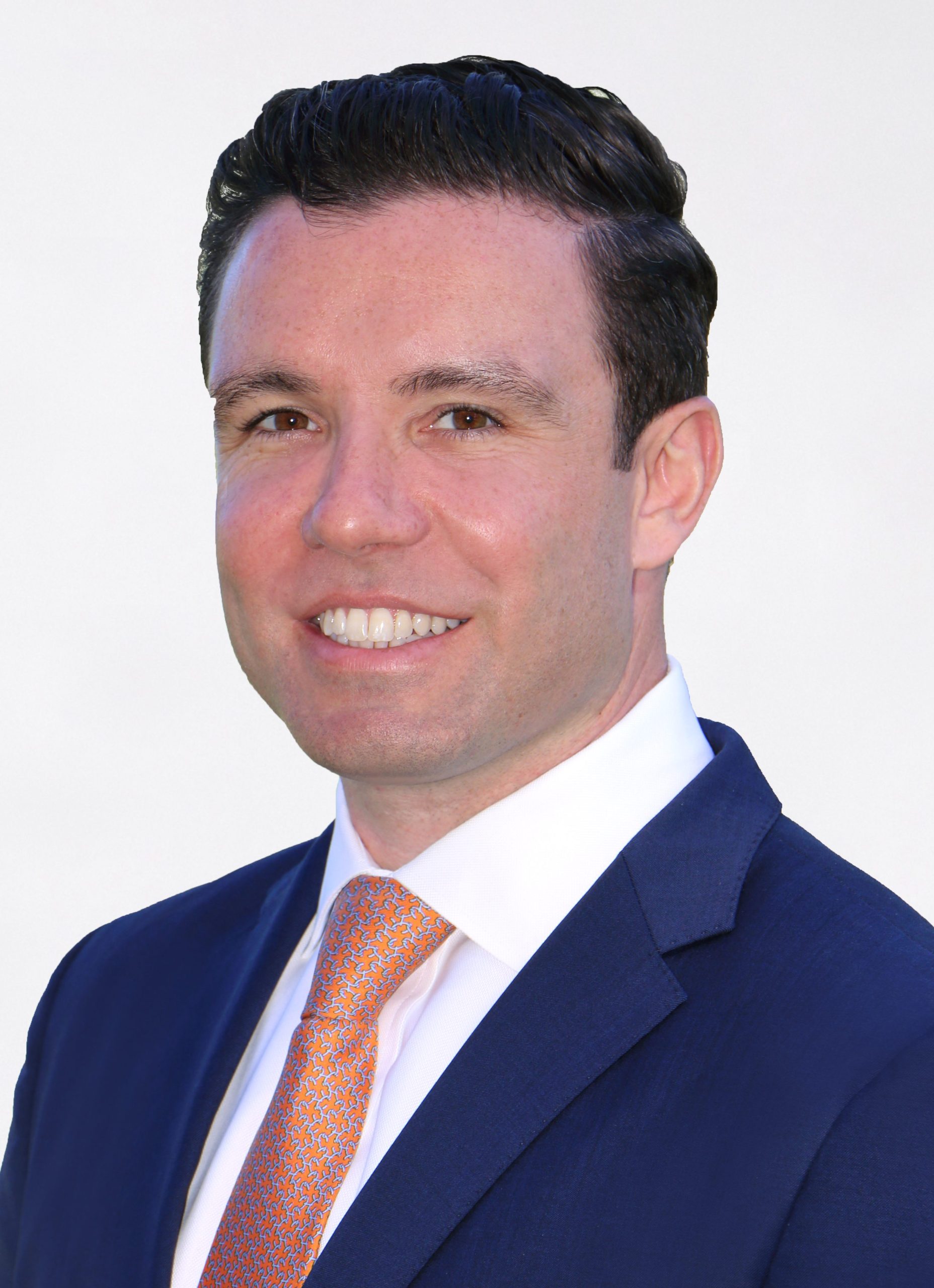 Current member of Kayne's Diversity, Equity & Inclusion Council
Learn More
Brian Cannella is a senior managing director and head of transactions and capital markets for Kayne Anderson's real estate group, responsible for managing the execution of all developments, acquisitions and dispositions for Kayne Anderson Real Estate's equity funds. Cannella is also responsible for sourcing & structuring all debt and managing lender relationships for Kayne Anderson Real Estate's equity funds. During his tenure at KA Real Estate, Cannella has closed more than $20 billion of transactions in the student housing, multifamily, seniors housing, medical office and storage sectors. Cannella also serves on the Kayne Anderson Real Estate Executive Committee.
Prior to joining Kayne Anderson in 2013, Cannella spent time at Tishman Construction and Newmark. In these roles, he focused on managing and analyzing financial, operational, and business risks related to the development, acquisition and disposition of commercial space in New York City. Cannella also spent three years as a consultant for a leading consulting firm in New York City.
Cannella earned a B.S. in Civil Engineering from Union College and an M.B.A. from the University of Notre Dame.