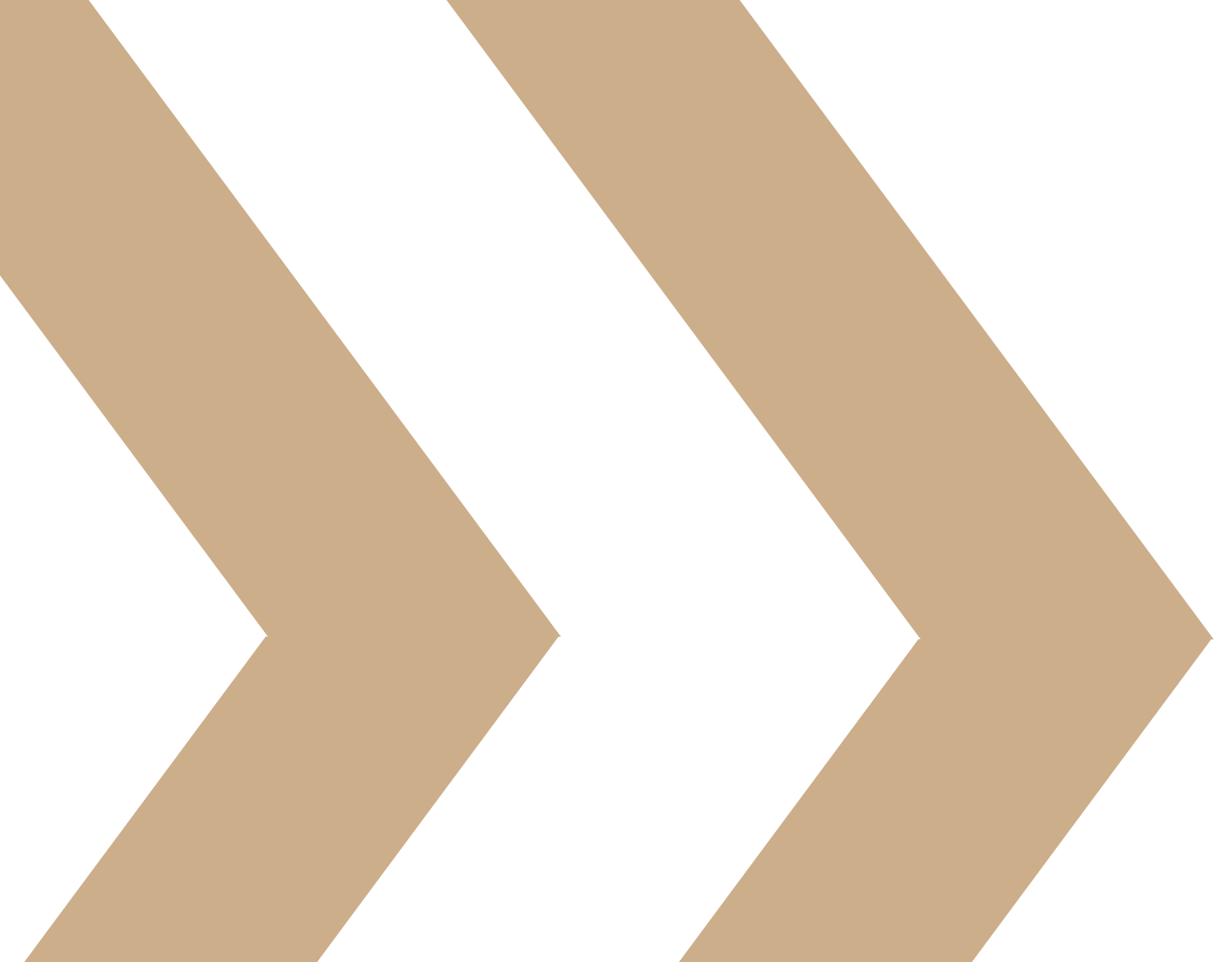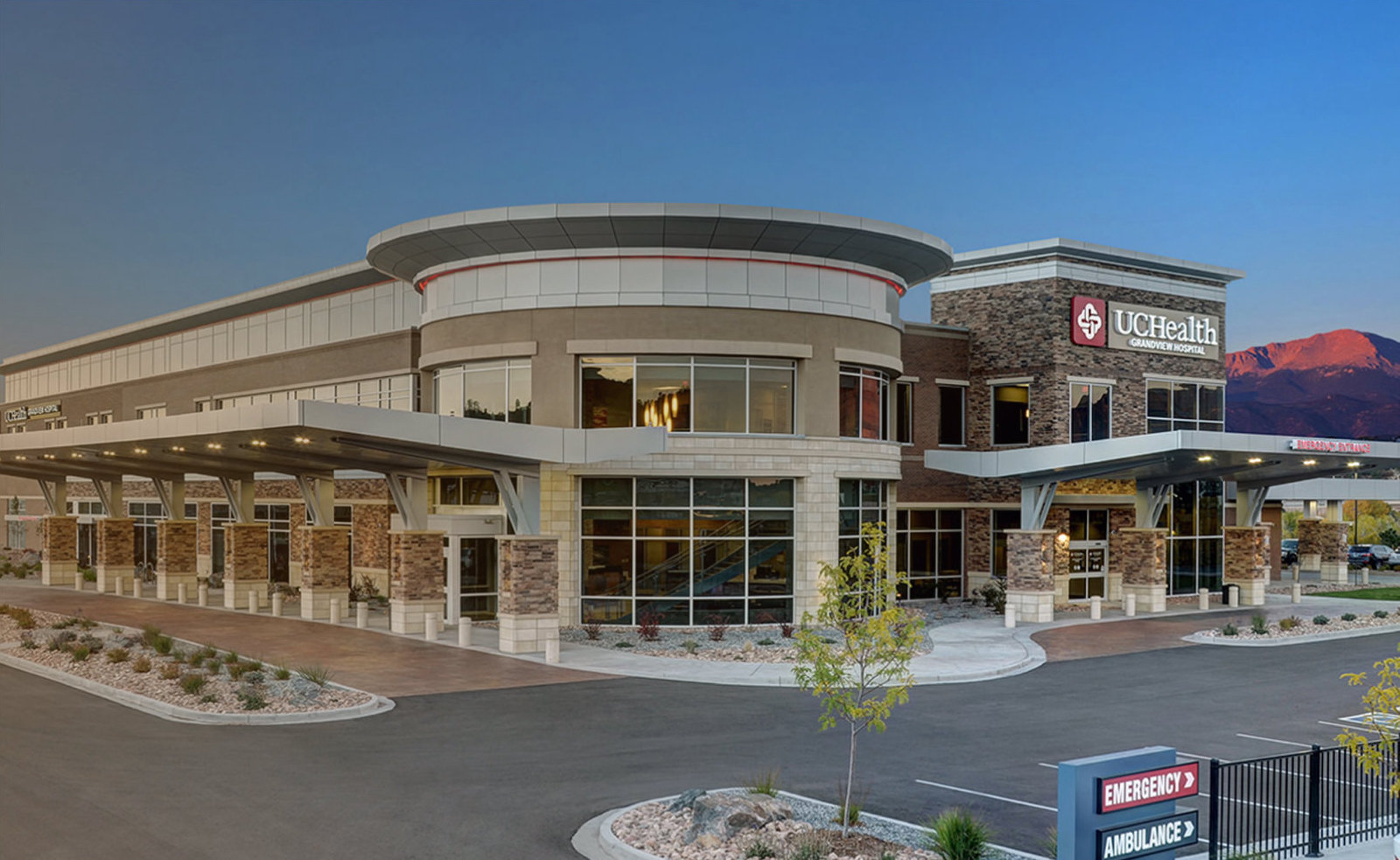 Real Estate Strategy
Medical Office
Since 2013, Kayne Anderson Real Estate has acquired approximately 29 million square feet of medical office space in over 680 properties across 42 states.
680+

Properties

42

States

130+

Health & Hospital Affiliates

$9.8B

Invested SInce Inception1
1As of September 30, 2023. Represents total transaction cost including deployed and future commitments that are anticipated to be deployed
Investment Fundamentals
The cornerstone of our investment strategy is our ability to apply our deep professional real estate experience and extensive network to bring value to fragmented sectors experiencing growth.
Kayne Anderson Real Estate, together with exclusive joint venture operating partner, Remedy Medical Properties ("Remedy"), is the largest privately held, non-hospital affiliated owner of the asset class in the United States. Through our partnership with Remedy, an owner and operator in the medical office industry since 1984, Kayne Anderson Real Estate has a distinct sourcing advantage, resulting in off-market access to virtually all our opportunities.
The real estate expertise and resources of Kayne Anderson Real Estate, combined with the breadth of Remedy's network allows the joint venture to acquire properties that are under-managed and undercapitalized. Then, through renovations and operational improvement, medical office assets are converted into institutional quality portfolios.
Since 2013, Kayne Anderson Real Estate has aggregated and sold 14.5 million square feet of medical office space to large institutional buyers and continues to implement operating efficiencies and lease-up strategies across its existing portfolios.
High Retention Rates
Over 80% of medical tenants renew their leases1 vs. 54.8% average renewal rate in traditional office tenancy.2
Recession Resistant
Recession-resistant asset class which is minimally correlated to macro-economic trends and inherent supply constraints create significant barriers to entry.
Key Relationships
Key healthcare relationships and an exclusive partnership with Remedy provide opportunities in sourcing and leasing.
Driving A Massive Shift
Changing delivery model (emphasizing lower costs and better results) is driving a massive shift from inpatient services (hospital) to outpatient services (medical office).
1Revista March 2023
2Yardi Matrix 2022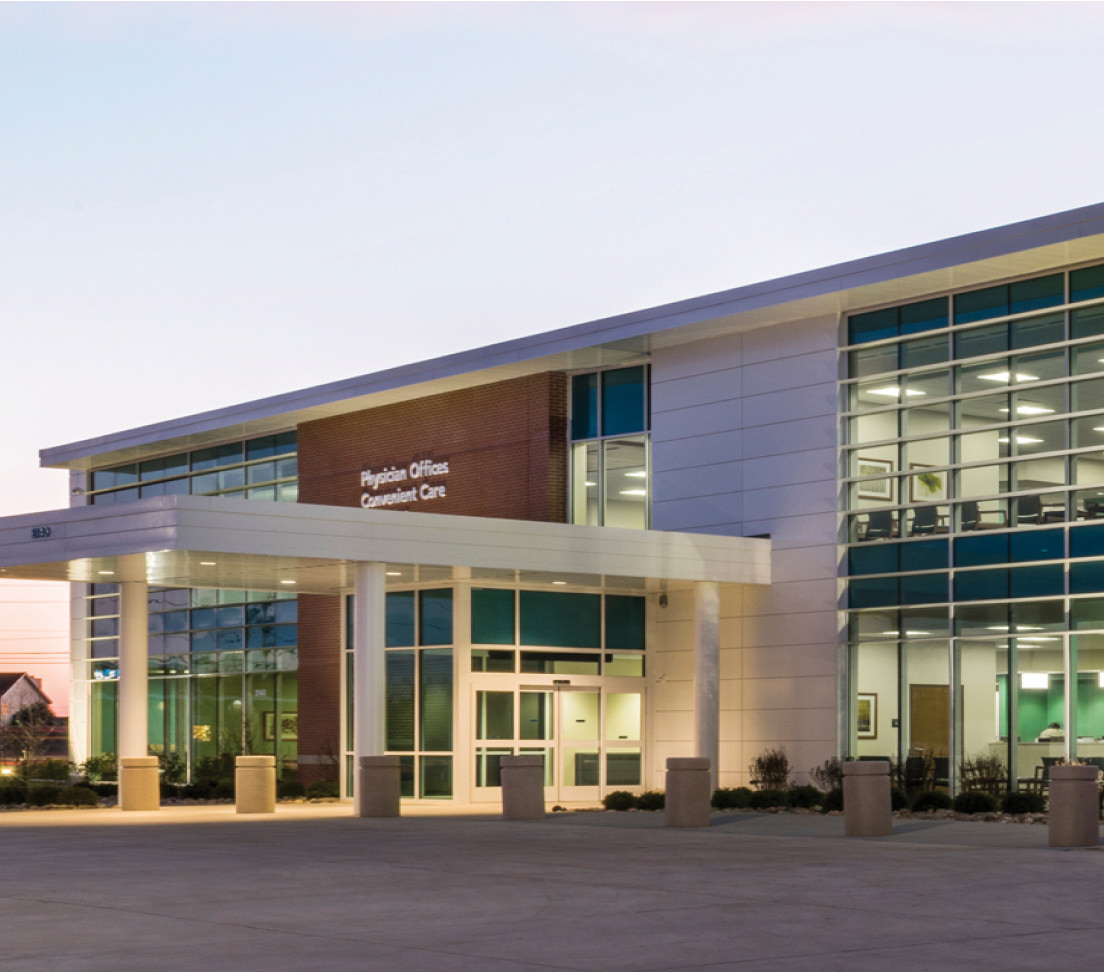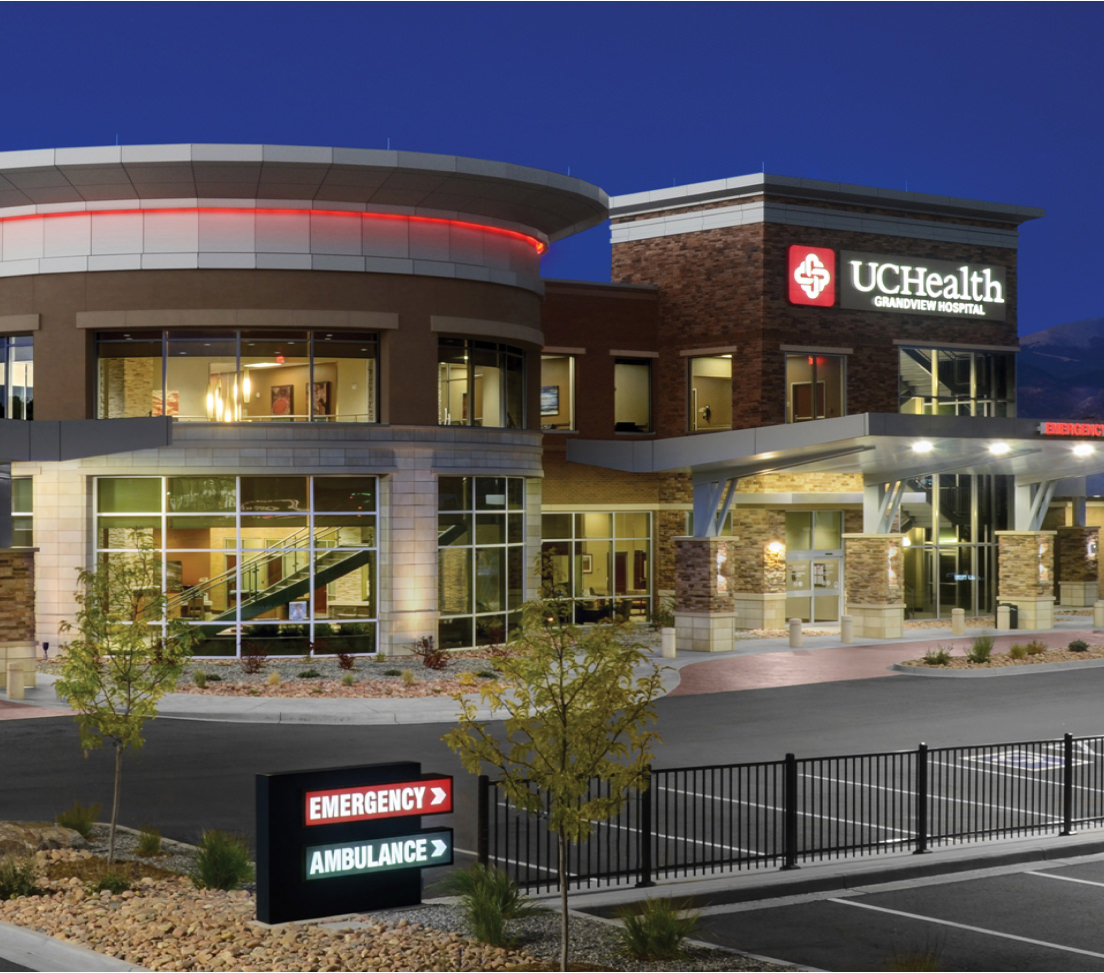 Eagle at Genesis Crow Valley, Bettendorf, IA
Davita Labs, Deland, FL
UCHealth, Colorado Springs, CO
Eagle at St Anthony Pendleton, Pendleton, OR
Illinois Bone And Joint Institute, Various, Il
Our People
We are a vertically integrated team of 85+ professionals across Real Estate Investments, Design and Construction, Legal, Accounting, and Investor Relations.