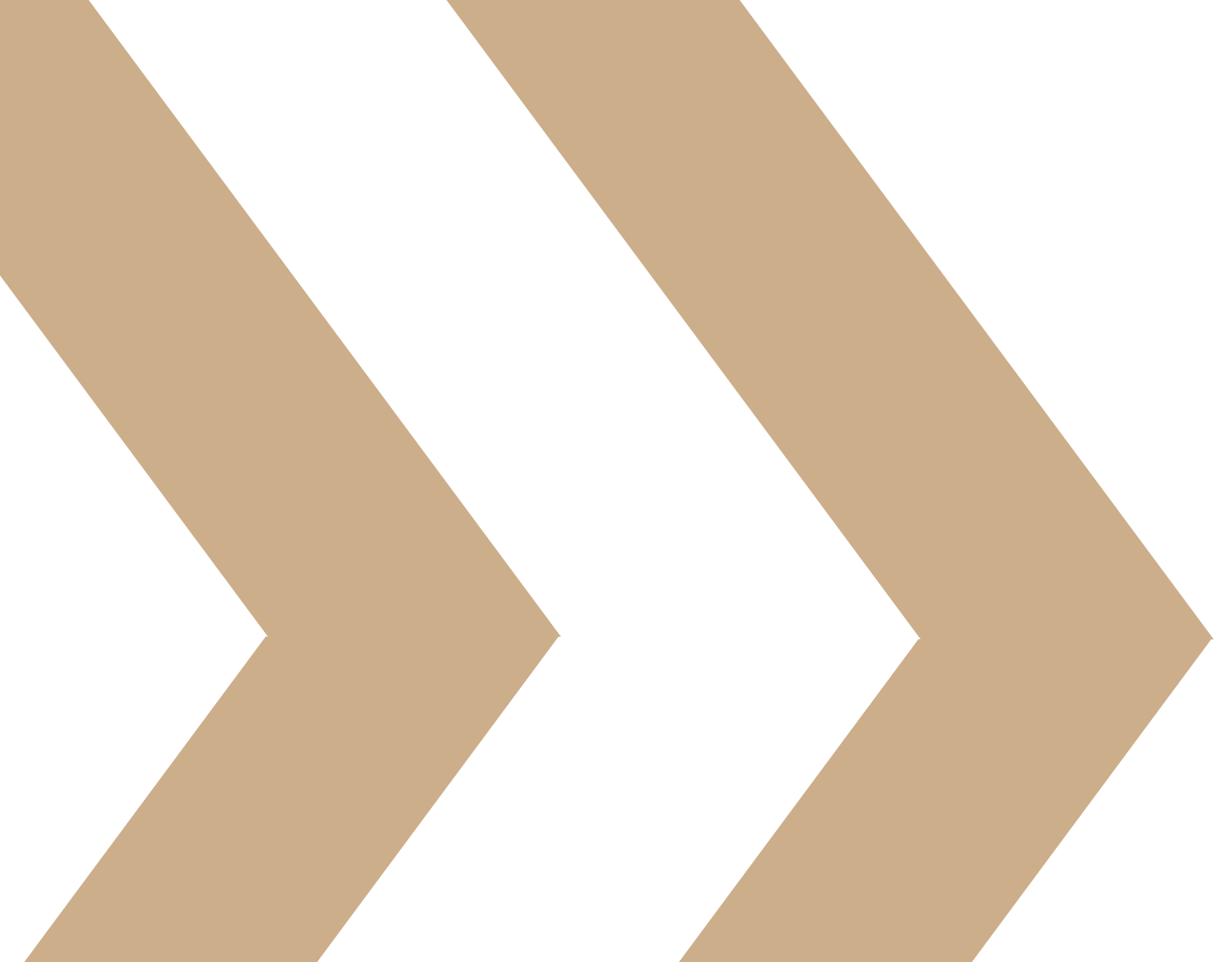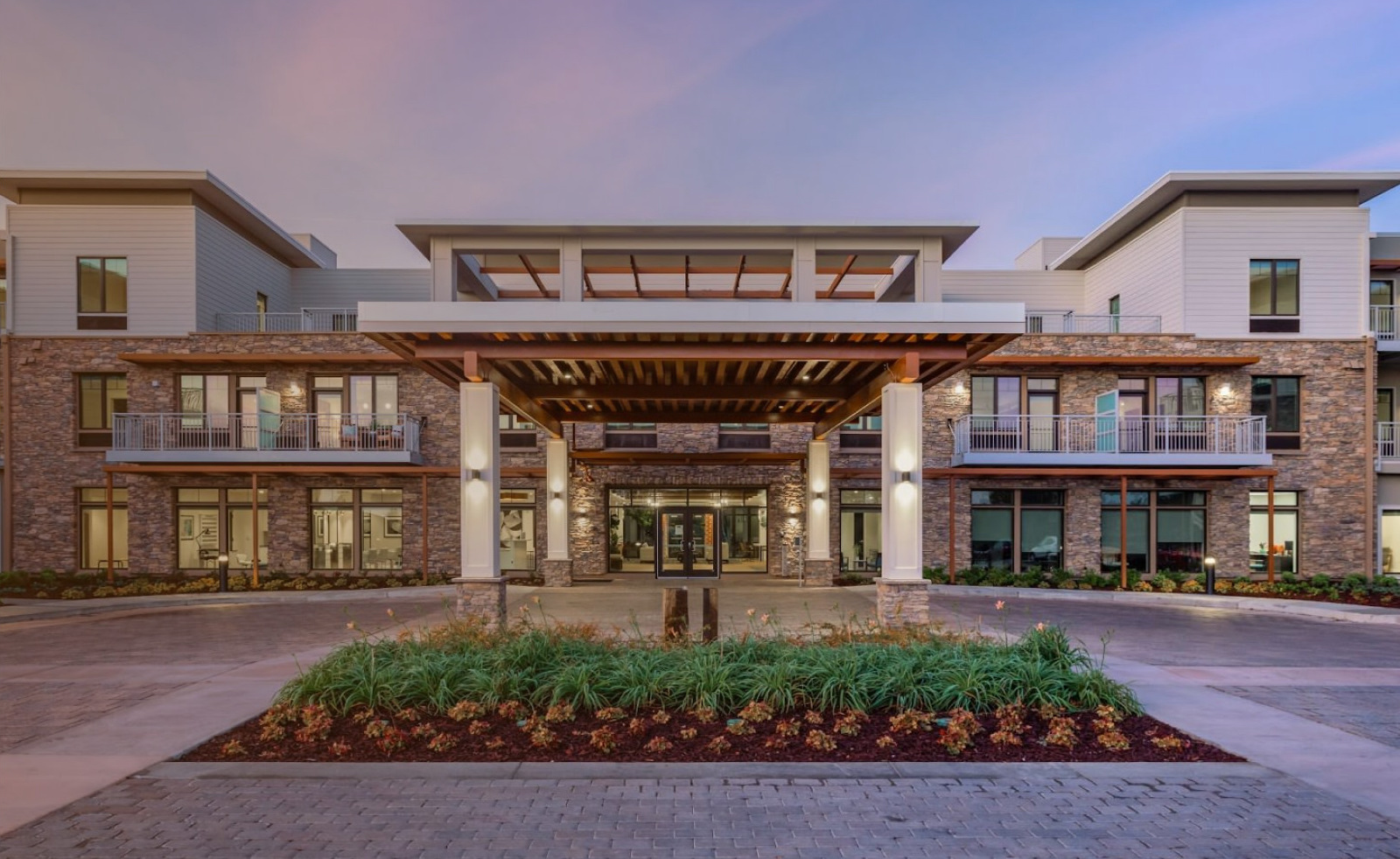 Real Estate Strategy
Seniors Housing
Since 2013, Kayne Anderson Real Estate has invested in 110+ private-pay, seniors housing communities in 25 states totaling more than 15,000 units.
25

States Since Inception

15k+

Units Owned Since Inception

$5B+

Invested Since Inception1

110+

Seniors Housing Communities
1As of September 30, 2023. Represents total transaction cost including deployed and future commitments that are anticipated to be deployed
Investment Fundamentals
The cornerstone of Kayne Anderson Real Estate's investment strategy is our ability to apply our deep professional real estate experience and extensive network to bring value to fragmented sectors experiencing growth.
These acquisitions have made Kayne Anderson Real Estate one of the largest owners of seniors housing in the United States. Through our strategic partnerships with top-tier operators such as Discovery Senior Living and the Freshwater Group, Kayne Anderson Real Estate's objective is to bring operational efficiencies and improvements to the seniors housing communities we acquire.
By consolidating assets in an otherwise fragmented sector, the firm expects to increase the value of its portfolios.
Mainstream Asset Class
Demographic Trends are potentially transforming seniors housing from an alternative asset class to a mainstream asset class.
Growing Population
The 65 and over population in the United States is projected to grow from approximately 38.5 million in 2010 to 73 million by 2030, a 89% increase.
Source: U.S. Census Bureau Population Actuals and Projections 2017
Opportunity for Consolidation
Highly-fragmented sector provides abundant opportunity for consolidation.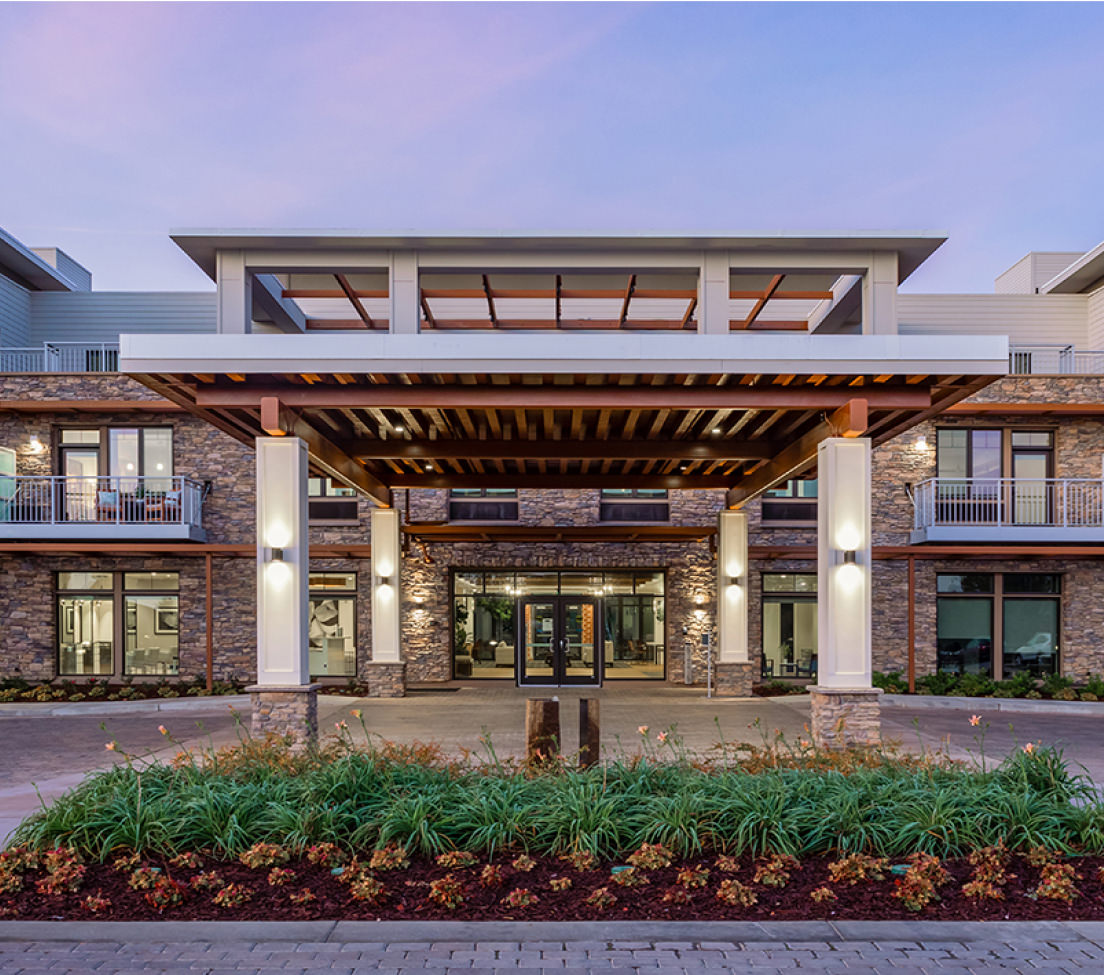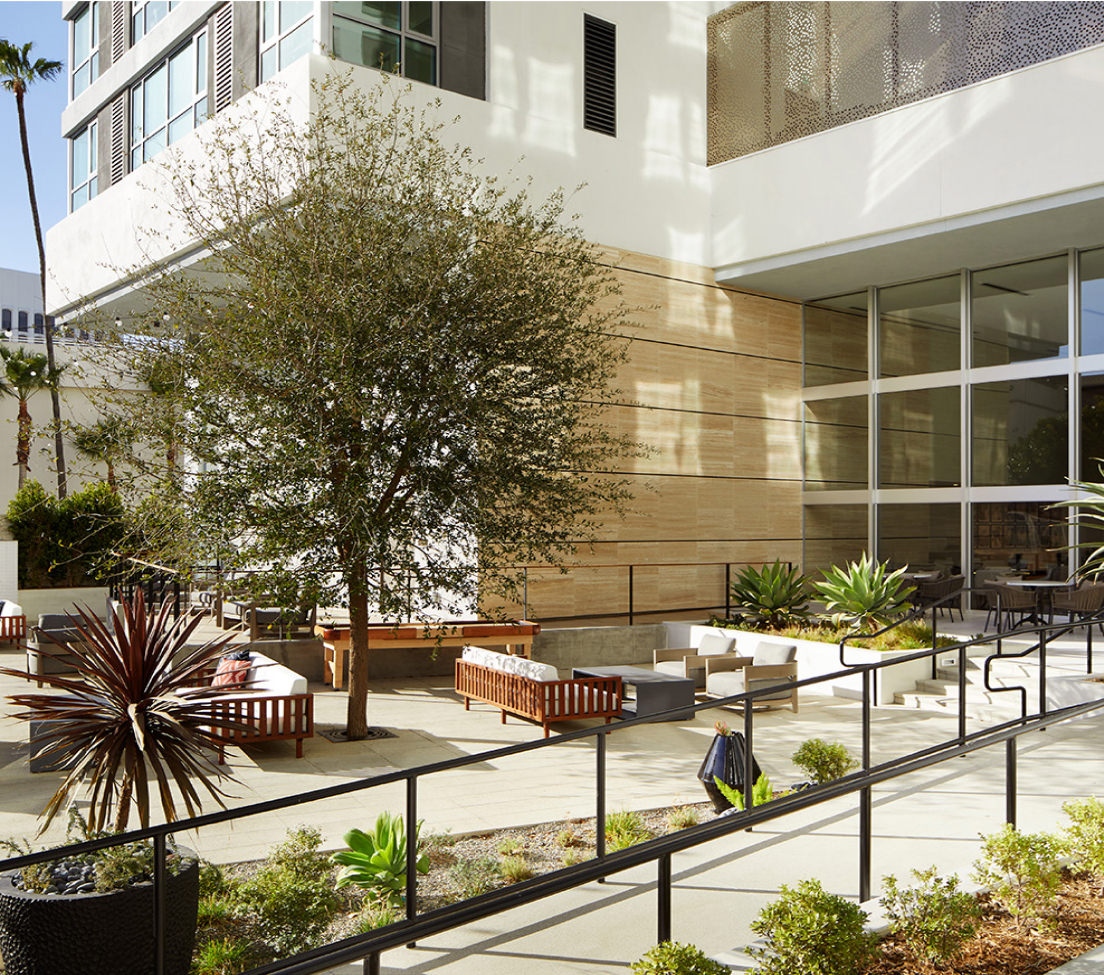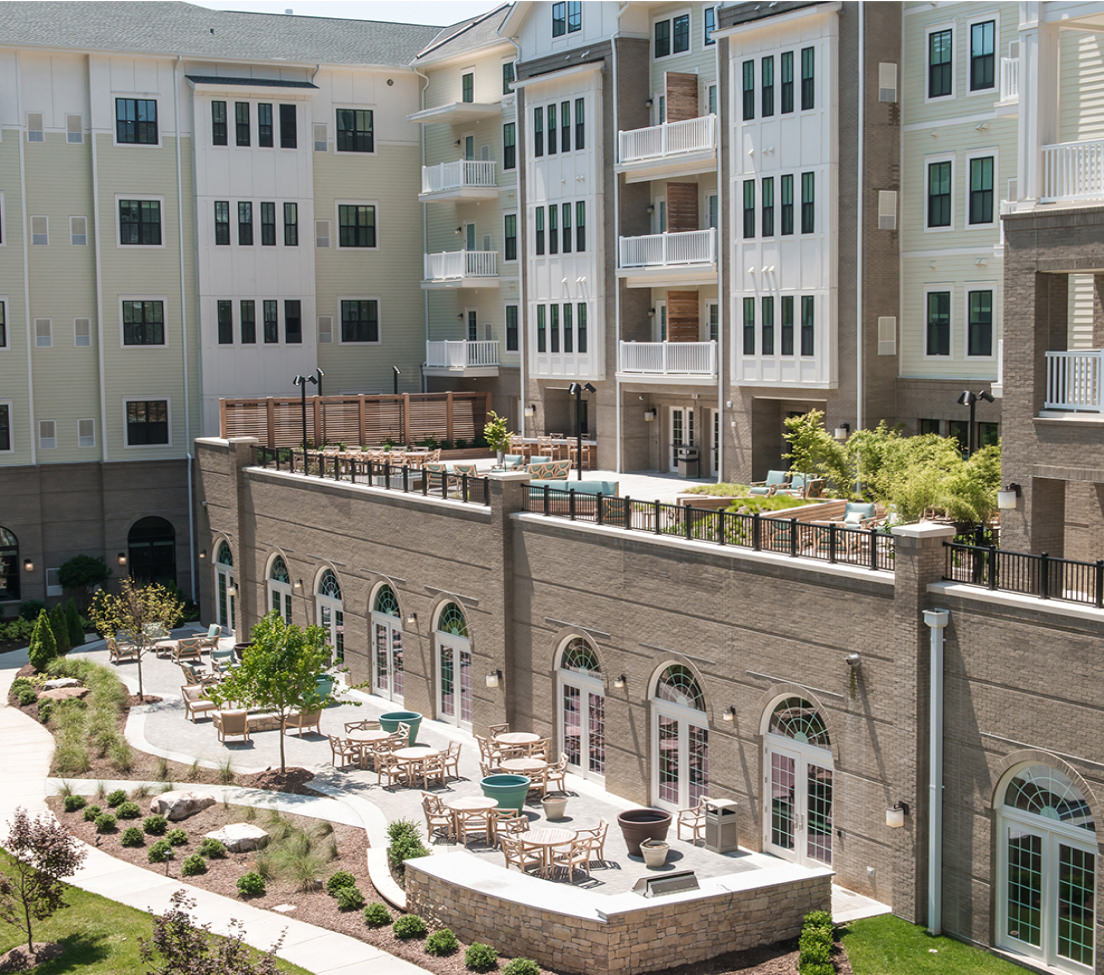 Watermark at Napa Valley, Napa, CA
Hacienda at the River, Tucson, AZ
Watermark at Westwood, Los Angeles, CA
The Templeton of Cary, Cary, NC
Our People
We are a vertically integrated team of 85+ professionals across Real Estate Investments, Design and Construction, Legal, Accounting, and Investor Relations.