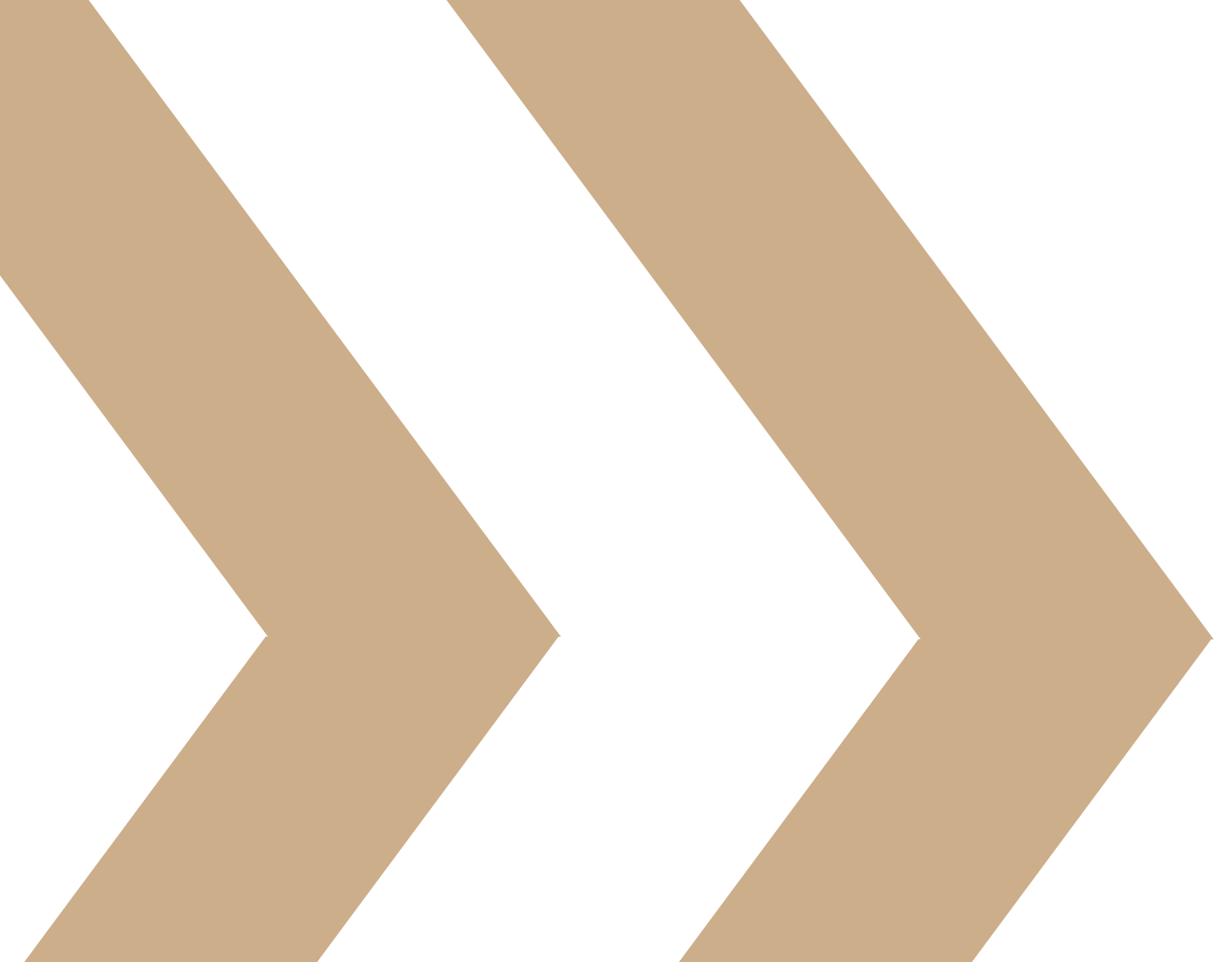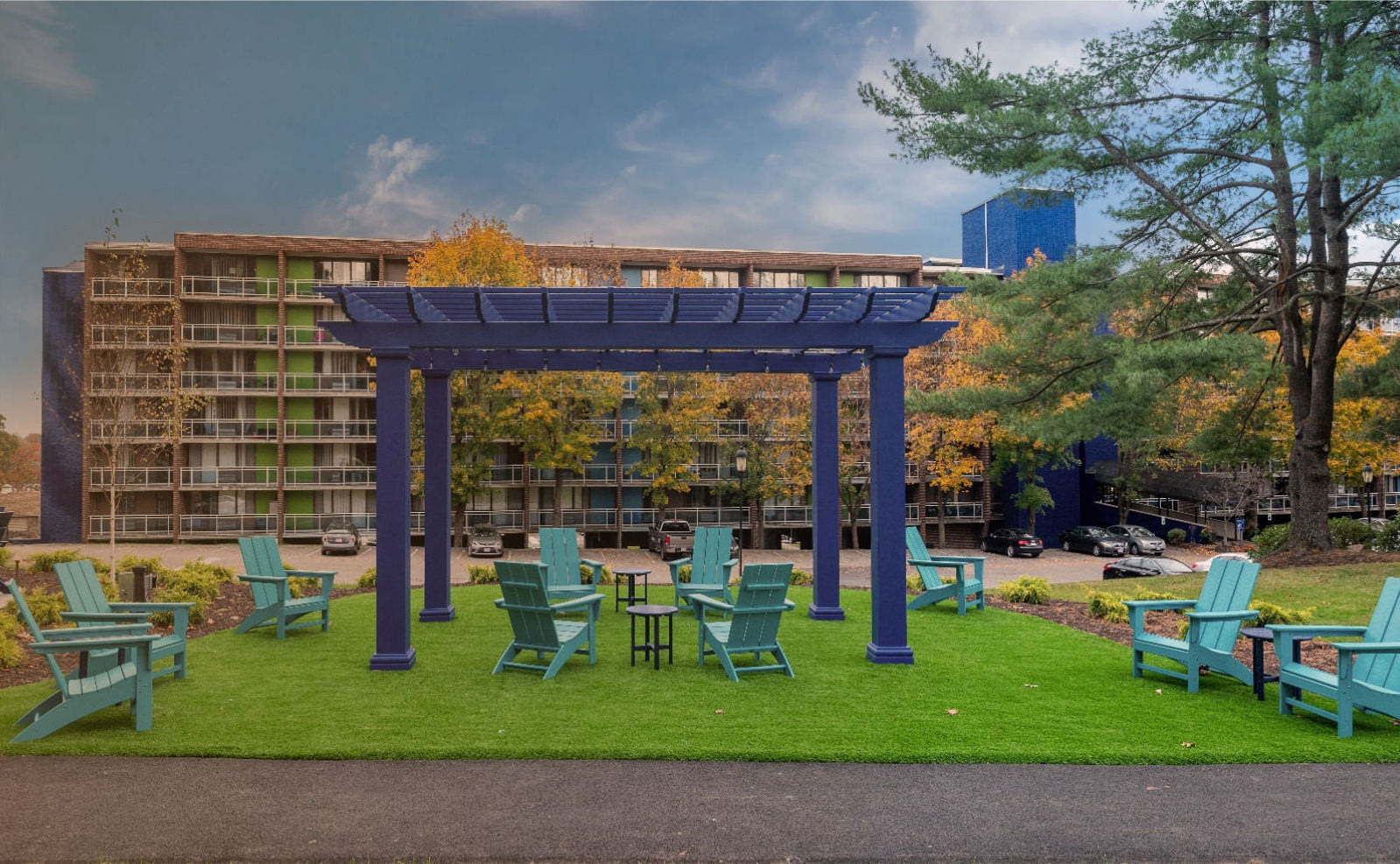 Real Estate Strategy
Attainable Housing
Acquiring, renovating, and developing multifamily housing that promotes housing attainability for middle-market renters, social impact, and environmental sustainability.
Investment Fundamentals
The undersupply for attainable housing is acute. Over the past 10 years, only 400k Class B multifamily units have been added to the U.S. housing market, compared to more than 2 million Class A units delivered over the same period.1 The supply/demand imbalance creates compelling opportunities for strong risk-adjusted returns.
1CoStar, February 2022
Kayne Anderson Real Estate launched the attainable housing strategy in 2021 to address the national housing shortage, estimated between 4 -7 million units.1 This deficit, coupled with increasing costs of home ownership, is driving demand for attainable rental units. The strategy targets the acquisition and renovation of existing multifamily assets, as well as the development of new properties, while promoting attainability for middle market renters. In addition, the strategy prioritizes environmental improvements and use of innovative sustainable technologies, where accretive.
1NMHC, July 2022, Housing Matters an Urban Institute Initiative, April 2023
Community-driven social activations supporting health and wellness, education, and financial mobility result in improved tenant resiliency, which we believe will result in lower turnover, higher occupancy, and ultimately higher property level Net Operating Income (NOI) as the strategy progresses.
Similar to Kayne Anderson Real Estate's other sectors, attainable housing is supported by strong fundamentals, demographic tailwinds, and excellent supply/demand characteristics.
Asset Classes
Multifamily – assets of various vintages and new developments.
Target Markets
Top 50 Metropolitan Statistical Area's (MSAs) with high barriers to entry for new supply, strong demographic and economic demand drivers (population and job growth outpacing national averages and growing concentration of 18 to 30 year old's) and a cost-burdened, renter-by-necessity population.
ATTAINABLE HOUSING TRENDS
The increased cost of homeownership, coupled with a lack of supply of Class B housing, is driving demand for attainable rental units.
Over the last decade, renter households have grown, while housing supply has not kept pace.
Over 70% of the existing rental housing is 20 years old, and ready for capital infusion and sustainable improvements.2
2NMHC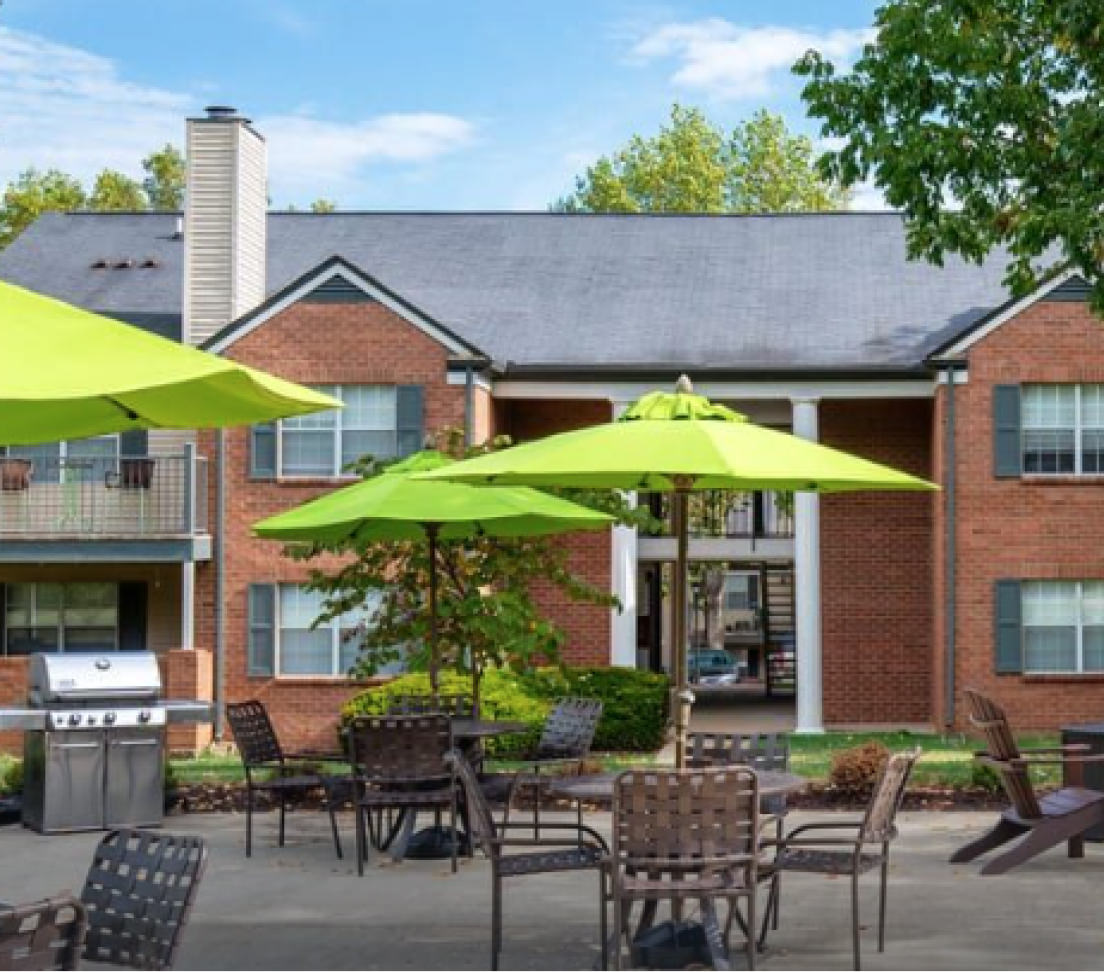 Littlestone, Gallatin, TN
Our People
We are a vertically integrated team of 85+ professionals across Real Estate Investments, Design and Construction, Legal, Accounting, and Investor Relations.