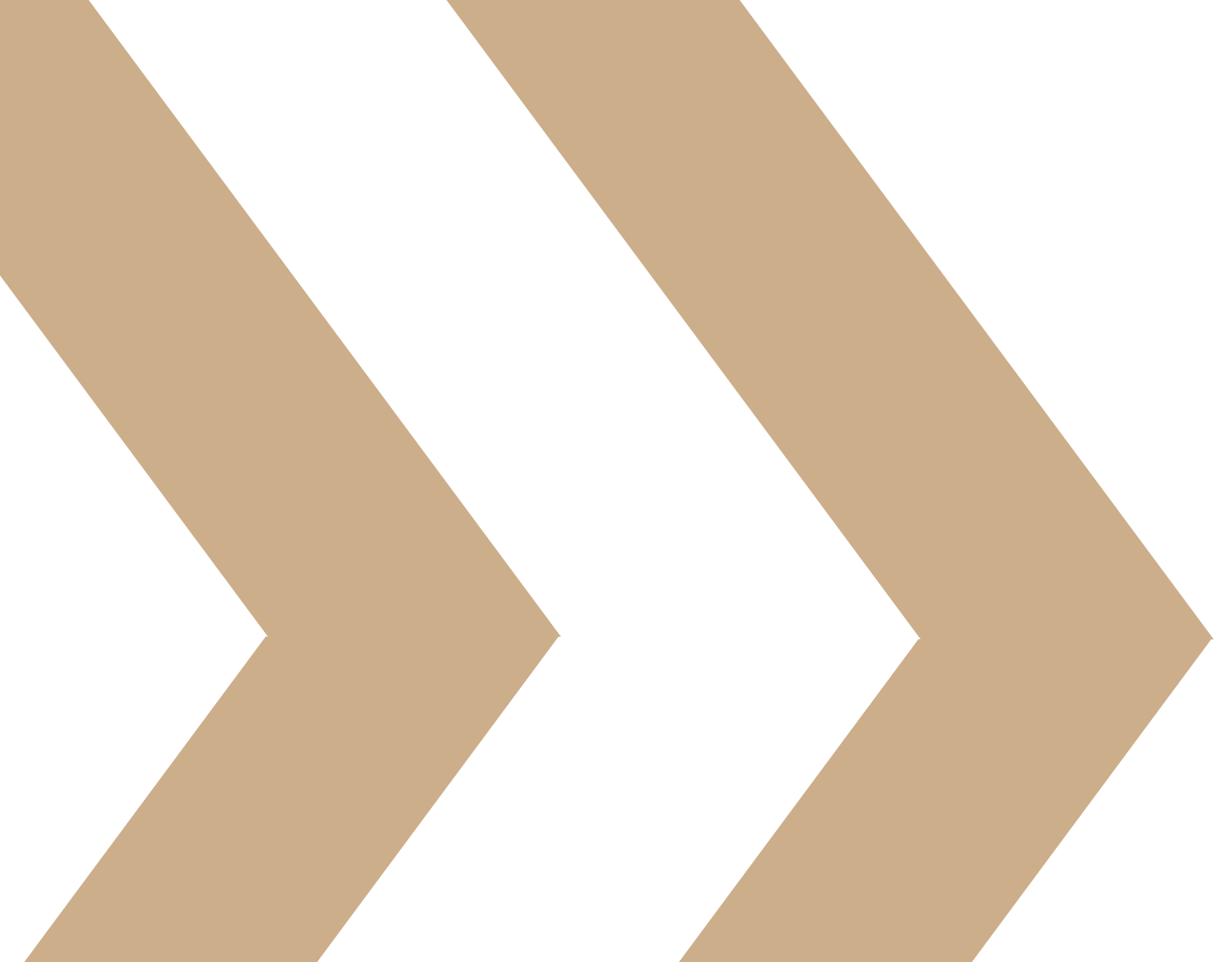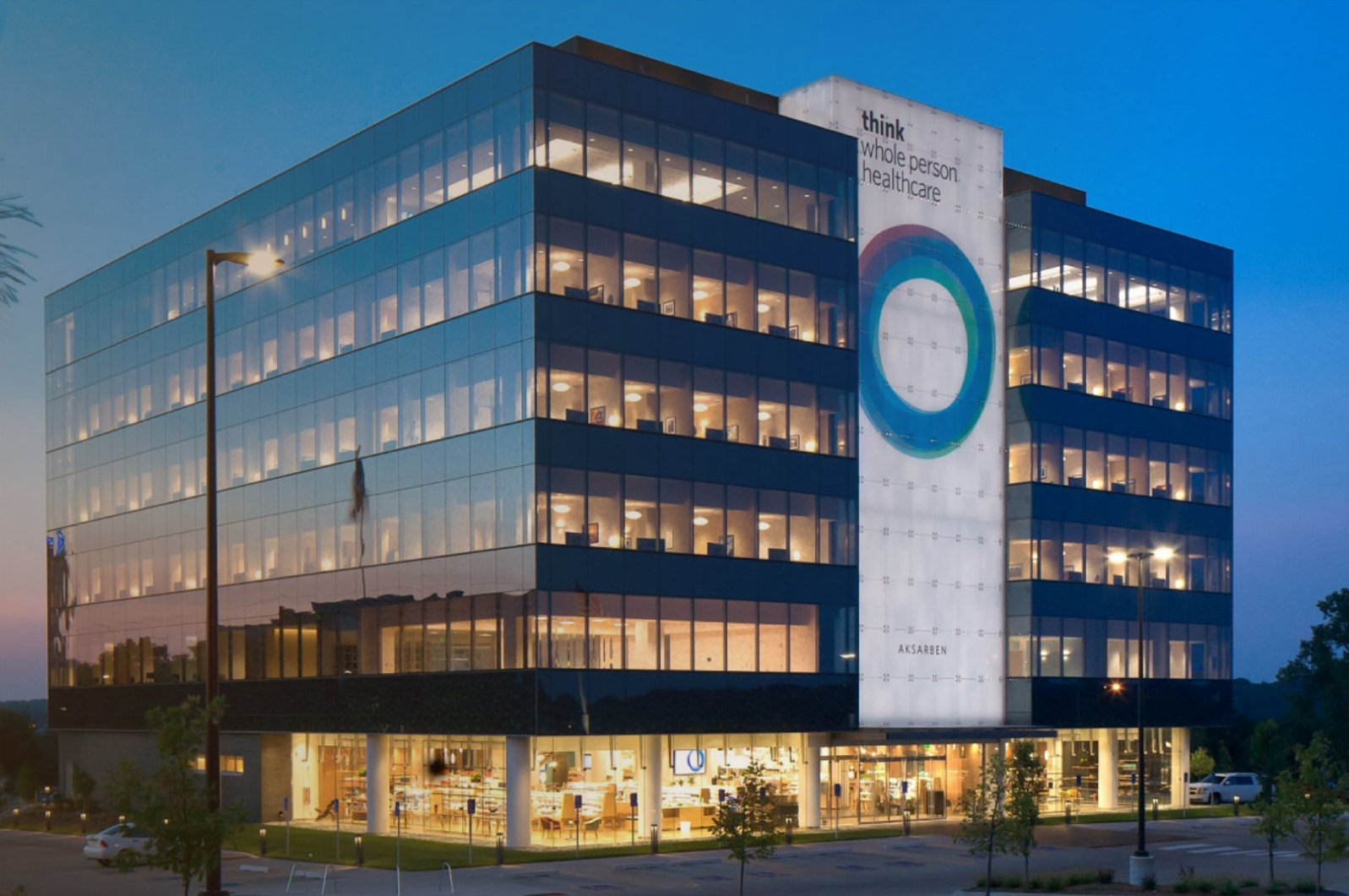 Real Estate Strategy
Alternative Core
Core, open-ended real estate strategy focusing on alternative sectors including medical office, seniors housing, student housing, and self-storage to generate a stable total return with consistent income return and appreciation growth.
Investment Fundamentals
The alternative core strategy's sectors are supported by strong long-term demographic demand drivers, a low correlation to the broader economy, market inefficiencies, and compelling risk-adjusted target returns.
Alternative Asset Classes
Targets primarily stabilized investments in four alternative real estate sectors: medical office buildings, high-end private-pay seniors housing properties, amenity-rich student housing properties near campus, and self-storage).
Strategy Diversity
The strategy is well diversified, targeting top 50 MSAs in the US with compelling long-term supply/demand fundamentals and growing "Power Conference" university markets.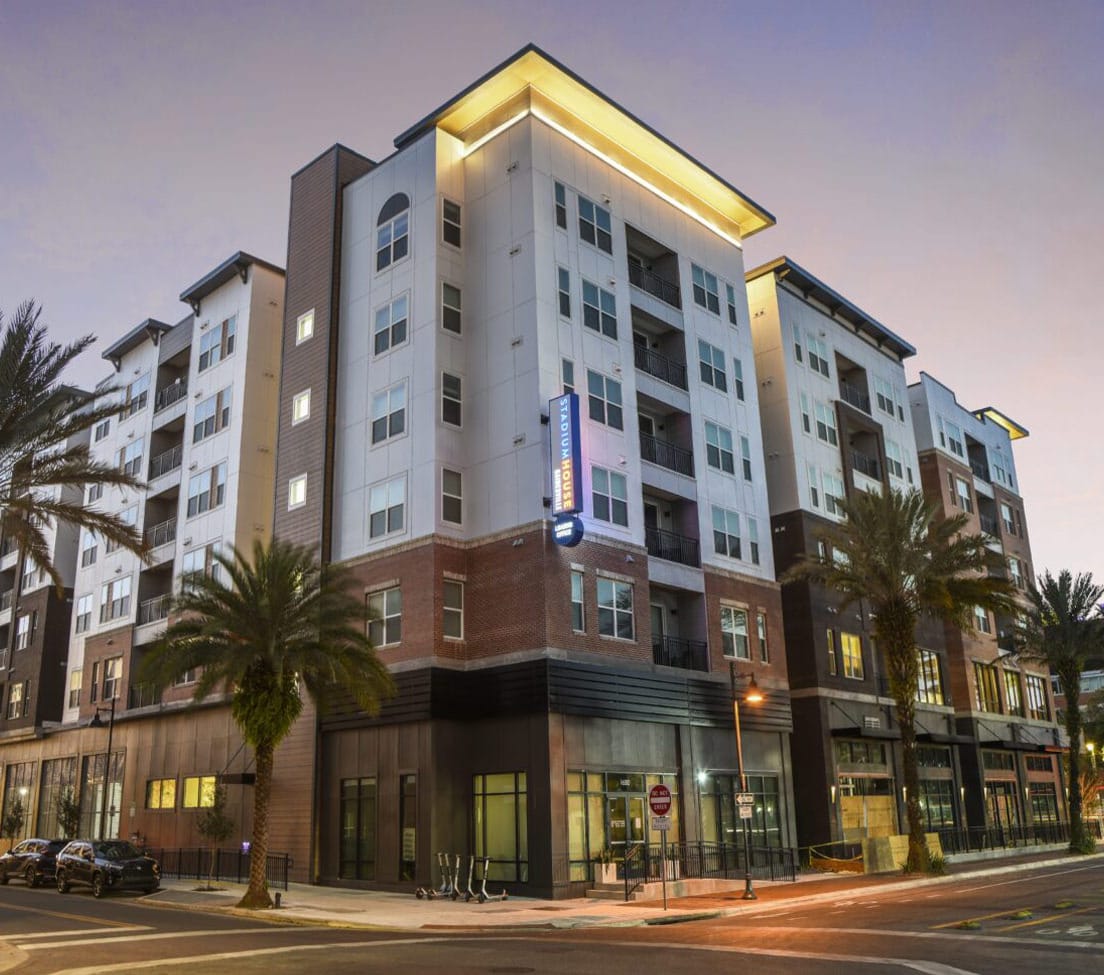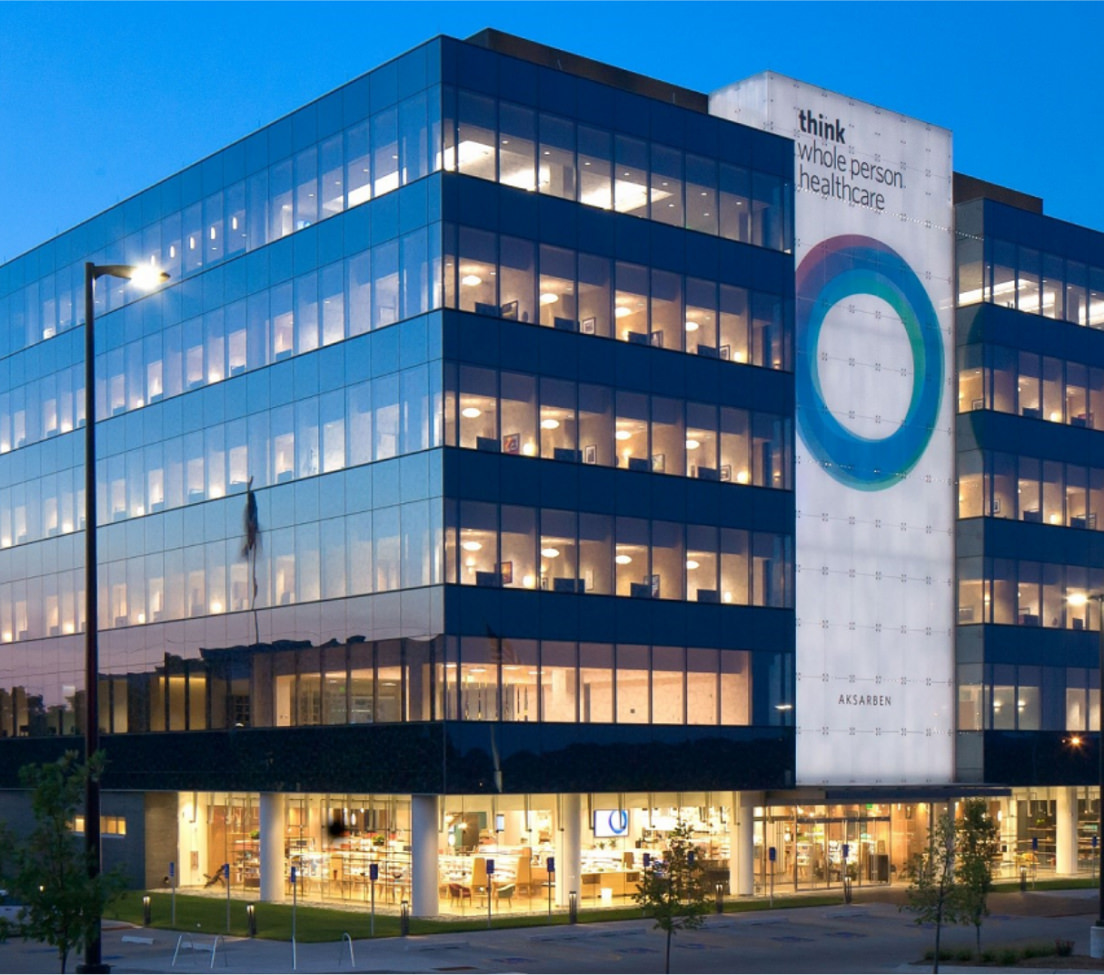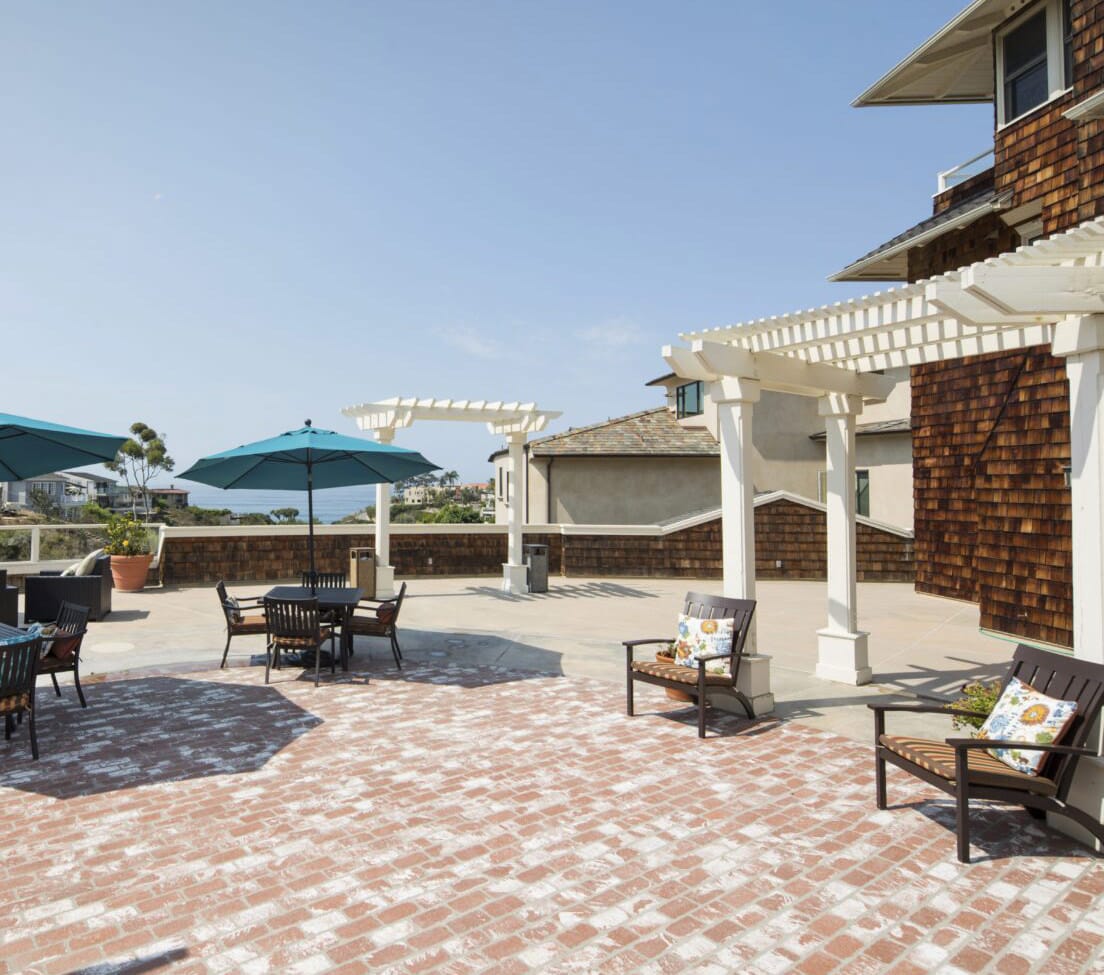 StadiumHouse, Gainesville, FL
Think Whole Person Healthcare, Omaha, NE
Crown Cove, Newport Beach, CA
Our People
We are a vertically integrated team of 85+ professionals across Real Estate Investments, Design and Construction, Legal, Accounting, and Investor Relations.