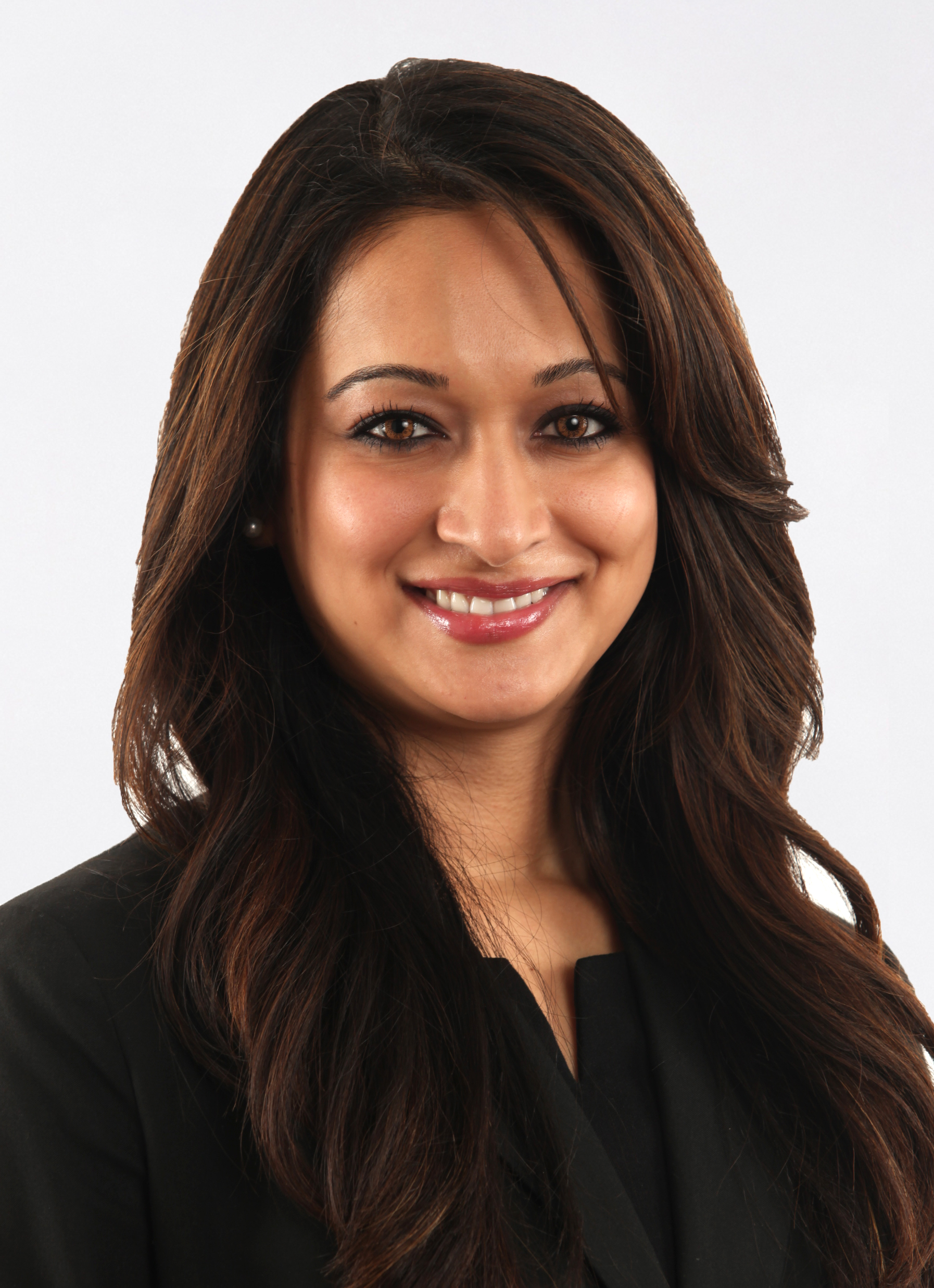 Nishita Cummings is a managing partner and co-head of Kayne Anderson Capital Advisors' growth capital strategies, where she is responsible for identifying and analyzing investment opportunities, monitoring of portfolio companies, and deal execution.
Prior to joining Kayne Anderson in 2007, Cummings worked at Boston Avenue Capital, a value oriented activist hedge fund focused on micro-cap and small-cap public companies, where she focused on investments in retail/apparel, medical technology, and software companies. Additionally, Cummings has held positions at LEK Consulting and the Wharton Small Business Development Center.
Cummings earned a B.S. in Economics with a concentration in Finance from the Wharton School and a B.S. in Biomedical Sciences from the School of Engineering at the University of Pennsylvania.
Current Investments
Circle Cardiovascular Imaging
Past Investments
Andover Healthcare

(exited: Milliken & Company)

Atlas RFID

(exited: Hexagon)

Azalea Health

(exited: LLR Partners)

Consero

(exited: BV Investment Partners)

Conservice

(exited: TA Associates)

Convercent

(exited: OneTrust)

Cryptzone

(exited: BC Partners)

DiCentral

(exited: TrueCommerce)

Four Hands

(exited: Dakota Pacific)

Fully Managed

(exited: Telus)

LegalZoom

(exited: Polaris, Kleiner Perkins, IVP)

Petris Technology

(exited: Halliburton)

Rage Frameworks

(exited: Genpact)

Riviera Partners

(exited: Insight Partners)

rfXcel

(exited: Antares Vision Group)

Simply Static

(exited: Local.com)

Smarsh

(exited: Quest Software)

StarMount

(exited: Infor)

Wyse Metering Solutions

(exited: Existing Investors)

You.i

(exited: AT&T - WarnerMedia)