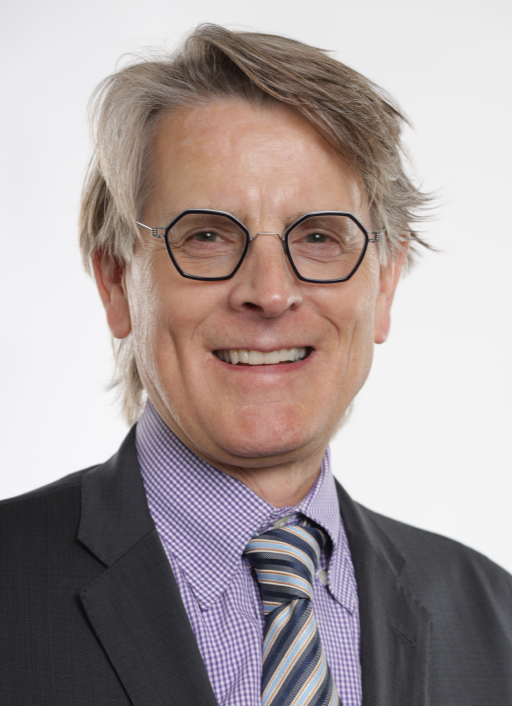 Tim Davitt is a managing director for Kayne Anderson's private credit strategies.
Prior to joining Kayne Anderson in 2017, Davitt held significant roles with several leading firms in the middle market leveraged lending industry such as Goldman Sachs, GE Capital, Cerberus Capital and Heller Financial. Over his career Davitt has sourced and closed underwritten commitments totaling $2.0 billion. He has led highly collaborative deal teams through the full investment cycle, cultivated an extensive national network of private equity firms, investment banks and other intermediaries and has driven revenue growth and profitability in highly demanding and competitive markets. His expertise includes business development, risk assessment, credit underwriting and deal closing.
Davitt earned a B.S. in Finance from the University of Minnesota and an M.B.A. from the University of Wisconsin.