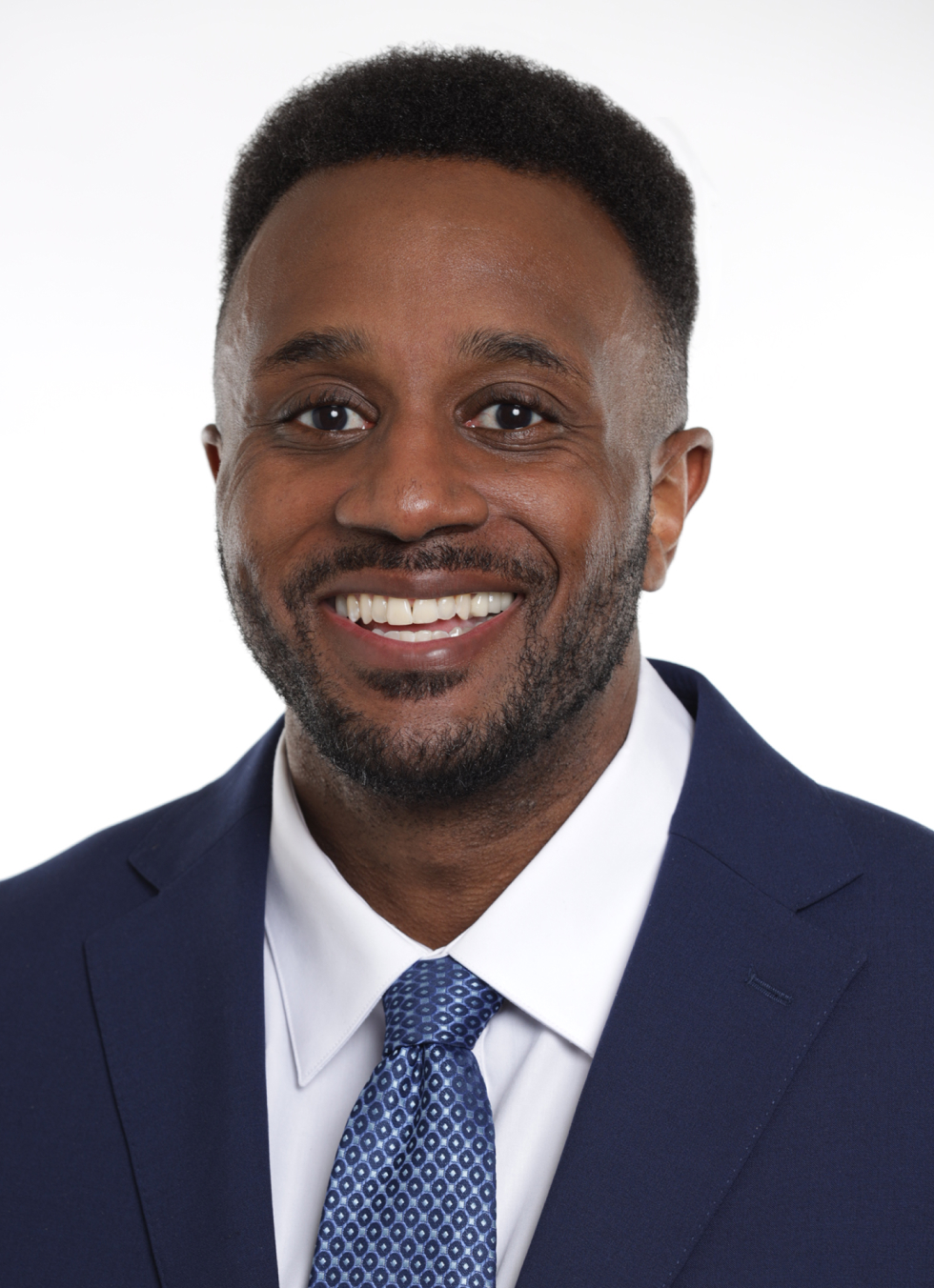 Ronald Pierre is a vice president of finance & operations for Kayne Anderson's growth capital activities where he is involved in supporting fund operations, financial reporting and portfolio management.
Prior to joining Kayne Anderson, Pierre worked at Morgan Stanley as a valuation control associate. Prior thereto, he held a position at Hamilton Lane, a private equity firm, within the fund accounting and valuation divisions.
Pierre earned a B.A. in English Writing from Temple University as well as an M.B.A. in finance from the Rutgers University School of Business.