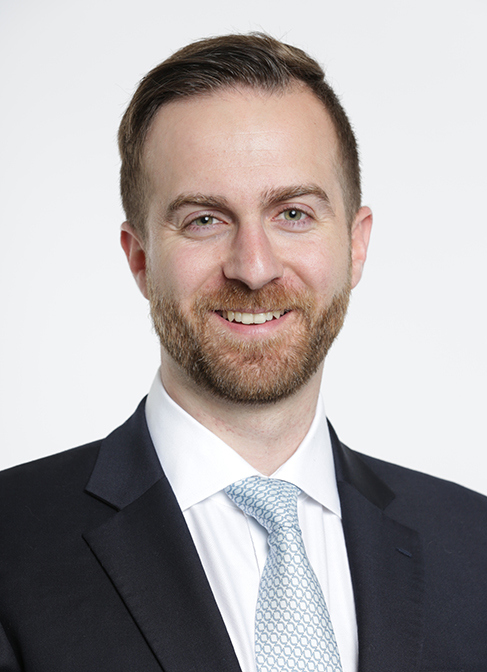 Robert Shilton is a managing director for Kayne Anderson Capital Advisors' growth capital strategies, where he is responsible for identifying and analyzing investment opportunities. He also assists with the monitoring of portfolio companies and deal execution.
Shilton has been an avid swimmer for over fifteen years. He has competed at the national level and has held the position of captain of the swim team for the University of Pennsylvania.
Shilton earned a B.A. cum laude in Sociology from the University of Pennsylvania.
Past Investments
Atlas RFID

(exited: Hexagon)

Consero

(exited: BV Investment Partners)

Convercent

(exited: OneTrust)

Cryptzone

(exited: BC Partners)

Dejero

(exited: UbiCom Ventures & Vertu Ventures)

DiCentral

(exited: TrueCommerce)

Riviera Partners

(exited: Insight Partners)

Starmount

(exited: Infor)