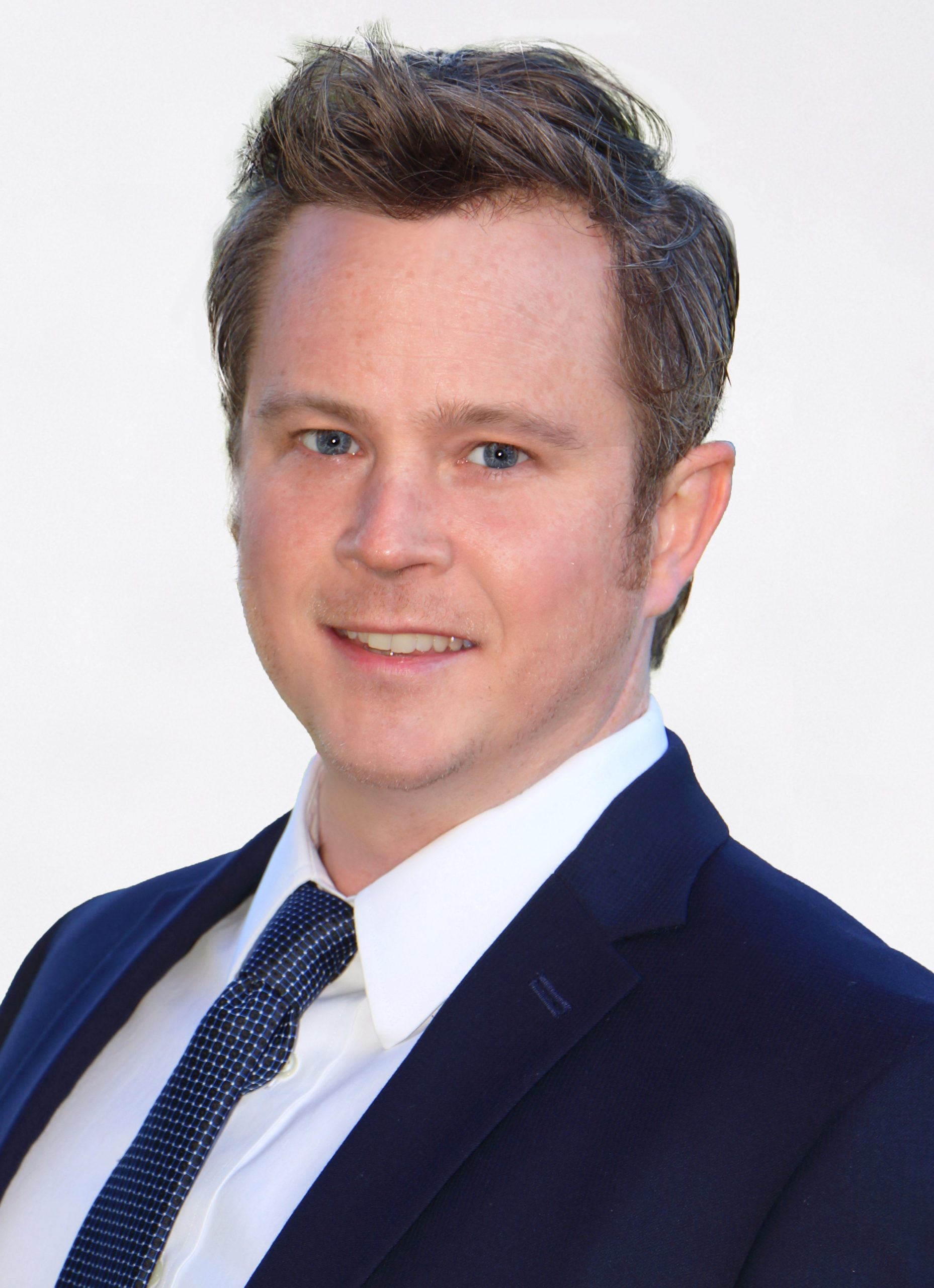 Paul Malmquist is a vice president on the accounting and finance team for Kayne Anderson's real estate group, responsible for data analysis, creating reporting tools, and governance processes.
Prior to joining Kayne Anderson, Malmquist worked at JLL as a senior analyst where he created financial dashboards to predict trends and track account performance, oversaw data governance and trained staff on business intelligence tools.
Malmquist earned a B.A. in Modern Culture and Media from Brown University.