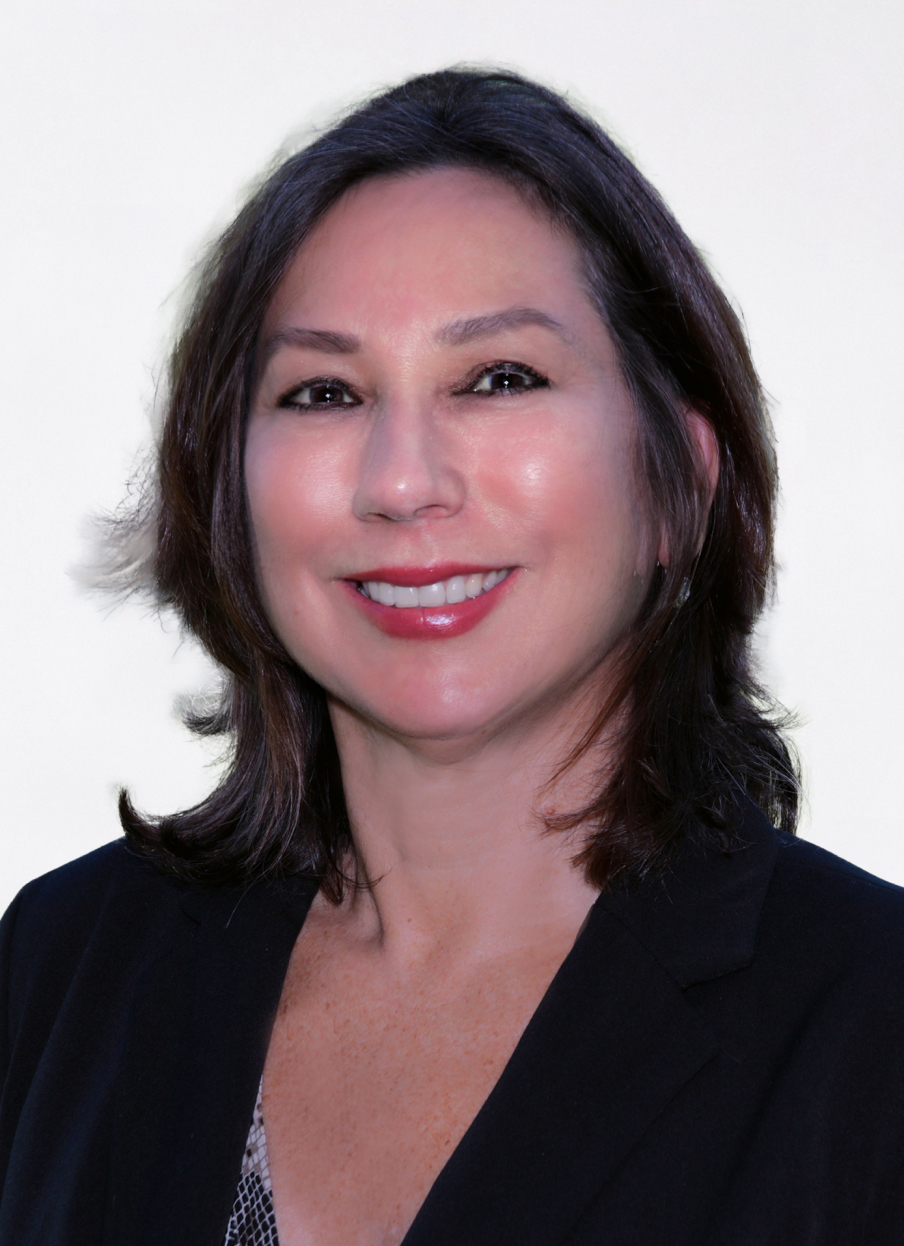 Michelle George is an executive assistant for Kayne Anderson's real estate group, responsible for a wide range of administrative support.
Prior to joining Kayne Anderson in 2022, George had over fifteen years of experience as an administrative professional in Boca Raton, FL. Her career includes four years as an executive assistant at TransUnion in the diversified markets vertical, supporting the executives and their teams. Prior to that, George held the role of office manager for eleven years with Active Data Technologies LLC., operationally supporting executives, directors, managers, and associates. Responsibilities included human resources, tradeshows, office, and facility management.
George earned her Bachelor of Science degree in Business Administration from Lynn University.