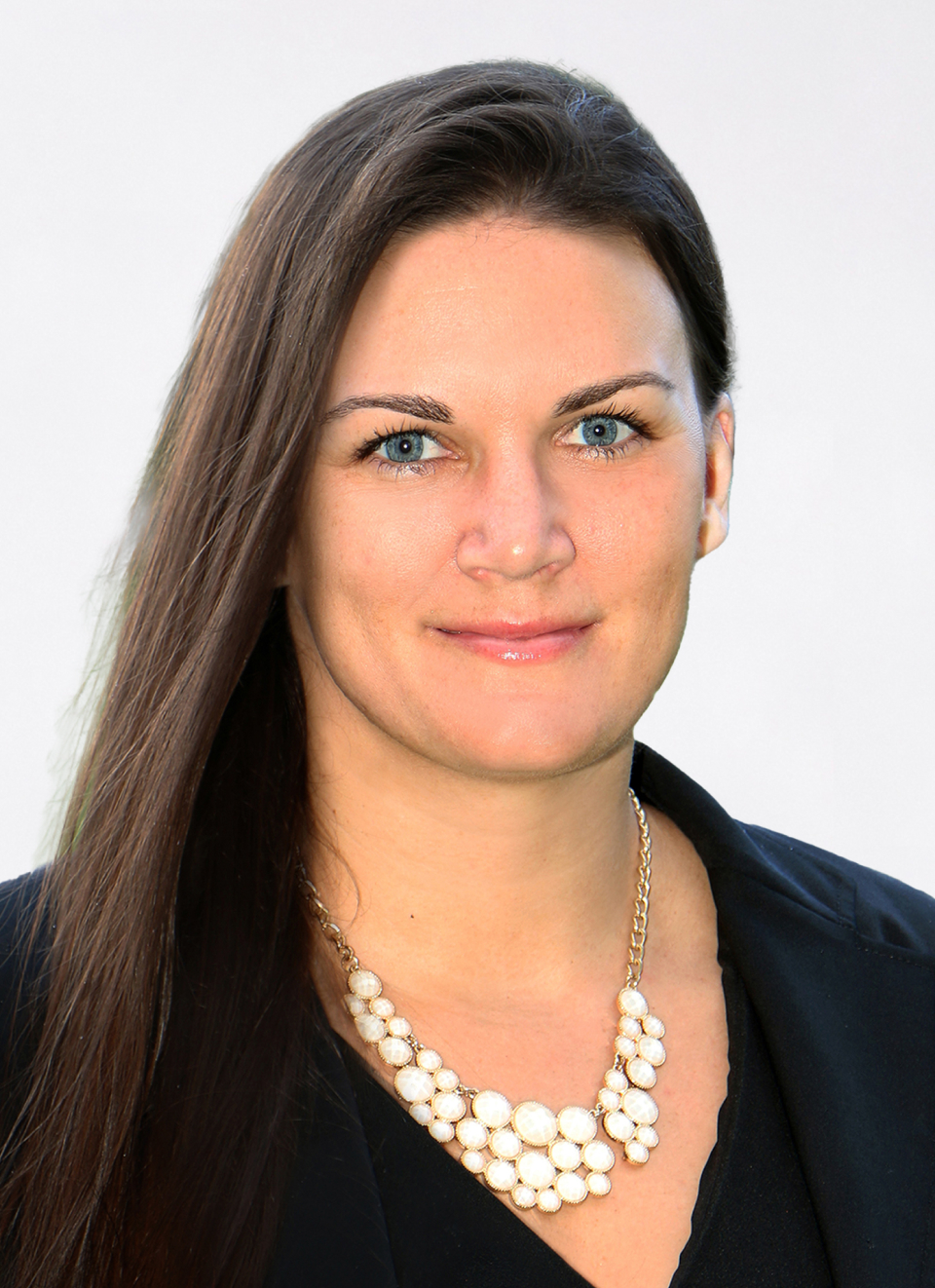 Micaela Mariano is a vice president of investor relations for Kayne Anderson's real estate group, responsible for investor communications and reporting, public relations and fundraising initiatives.
Prior to joining Kayne Anderson in 2016, Mariano held a variety of marketing positions in various arenas including independent films, lead generation, and boutique e-commerce. Throughout that time, she organized and executed effective, multifaceted campaigns utilizing a variety of strategies including advertising, web design, public relations, social media, email marketing, and grassroots campaigns.
Mariano earned a B.S. in Marketing and an M.B.A. from the University of Central Florida.