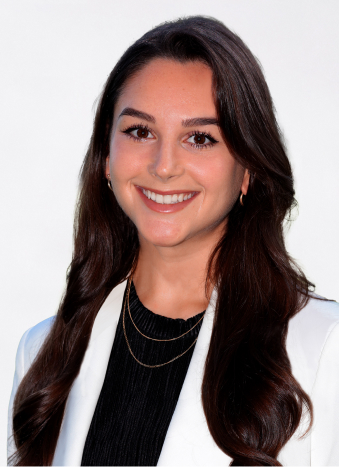 Lee Lahav is an analyst on the seniors housing team for Kayne Anderson's real estate group, responsible for origination, analysis, underwriting and execution of acquisitions and works with joint venture partners to oversee day-to-day management of seniors housing properties.
Prior to joining Kayne Anderson, Lahav was a senior analyst for Herbert J. Sims where she was responsible for overseeing financial and operational performance of $1.3 billion worth of senior housing bond issuances, along with disseminating quarterly analysis and reporting to investors and conducting investment analysis of bond performance over time. Before the senior analyst role, Lahav was a data analyst at the company, supporting both asset management and banking operations.
Lahav received a B.S. in Business Administration, Finance from University of Central Florida.