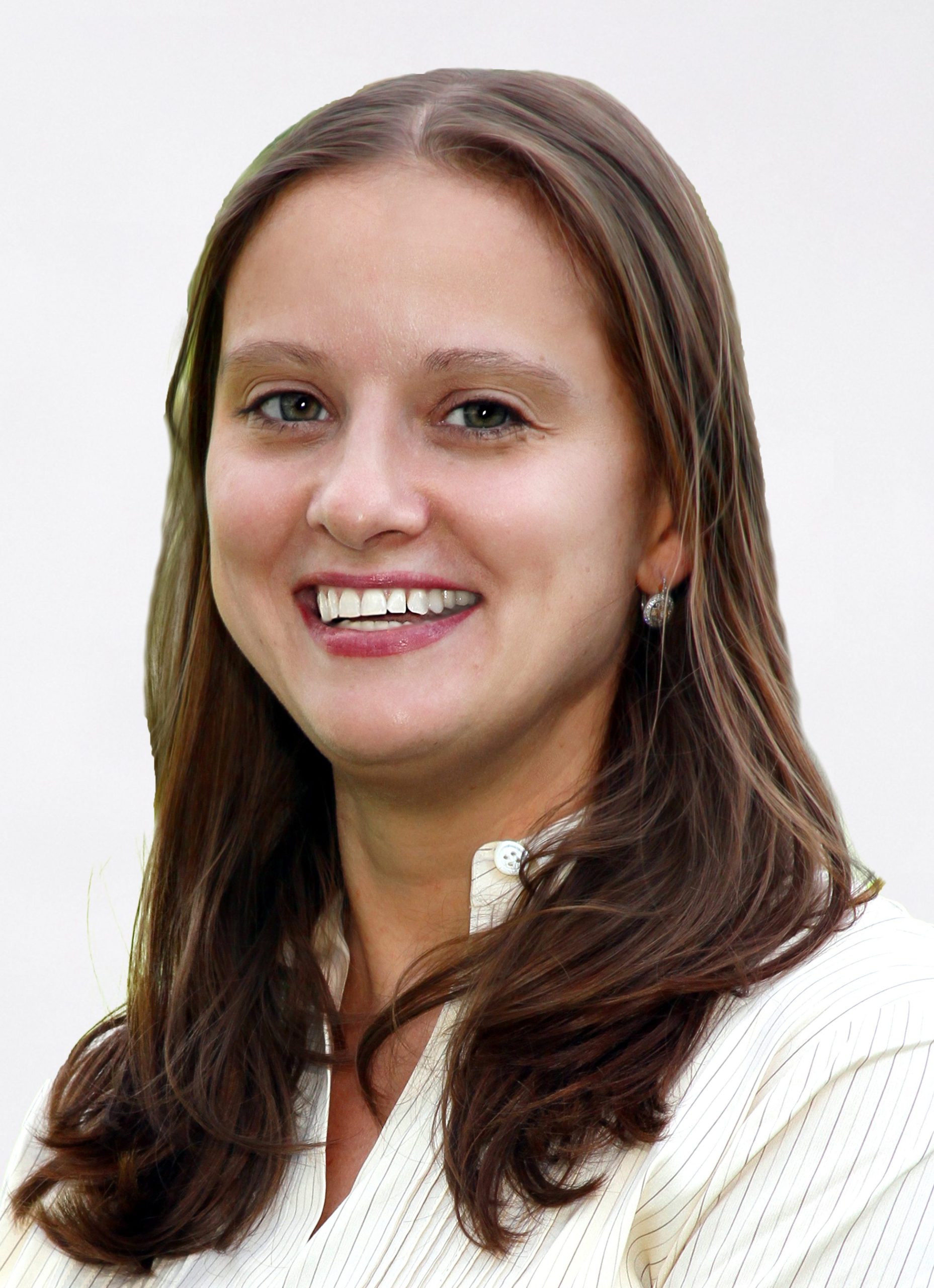 Julija Lenksevic is a senior investment accountant for Kayne Anderson's real estate group, responsible for accounting and financial reporting analysis in connection with medical office portfolio assets.
Prior to joining Kayne Anderson in 2013, Lenksevic worked as a senior internal auditor at GENPACT, a global leader in transforming and running business processes and operations for numerous Fortune Global 500 clients, where she was responsible for evaluating the effectiveness, design, and efficiency of internal controls, as well as consulting on the implementation of company-wide policies and procedures. Before GENPACT, Lenksevic was an auditor at MHK, a division of J.H. Cohn, where she worked on financial audits in the residential and commercial real estate development industries.
Lenksevic earned a B.S. and an M.B.A. in Finance from the University of Bridgeport and an Accounting certificate from Pace University.