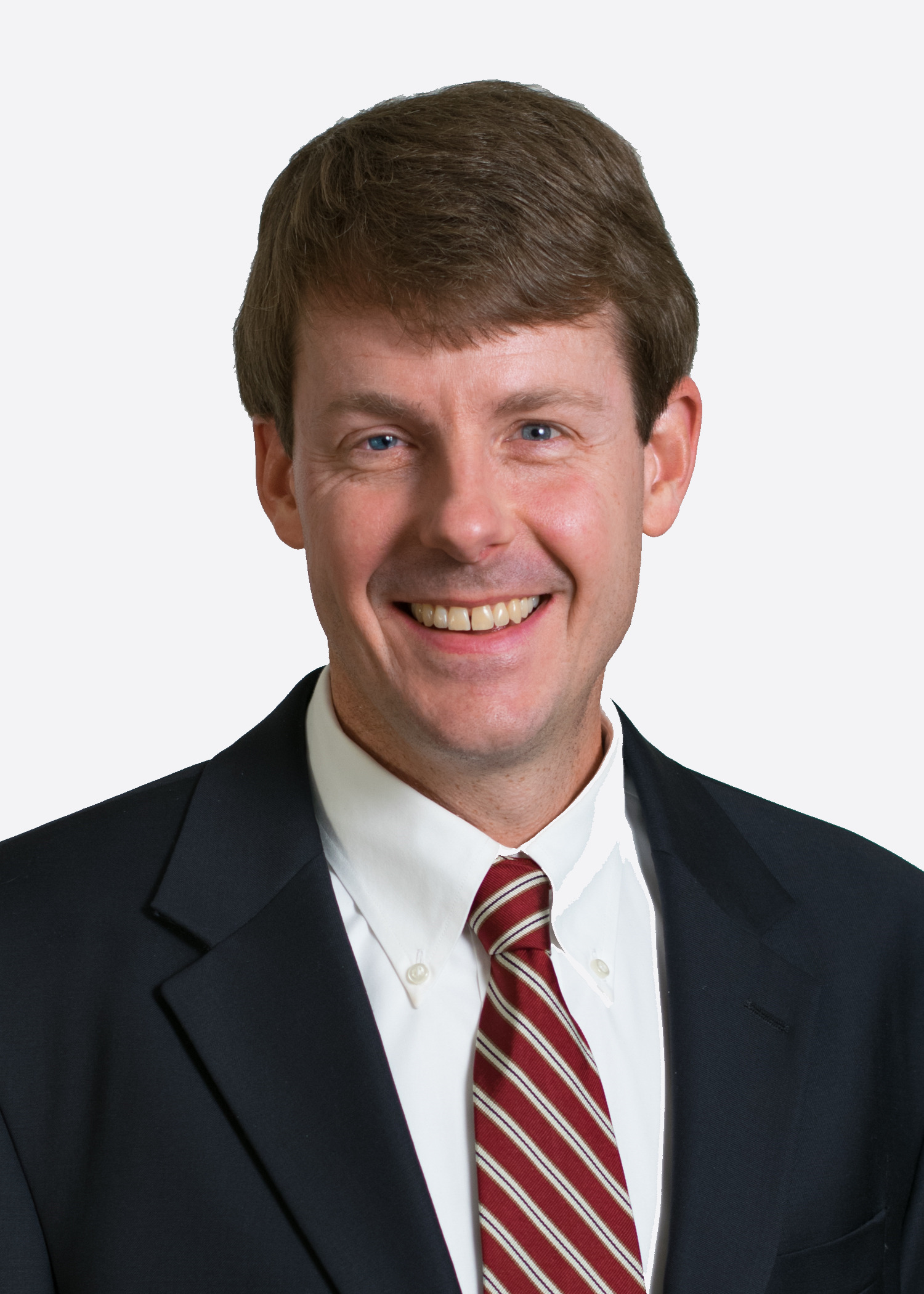 John Riley is a controller for Kayne Anderson's energy infrastructure strategies, responsible for the financial reporting of various closed-end and private funds.
Prior to joining Kayne Anderson in 2006, Riley was a director of Reporting for Key Energy Services, Inc. Prior to that, Riley was a financial controller at Noble Corporation and a manager of Internal Control and a manager of Financial Reporting at Dynegy. He began his accounting career with PricewaterhouseCoopers, LLP in 1998.
Riley earned a B.B.A. in Accounting and an M.B.A from Baylor University in 1998 and is a Certified Public Accountant in the state of Texas.