Our People
Jason A. Filiberti
Global Head of Institutional Business Development, Senior Managing Director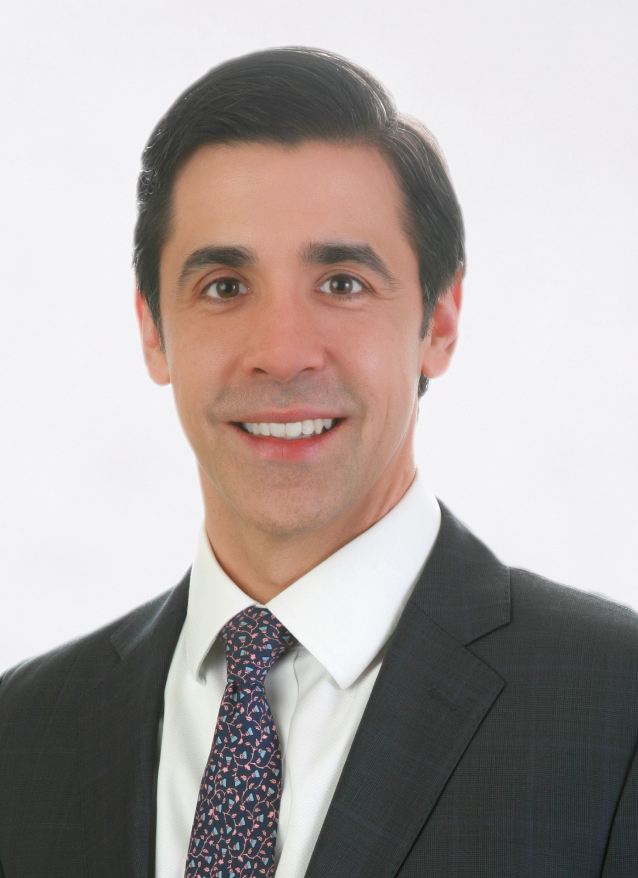 Jason Filiberti is a senior managing director and global head of institutional business development for Kayne Anderson Capital Advisors' where he is responsible for institutional business development across all Kayne strategies.
Prior to joining Kayne Anderson, Filiberti was a managing director in Angelo Gordon's client partnership group responsible for institutional business development across North America. Prior to joining Angelo Gordon, Filiberti led North American business development for SAIL Advisors, a multi-manager hedge fund firm based in Hong Kong & New York. Prior thereto, Filiberti held positions at Arden Asset Management and Robeco Investment Management, where he was responsible for capital raising across North America. Early in his career, Filiberti worked at Bank of America and began his career at Morgan Stanley.
Filiberti holds a B.A. from Syracuse University and holds the Chartered Alternative Investment Analyst (CAIA) designation.