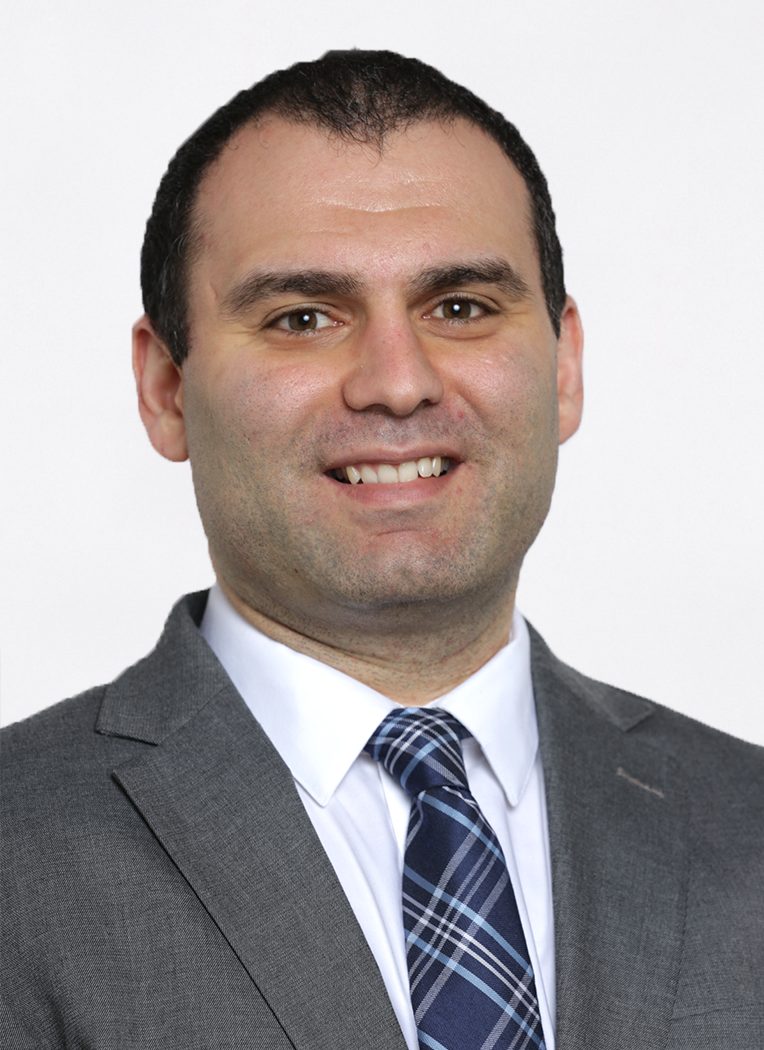 Jacoub Youakim is a vice president for Kayne Anderson's private credit strategies, responsible for loan operations.
Prior to joining Kayne Anderson in 2018, Youakim spent six years on the operations team at Antares Capital, in total, Jacoub brings 10 years of commercial lending experience to Kayne Anderson.
Youakim earned a B.S. from the University of Illinois.