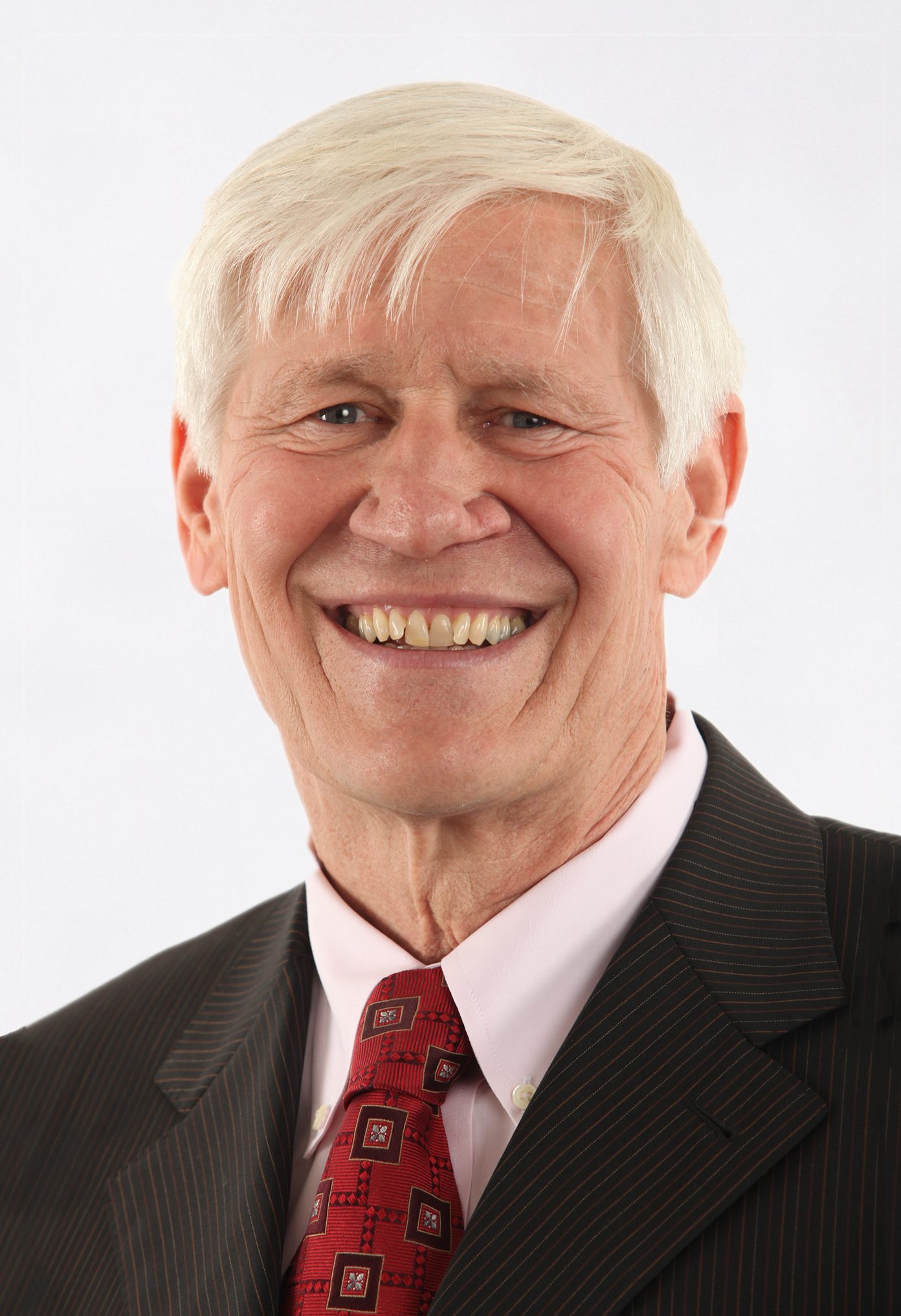 Frank Arentowicz is a senior managing director for Kayne Anderson Capital Advisors' client relations group, where he is responsible for private client services.
Prior to joining Kayne Anderson in 2007, Arentowicz was a senior vice president with our former affiliate, Kayne Anderson Rudnick Investment Management, where he was responsible for private client relations. Prior to joining Kayne Anderson Rudnick in 1992, Arentowicz was, for seven years, a vice president and general manager of the Physicians Services Division of Shared Medical Systems (SMS.). Arentowicz began his career as a marketing representative for IBM in 1969. He later became a member of the Pennsylvania Bar and worked as a consultant to the legal profession in the area of computers and technology.
Arentowicz earned a B.S. in Mathematics from Bucknell University and a J.D. from the University of Baltimore Law School. He is a former air-defense officer and the author of two books published by Matthew Bender & Company: Law Office Automation and Technology and Accounting Systems for Law Offices.