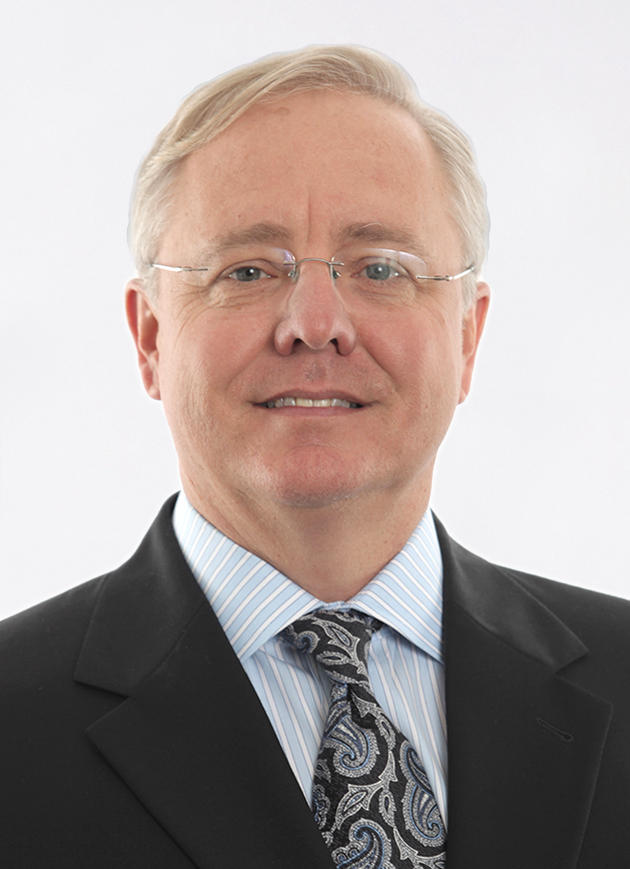 David Walsh is a partner for Kayne Anderson Capital Advisors' growth capital strategies.
Walsh has a record of successfully starting, acquiring and turning around technology and telecommunications companies. Previously, Walsh worked in corporate finance at Ernst & Young. In 1988, he became a partner in the buyout fund Maiden Lane Associates. In 1991, Walsh acquired a bankrupt technology company, Card*Tel Inc., and later sold the company to Transaction Network Services, Inc. at a ten times return for shareholders. Walsh continued to develop the business for TNS until 1999, when TNS was acquired by PSINet. Walsh then started FortuneLinX, a provider of real-time revenue assurance systems to the telecommunications sector, which was acquired two years later.
Walsh earned a B.S. summa cum laude from the State University of New York at Geneseo and an M.B.A. from Harvard Business School.
Past Investments
3C Interactive

(exited: IMIMobile)

Andover Healthcare

(exited: Milliken & Company)

Atlas RFID

(exited: Hexagon)

Consero

(exited: BV Investment Partners)

Cryptzone

(exited: BC Partners)

Search Optics

(exited: Advanced Local Media)

Starmount

(exited: Infor)

You.i

(exited: AT&T – WarnerMedia)