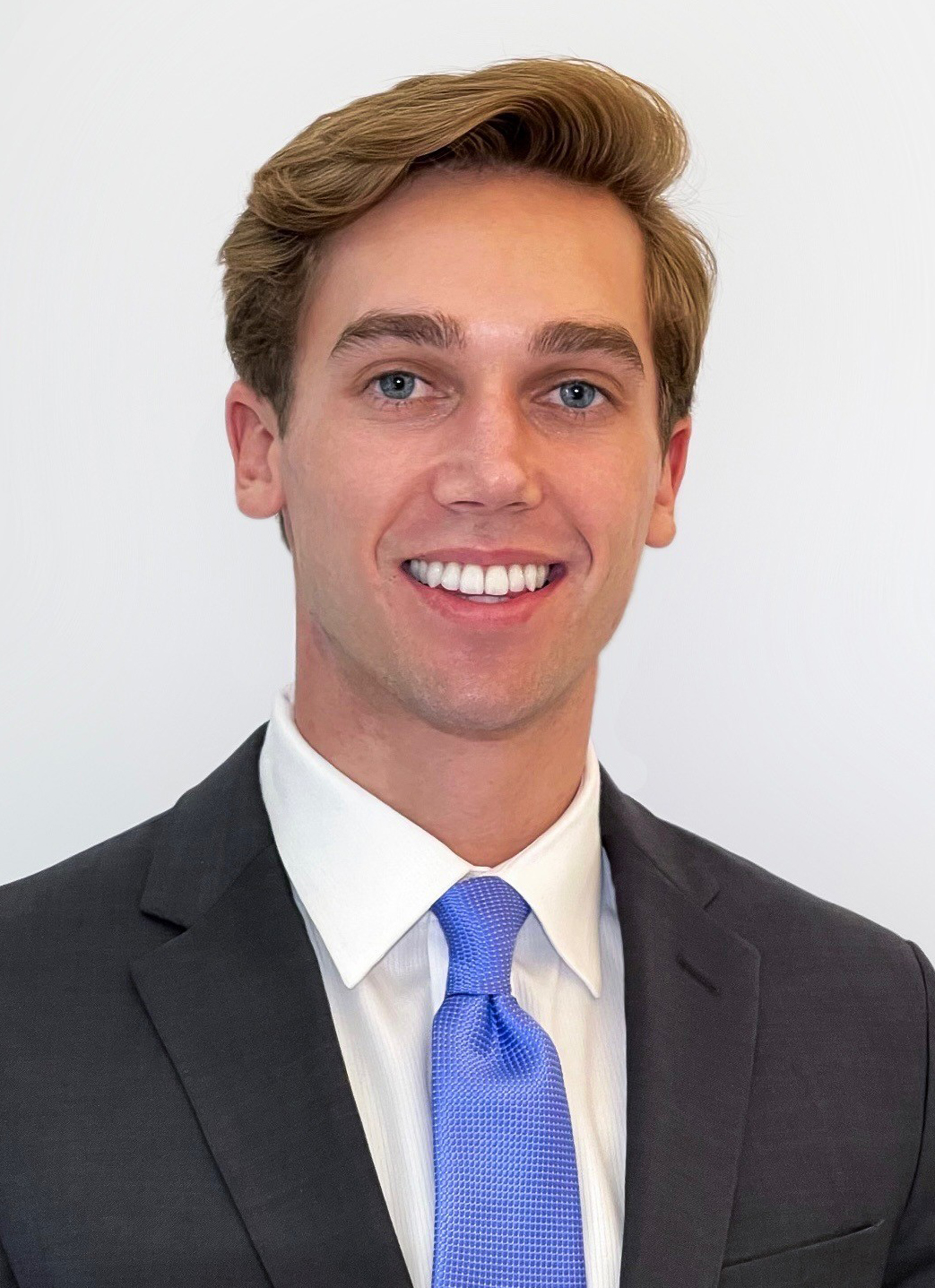 Connor Niemann is a research analyst for Kayne Anderson's energy infrastructure strategies, responsible for equity research and portfolio analysis.
Prior to joining Kayne Anderson in 2021, Niemann was a senior consultant in EY's management consulting practice in New York City where he focused on power & utilities, helping Fortune 500 clients achieve large-scale transformations through performance improvement and value maximization.
Niemann earned a B.S. in Business Administration with a concentration in Finance from the University of Southern California.