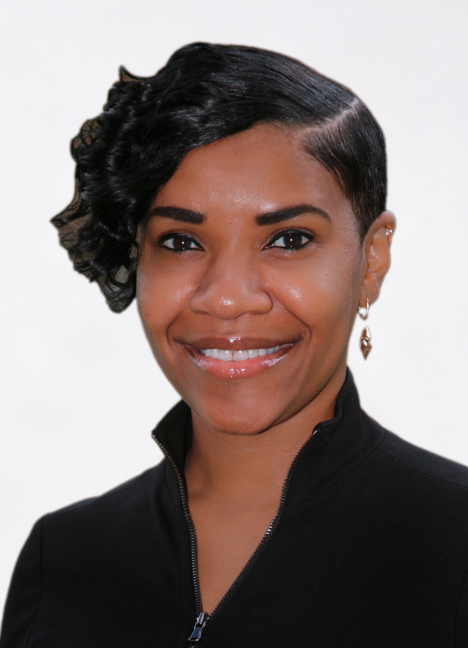 Cherryl Bobb is a paralegal for Kayne Anderson Real Estate where she is responsible for providing legal support to the real estate private equity and debt platforms.
Prior to joining Kayne Anderson in 2022, Bobb was a real estate specialist at Polsinelli PC where her experiences included commercial real estate, real estate development, and real estate transactions, specifically, real property acquisitions, real estate title insurance, real estate leasing, and financing transactions involving office, retail, hotel, marina, industrial and multifamily properties. Bobb's recent experience includes two years as a real estate paralegal at Gray-Robinson, P.A., focusing on private clubs, community associations, hotel operators and development, and a closing administrator- asset optimization at SBA (Steve Bernstein and Associates) Communications, focusing on wireless communication infrastructures.
Bobb earned a B.A. in Legal Studies at Keiser University and a M.S. in Law and Policy at the Shepard Broad College of Law, Nova Southeastern University.