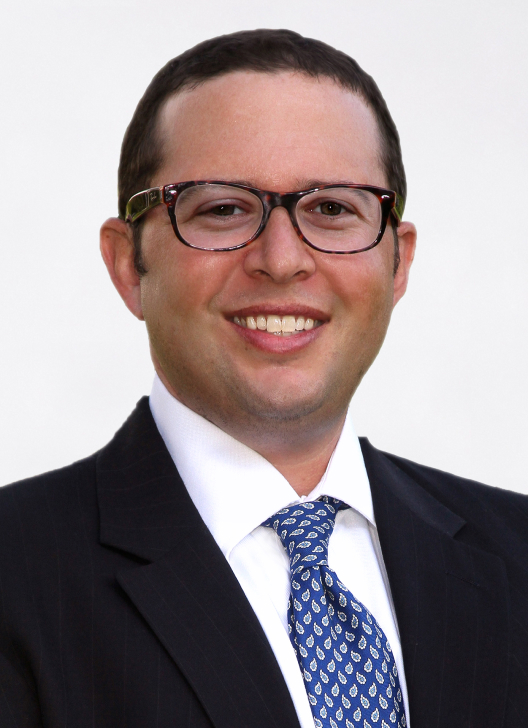 Bill Lewittes is a managing director and head of loan origination on the debt team for Kayne Anderson's real estate group, responsible for sourcing and underwriting direct lending opportunities.
Prior to joining the Kayne Anderson debt team in 2018, Lewittes was responsible for the origination, analysis, underwriting, financing, deal structuring and execution of investment strategies for Kayne Anderson Real Estate's student housing and multifamily portfolio. In addition, Lewittes actively participated in the due diligence and underwriting for Kayne Anderson's medical office and seniors housing acquisitions. Prior to joining Kayne Anderson in 2010, he spent five years at Enterprise Asset Management, Inc., a New York City based family office focused on real estate investments, where he oversaw investment activities and portfolio operations
Mr. Lewittes earned a B.A. in Government from Lafayette College.