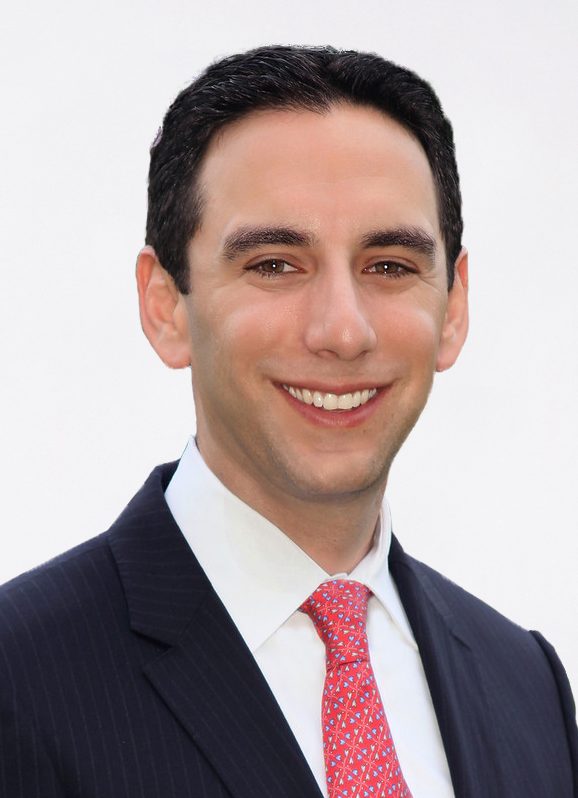 Andrew Smith is head of real estate debt and senior managing director for Kayne Anderson's real estate group. Smith is co-portfolio manager for the debt platform and is responsible for sourcing, underwriting, acquiring and managing the portfolio of commercial real estate related debt and securities.
Prior to joining Kayne Anderson in 2014, Smith was a portfolio manager and founding partner of Aqua Investment Management ("Aqua") (subsequently portfolio manager at Exigent Capital Management, which acquired Aqua). He previously served as vice president and senior securities analyst for Dividend Capital Group, where he underwrote and analyzed potential real estate loans, commercial mortgage backed securities, CRE CDO and equity investments. Prior positions Smith held include senior analyst for Newcastle Investment Corp (NYSE: NCT) and associate in the structured finance CMBS group at Ernst & Young, LLP.
Smith earned a B.S. with concentration in Finance from Cornell University.