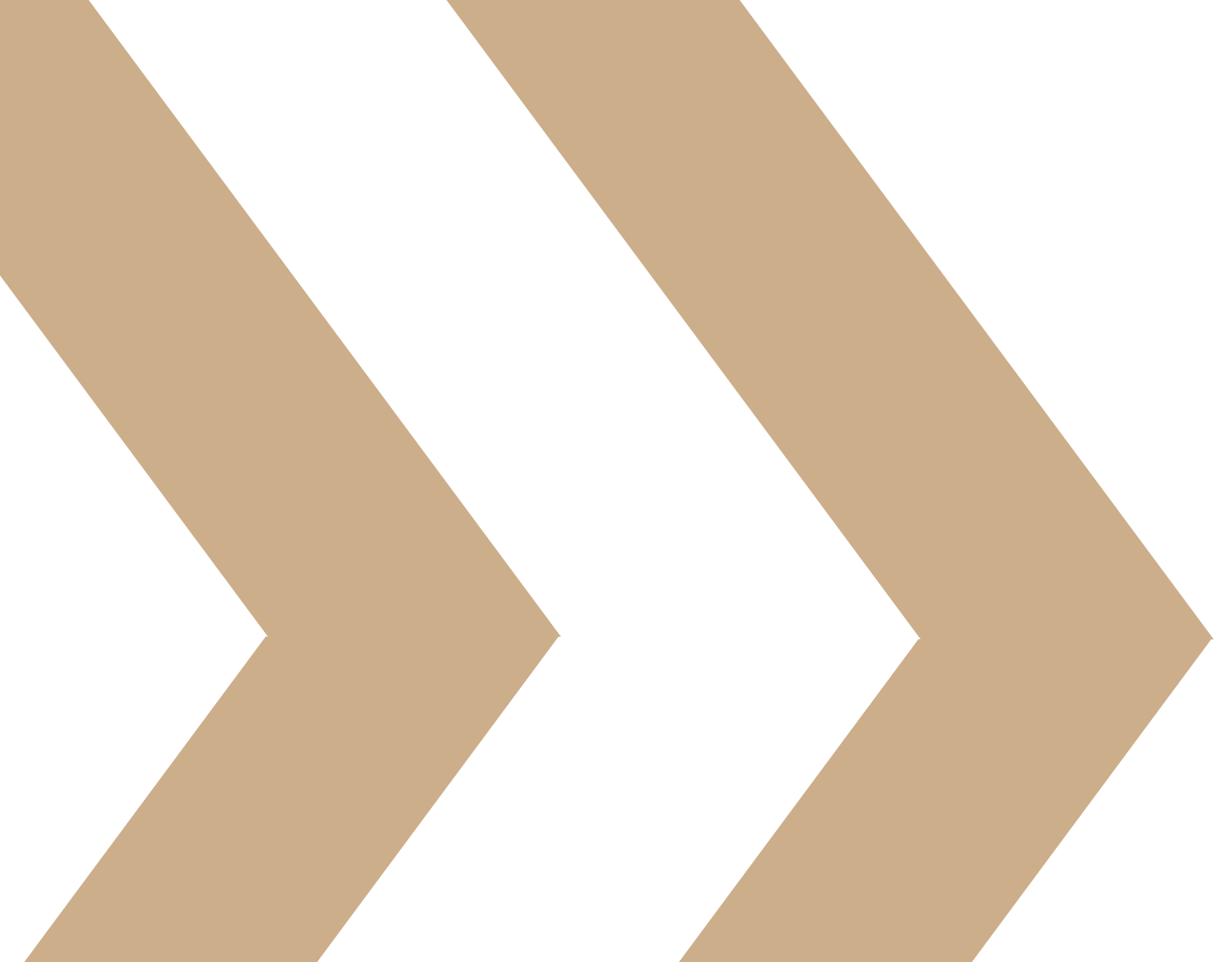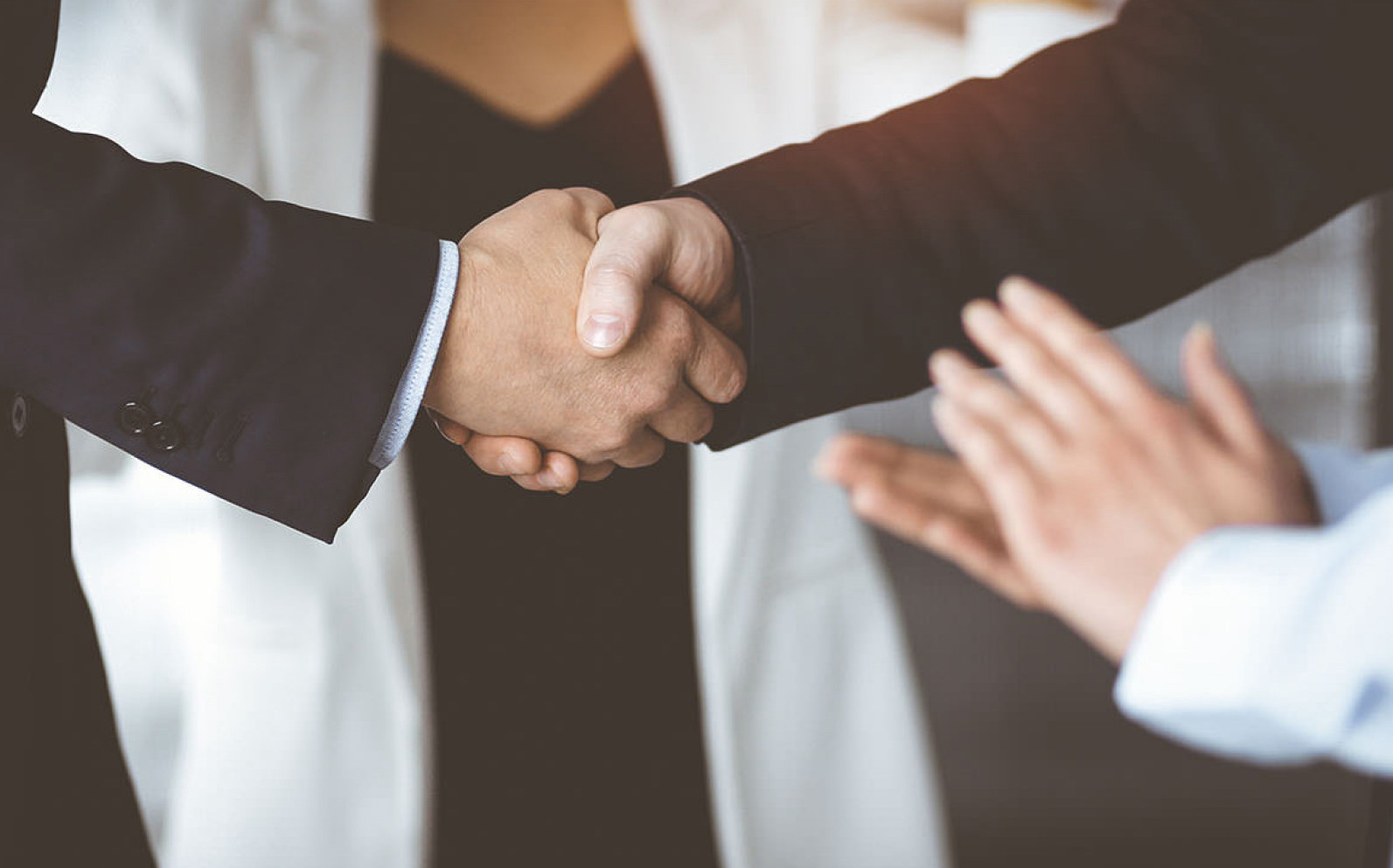 Value-Add Network Strategy
Strategic Operator Network
Our team of operating partners are dedicated resources that help support sourcing, due diligence and portfolio management.
Our network of former Kayne CEOs, advisors, entrepreneurs, and executives from Fortune 500 companies support our management teams by lending their expertise to help navigate, accelerate and scale growth. Our team and network of experts bring consistent processes and stage-specific expertise to unlock value for our portfolio companies.
Roles & Responsibilities
Sourcing introductions
Due Diligence
Review of Investment Committee Materials
Attending Industry Conferences
Market Research
Advisory & Strategic Support
Go-to-market, sales and product strategies
Leadership & governance
Board Director or Observer roles
Strategic Operators
Bryan
Boudreaux

Supply Chain and Logistics

Michelle
Halkerston

Supply Chain and Logistics

Forrest
Hobbs

Sales Enablement/Go-To-Market

Dave
Jenkins

Property Technology & Financial Technology

Elaine
MacDonald

Healthcare Services Technology

Susan
Solinsky

Digital Healthcare & Technology

Brooks
Tobey

Media and Telecom

Lynda
Grindstaff

Security, Compliance & Infrastructure

Puja
Agrawal

Financial Technology
Our People
Having invested together for over a decade, managing partners have established a tested growth strategy.