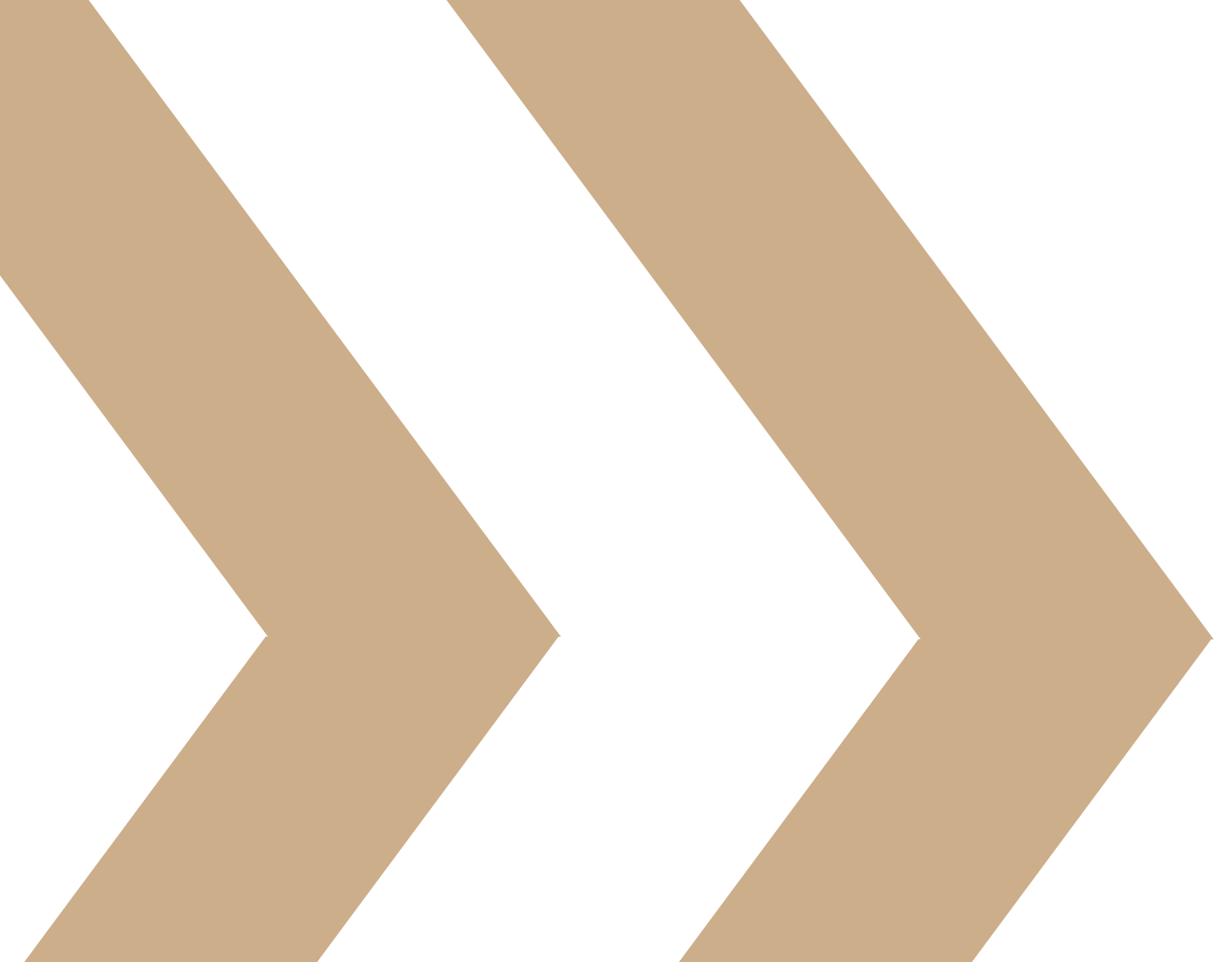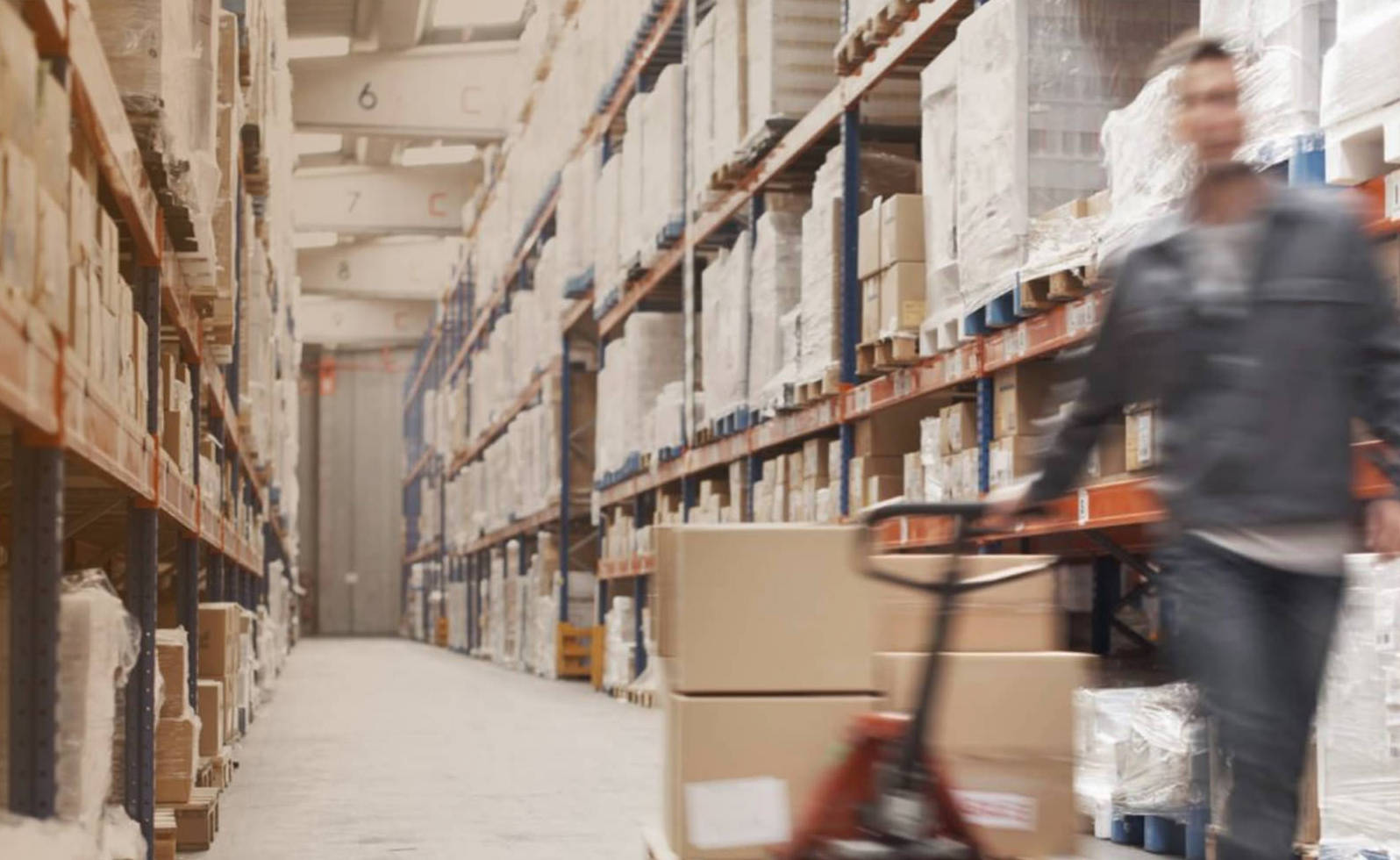 Credit Strategy
Private Credit
Private credit platform leveraging a credit-intensive model across a range of industries in North America.
$6B+

In Assets Under Management

340+

Closed Transactions

80%

Deals as Lead/Co-Lead Arranger
Kayne Anderson is a leading provider of financing solutions to middle-market borrowers with strong, sustainable cash flows.
Over the past three decades and through a variety of cycles, the team has executed more than $13 billion of directly originated loans, earning a reputation as a trusted and reliable partner in the private credit markets. Targeting senior loans in traditional middle market companies across a wide array of industries.
Investment Fundamentals
Kayne Anderson Private Credit ("KAPC") uses a unique strategy to determine business value / credit quality and associated sustainability of cashflows. This strategy has been the core of the Principals' credit evaluation process for over 30 years. The strategy involves judging a company based on two primary sets of business value characteristics: Intrinsic value and Diversified value. A business must fall in to one of these categories to make it through the investment committee process. In fact, with each subsequent fund, KAPC has constructed portfolios with consistent leverage (~4.0x) and loan-to-value (~50%), while limiting cyclical investments (less than 20% of any given portfolio) and increasing its role as an agent, helping to dictate terms, pricing and control a workout (if necessary).
Limited Partners
Attractive yields with floating rate upside
Low correlation to broader market volatility
Maintain discipline: return "of" capital, before return "on" capital
Demonstrated underwriting strategy and credit selection methodology
Ability to invest in sponsored and non-sponsored opportunities
Companies with $50M to $500M+ in revenues and $10M to $50M in EBITDA
Value lending philosophy
Investment Structures
Senior secured loans
Equity co-invest
Unitranche facilities
Financing Partners
Vertically integrated staffing model where all investment team members participate in all components of origination, execution, and portfolio management
Team offers extensive experience underwriting and syndicating transactions with an exclusive focus on the middle market niche for over 25 years
$10M to $100M investment sizes, with the ability to underwrite over $250M and an intention to hold to maturity
Transaction types include leveraged buyouts, growth capital, mergers & acquisitions, refinancing, and recapitalizations
Our People
Founders of Kayne's private credit platform have been working together for over 30 years.