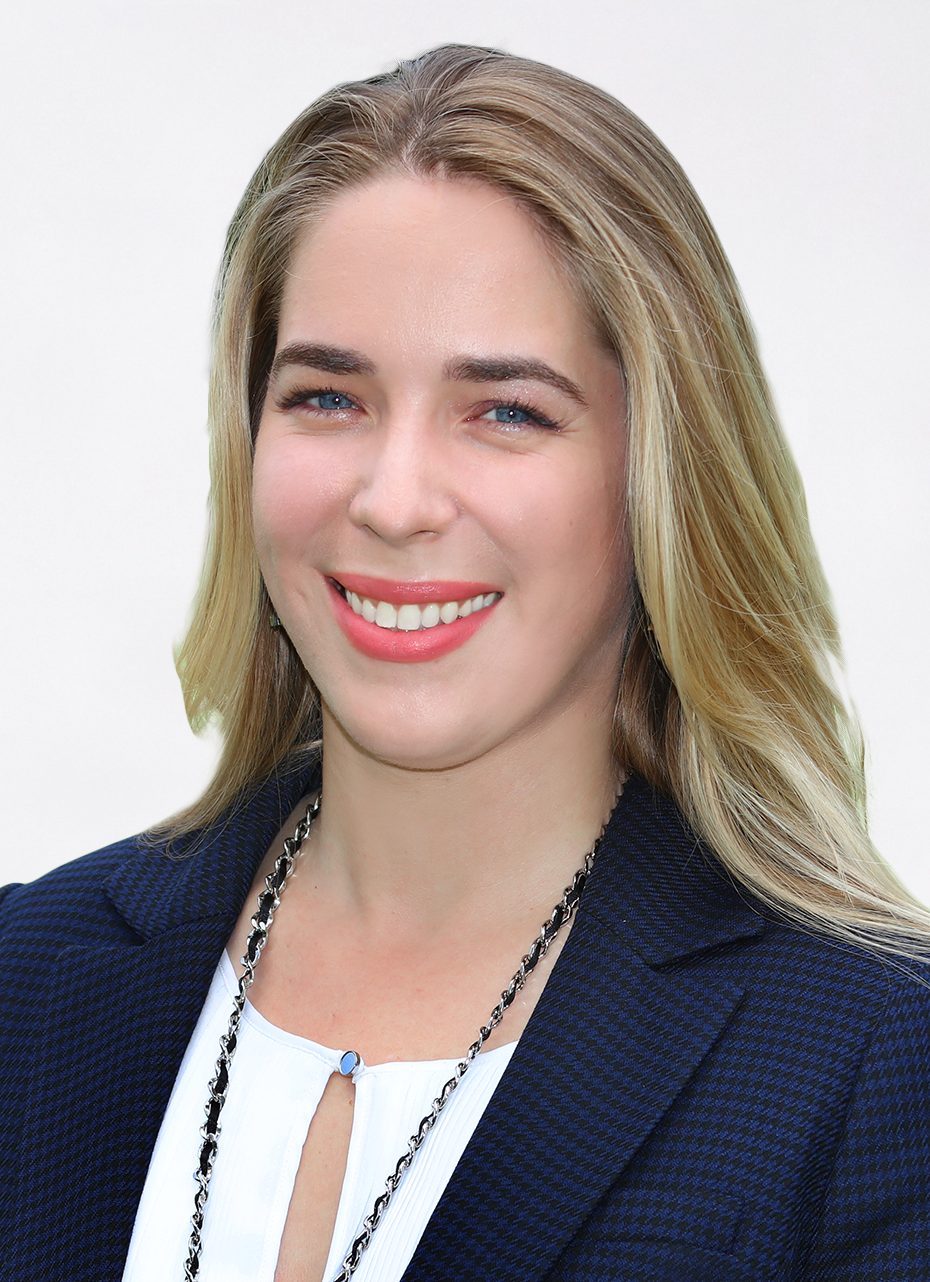 Yanelys Rosua is a project manager on the design and construction team for Kayne Anderson's real estate group, responsible for the management of programming, budgeting and construction related to capital improvement and development projects.
Prior to joining Kayne Anderson in 2019, Rosua served as an assistant project manager and superintendent at the Terra Group where she was responsible for overseeing the completion of ground-up construction projects and preparing buildings for occupancy.
Rosua earned an M.A. in architecture from Florida International University, and an M.P.S. in real estate development from Georgetown University.