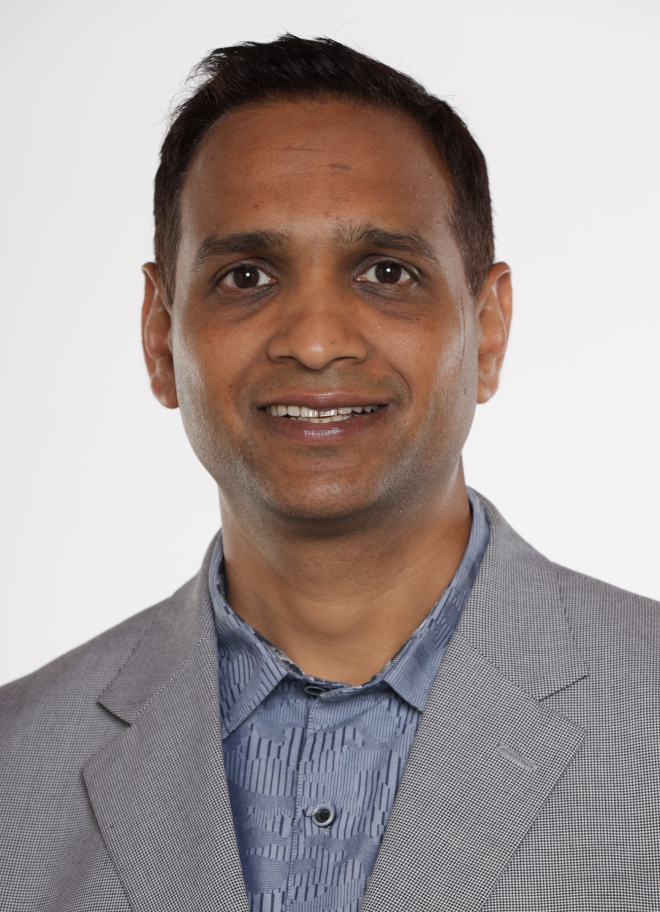 Vijay Malpani is a director for Kayne Anderson's accounting group, responsible for tax planning, tax compliance and reporting for the real estate private equity funds.
Prior to joining Kayne Anderson in 2018, Malpani was a tax senior manager at Deloitte where he specialized in real estate and asset management clients.
Malpani earned a B.S. in accounting from University of Rajasthan, India. He is a Certified Public Accountant.