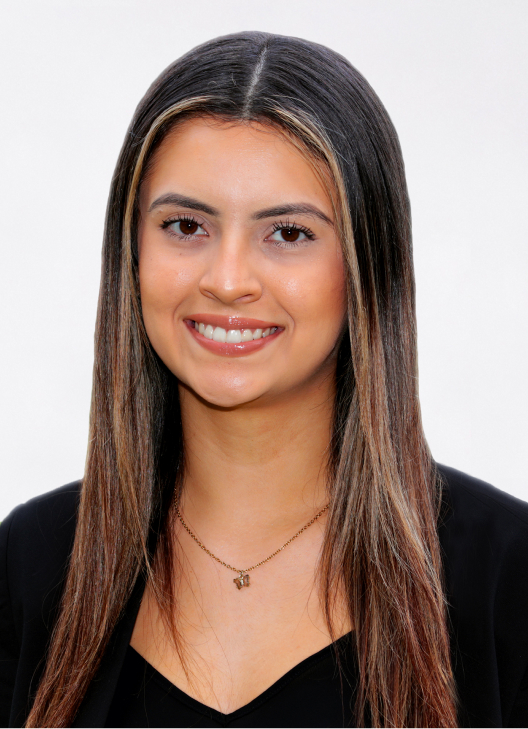 Valentina Garcia is an administrative professional for Kayne Anderson's real estate group, responsible for supporting the team with their day-to-day needs. These tasks include managing schedules, providing catered meals, as well as maintaining general office essentials.
Prior to joining Kayne Anderson, Garcia worked at Pure Wellness Chiropractic as a front desk assistant responsible for scheduling appointments and registering patients.
Garcia is currently enrolled at FAU pursuing a bachelor's degree in electrical engineering.