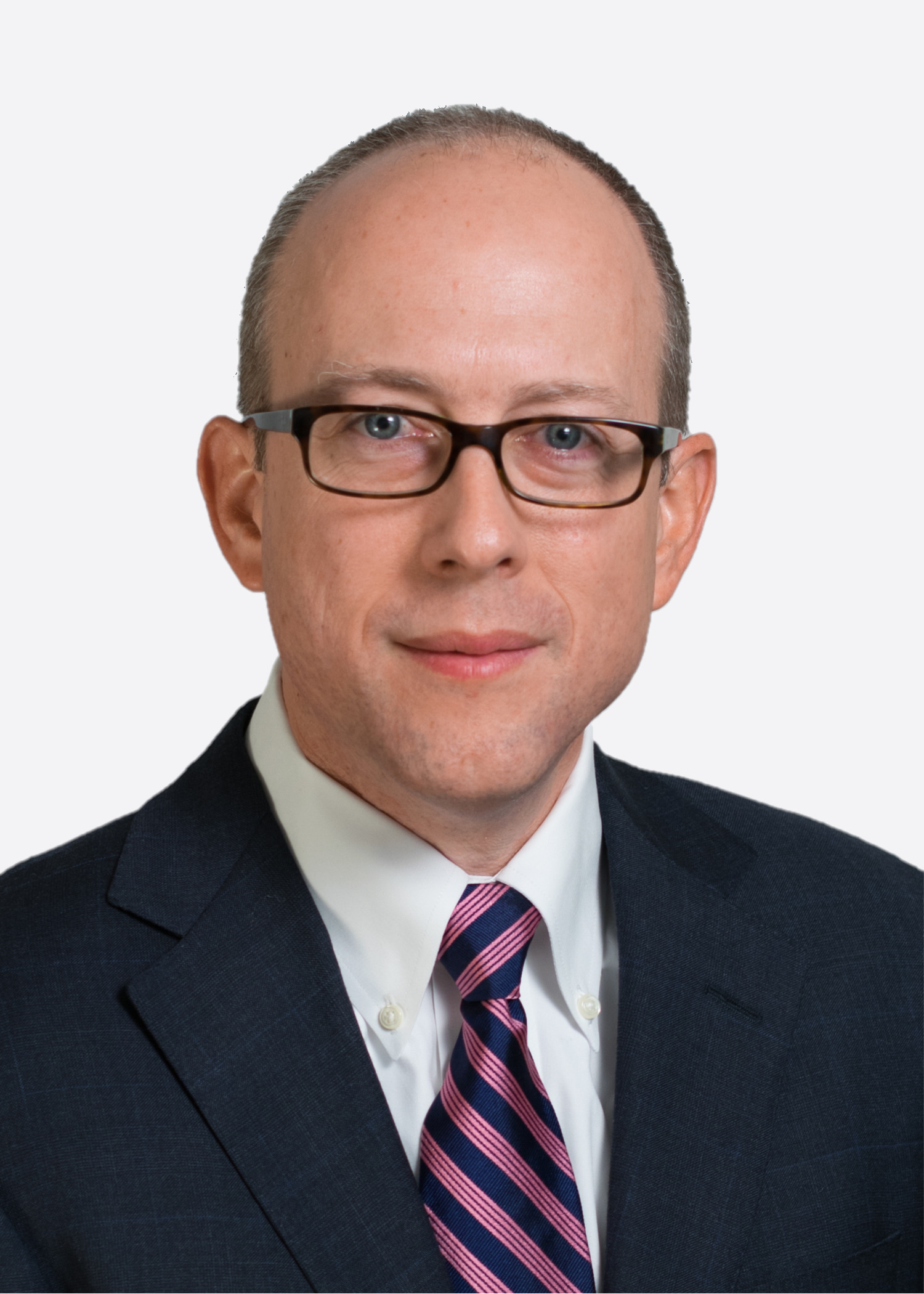 Terry Hart serves as chief financial officer, treasurer and assistant secretary for Kayne Anderson's energy infrastructure straegies, responsible for the oversight of accounting, financial reporting, tax and treasury.
Prior to joining Kayne Anderson in 2005, Hart was most recently a senior vice president and controller at Dynegy, Inc. Prior to that, Hart served as assistant treasurer and director of structured finance. He began his finance and accounting career in 1992 with Illinova Corporation, which was acquired by Dynegy, Inc. in 2000.
Hart earned a B.S. in Accounting from Southern Illinois University in 1991 and an M.B.A. from the University of Illinois in 1999.