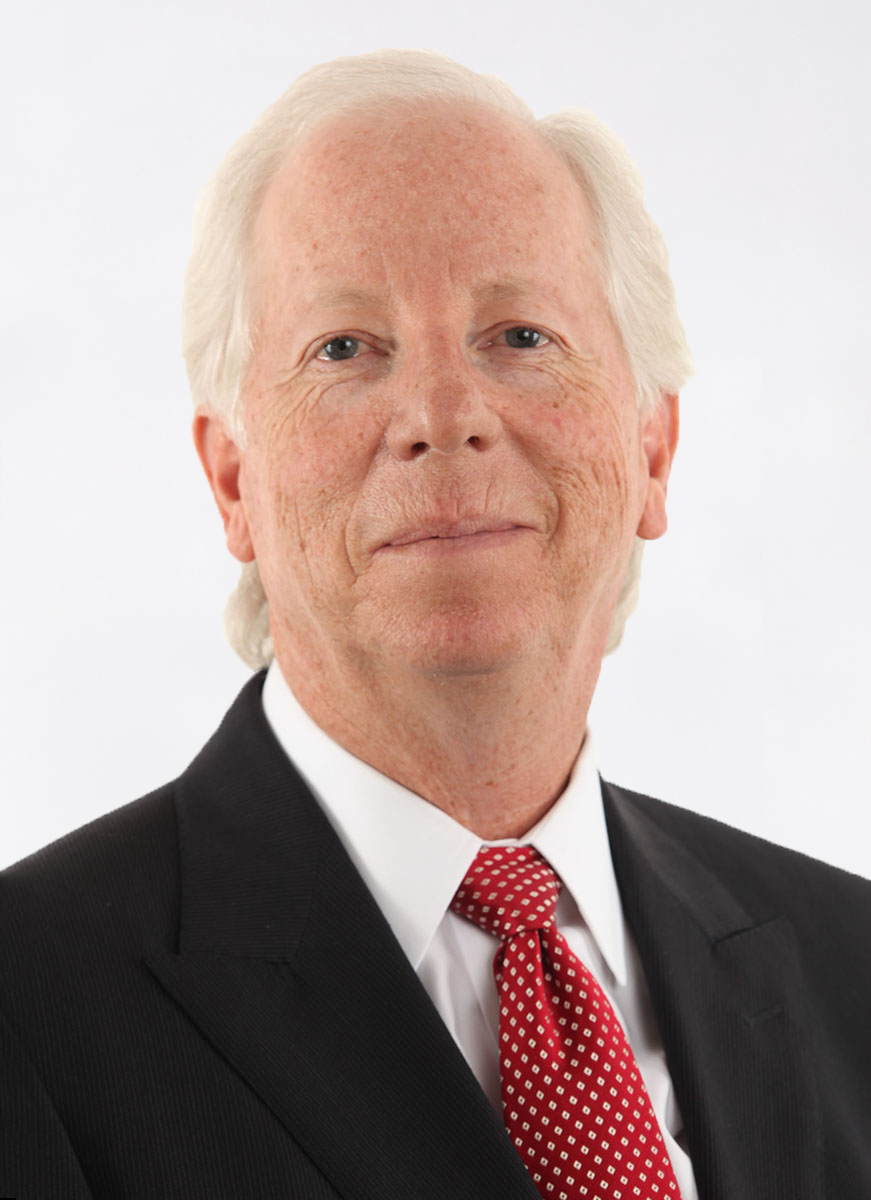 Terry Quinn is the vice chair for Kayne Anderson Capital Advisors where he is responsible for managing new business opportunities and select client relations.
Prior to joining Kayne Anderson, Quinn was a founding partner of a merchant banking firm specializing in private equity and advisory services. He was president and CEO of five operating companies and member of the executive committee of a leading regional bank. Quinn was manager of pensions and investments for the 3M Company and founding CEO of a leading mezzanine fund group. Quinn has served on the boards of several public and private firms. He was a member of the Los Angeles WPO.
Quinn earned a B.A. in Economics in 1973 and an M.B.A. from the University of Minnesota in 1974.