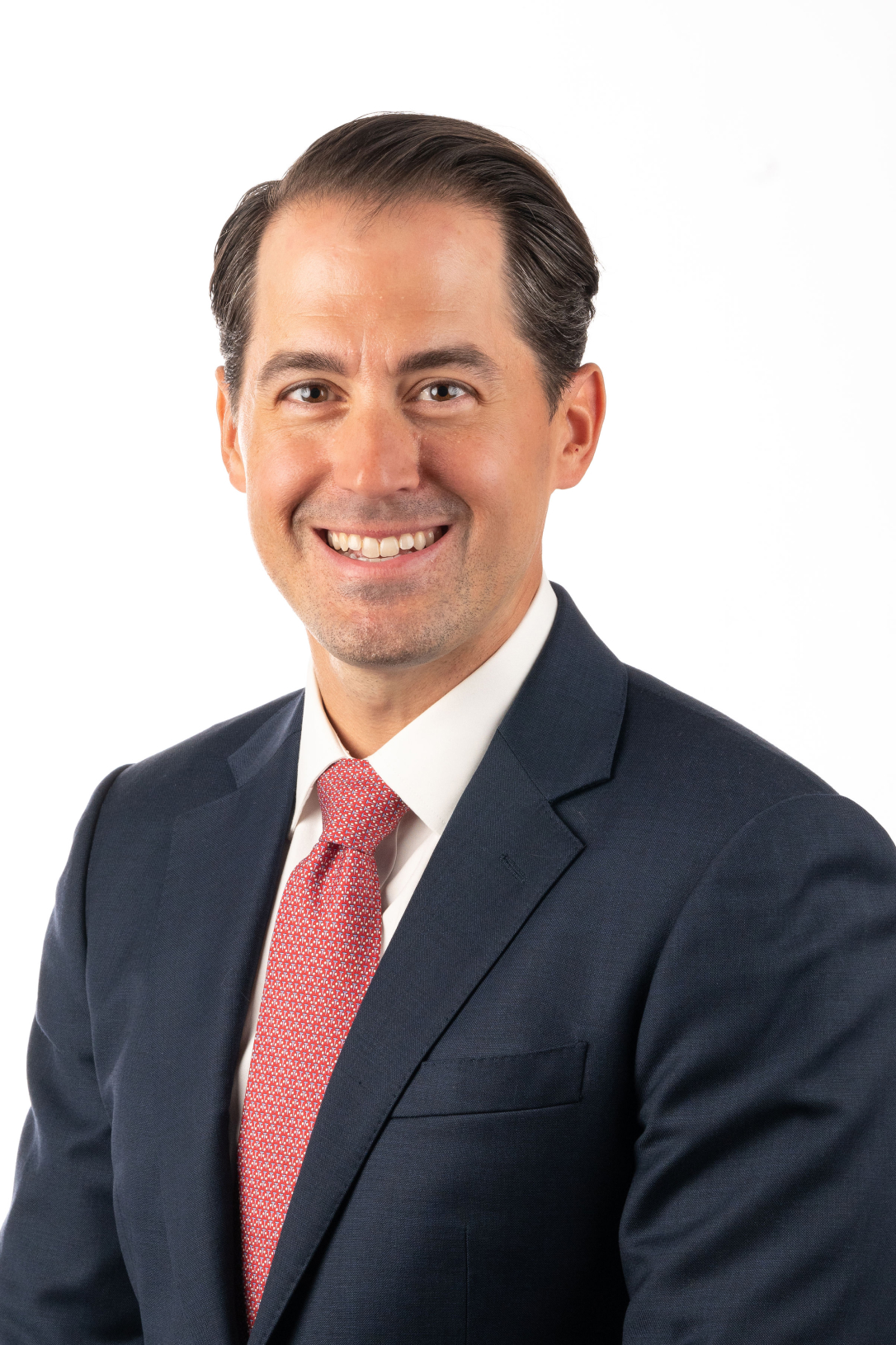 Steve Wierema is a managing director for Kayne Anderson's private credit strategies.
Prior to joining Kayne Anderson in 2012, Wierema spent three years with Lake Capital Management, a middle market private equity firm focused on business services, most recently as a senior associate. Prior to Lake Capital, Wierema was an analyst in the investment banking division of Citigroup.
Wierema earned a B.B.A. in Finance from the University of Notre Dame in 2005 and an M.B.A. from the University of Chicago Booth School of Business in 2012.