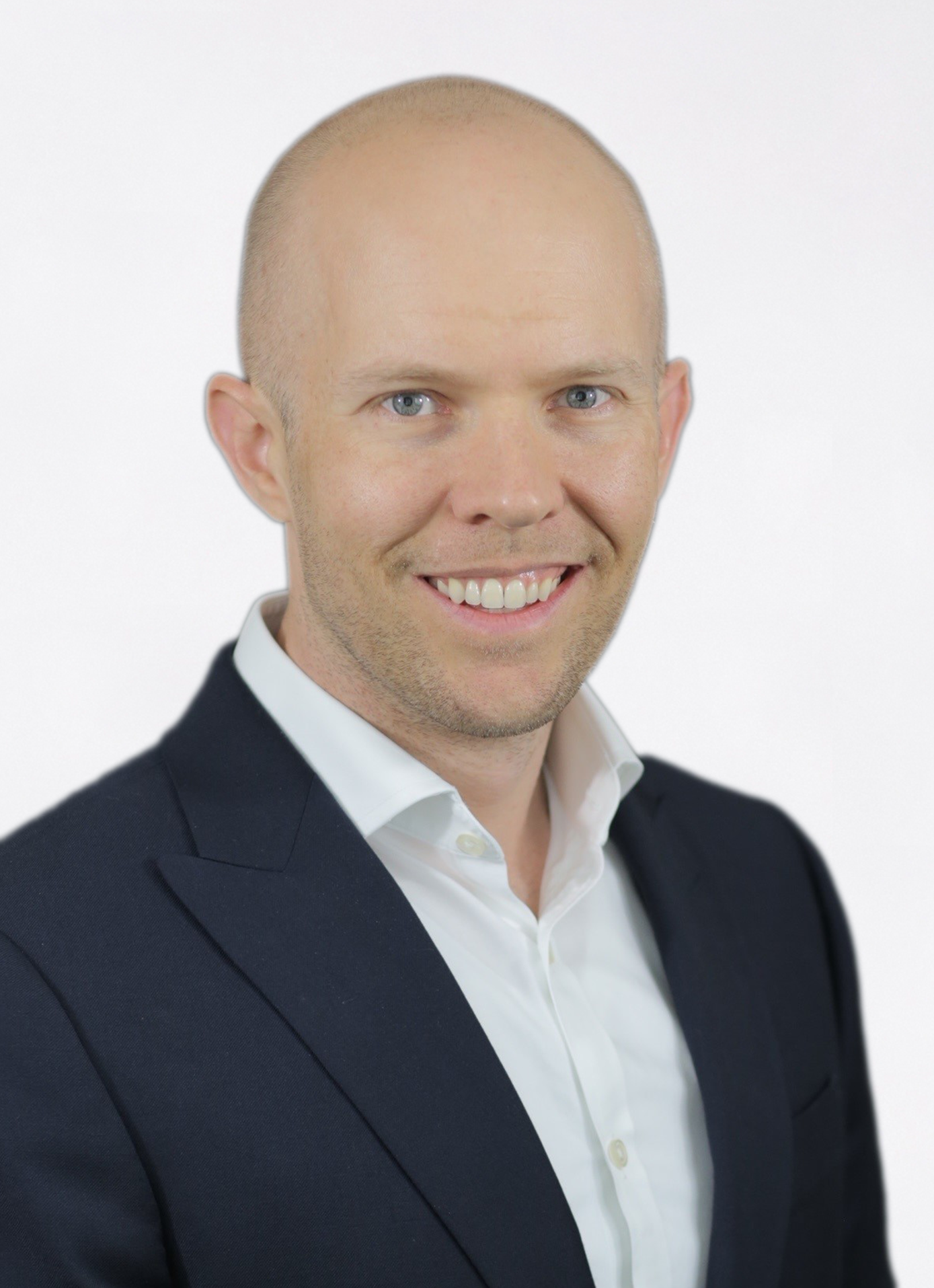 Steven Jansen is a vice president for Kayne Anderson's energy private equity strategies.
Prior to joining Kayne Anderson in 2023, Jansen was a vice president for Netherland, Sewell & Associates, Inc. (NSAI), a premier consulting firm specializing in geological and engineering evaluations of upstream energy assets worldwide, where he led an engineering team focused on independent technical assessments across all major U.S. basins. Jansen began his career with ExxonMobil, where he held several reservoir engineering roles supporting Piceance tight gas and offshore Gulf of Mexico assets.
Jansen earned a B.S. in Chemical Engineering from Kansas State University and is a registered professional engineer in the state of Texas.