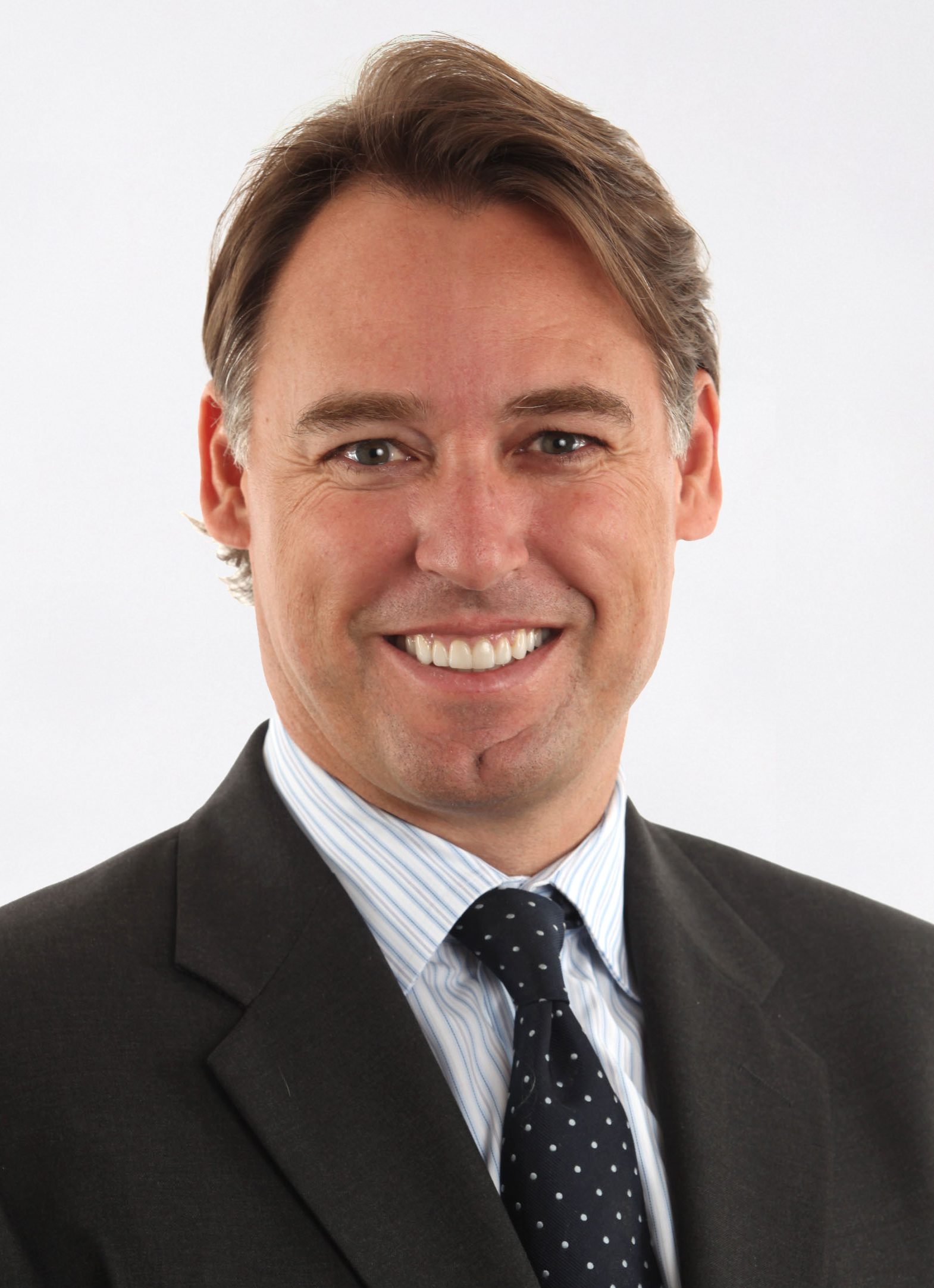 Stephen Smith is a senior managing director for Kayne Anderson Capital Advisors' client relations group, where he is responsible for institutional sales, particularly focusing on the insurance and health care industries, as well as other institutional and family office clients on the West Coast.
Previously at Kayne Anderson, Smith was responsible for the sales and marketing activities of the marketable securities group after beginning his career with the firm as an energy master limited partnership (MLP) analyst and helping with the launch of the Kayne Anderson Closed-End Funds platform in 2004. Prior to rejoining Kayne Anderson in 2002, Smith was an associate with Goldman Sachs, Co.'s telecommunications, media and entertainment investment banking group. In 1999, Smith was an associate in corporate finance with Salomon Smith Barney. Smith was an analyst with Kayne Anderson from 1997 to 1998.
Smith earned a B.B.A. in Marketing from the University of Texas at Austin in 1993 and an M.B.A. in Finance from the UCLA Anderson School of Management in 2000.