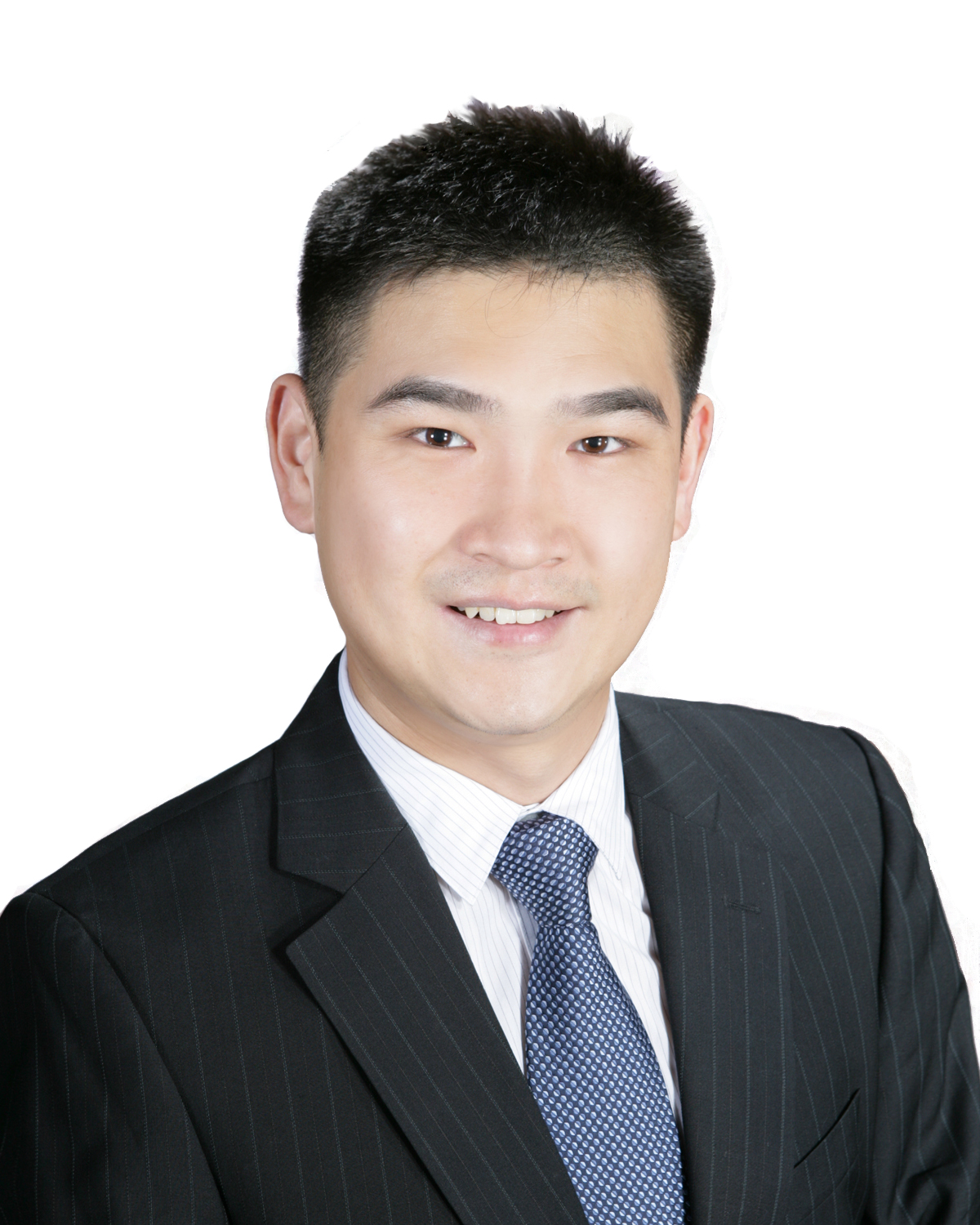 Shawn Chen is a director for Kayne Anderson's accounting group, responsible for investment accounting, financial statement and audit preparation, and investor reporting for the marketable securities funds.
Prior to joining Kayne Anderson in 2010, Chen was a senior auditor at Rothstein Kass where he specialized in marketable securities fund and private equity fund clients.
Chen earned both a B.S. and M.S. in administrative management from Huazhong University of Science and Technology in 2000 and 2003, respectively. He also earned a M.S. in accountancy from California State University, Los Angeles in 2007. Chen is a Certified Public Accountant.