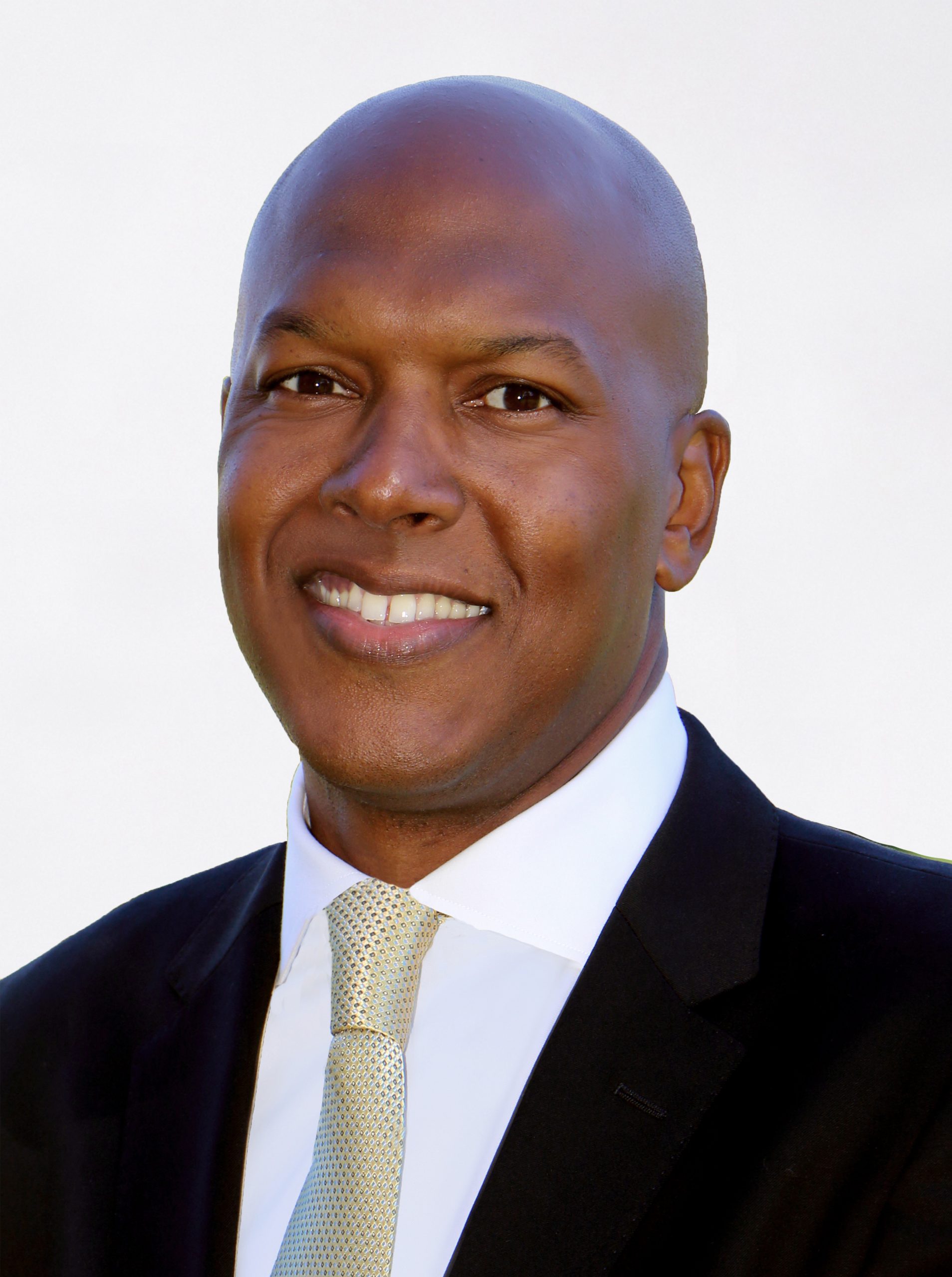 Shariff Pitts is co-head of the seniors housing team for Kayne Anderson's real estate group, responsible for origination, analysis, underwriting and execution of acquisitions and works with joint venture partners to oversee day-to-day management of Kayne Anderson Real Estate's seniors housing properties. In addition, Pitts participates in the due diligence and underwriting for the real estate debt platform.
Prior to joining Kayne Anderson in 2010, Pitts had over eight years of real estate experience, most recently as an asset manager in the private equity real estate group for BlackRock where he managed a commercial real estate portfolio for commingled and separate account funds. He previously was a research analyst at Trammell Crow Company.
Pitts earned a B.S. in Justice Studies and a minor in Business Administration from Arizona State University and an M.S. in Real Estate Finance from New York University.