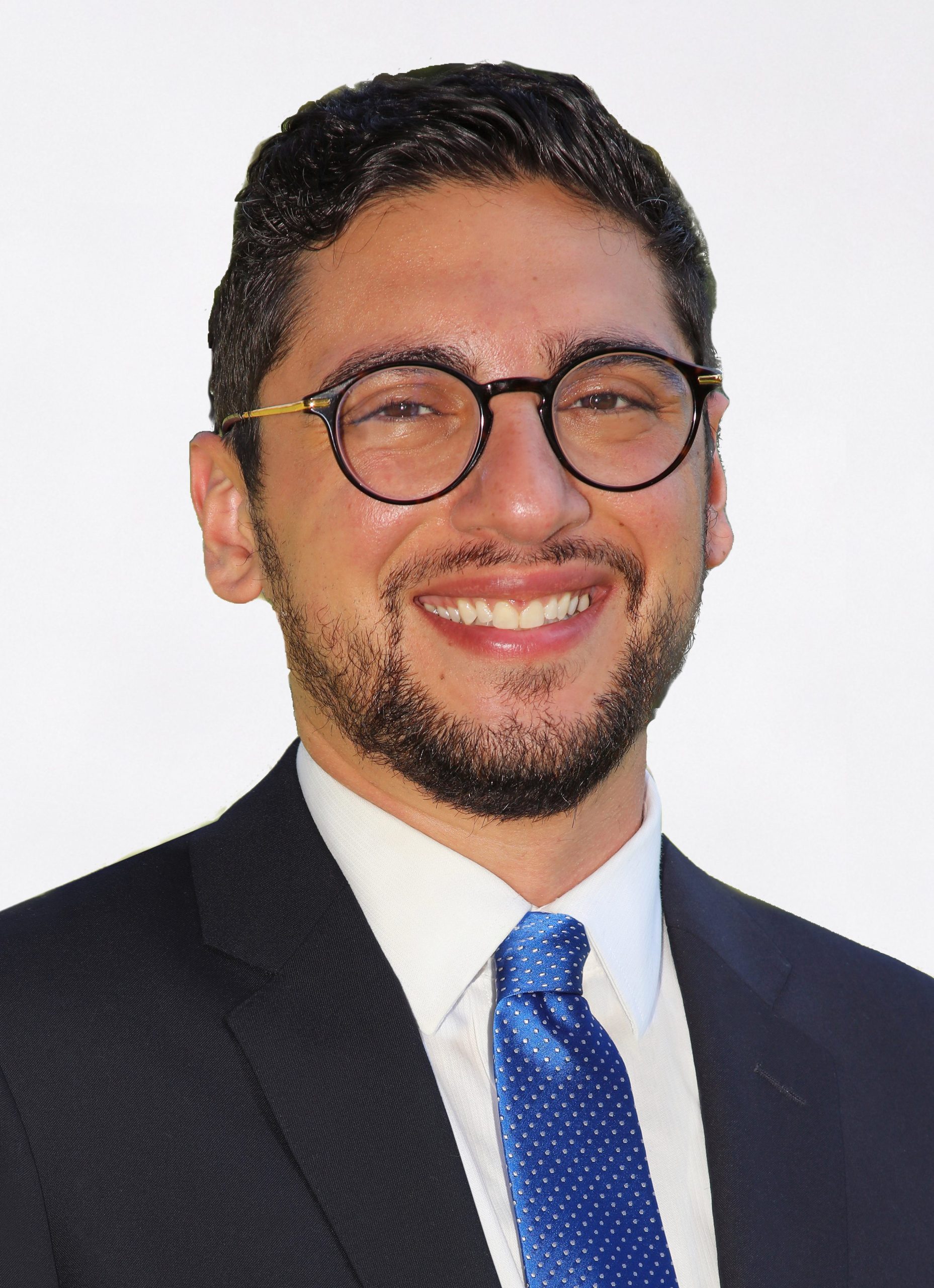 Sam Atari is a vice president on the acquisitions team for Kayne Anderson's real estate group, responsible for underwriting and analyzing potential equity investment opportunities and assisting in the execution of property acquisitions and development.
Prior to joining Kayne Anderson, Atari was an associate at Lancaster Pollard. He was involved in the execution of transactions, from the engagement through closing process, including financial modeling, due diligence, underwriting and coordination of clients, government agencies, attorneys and other third parties. Before working at Lancaster Pollard, Atari was an equity research analyst for the Henry Fund.
Atari earned a B.A. in Political Science from the University of Iowa, a J.D. in Business and Corporate Law Concentration from the University of San Diego School of Law and an M.B.A. in Corporate Finance from Tippie College of Business at the University of Iowa. Atari is a CFA® charterholder and member of the CFA Institute.