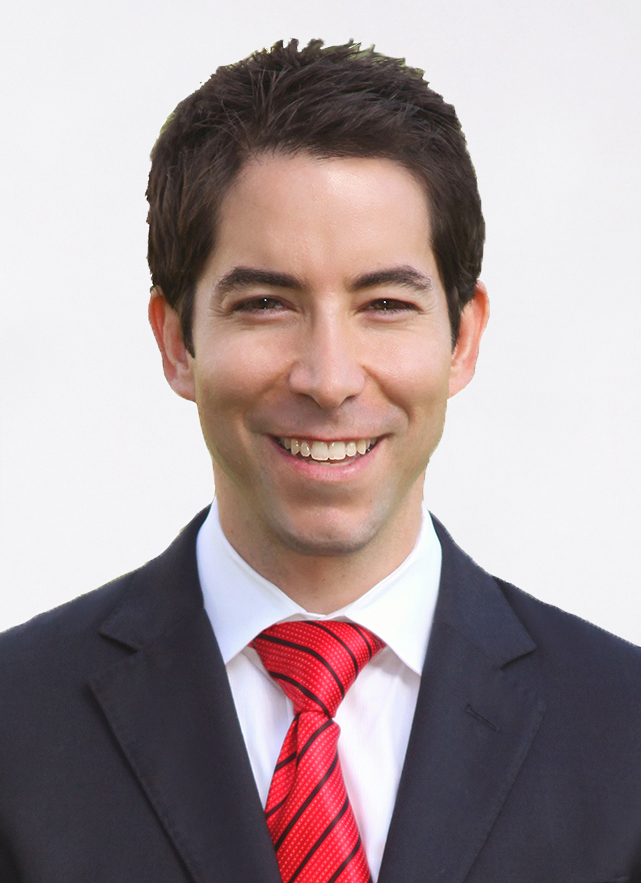 David Selznick joined Kayne Anderson's real estate group in 2012, and is currently the CIO and a partner. Selznick serves as a member of the Kayne Anderson Real Estate Investment Committee and sits on the board of Kayne Anderson.
Selznick has played a leading role in all acquisitions, dispositions, and financings undertaken by Kayne Anderson Real Estate's equity funds and also co-founded Kayne Anderson Real Estate's recently launched real estate debt and core businesses. His relationships and investment acumen are primary factors in having established Kayne Anderson Real Estate as a major player and one of the largest owners of seniors housing and medical office properties in the country.
Selznick earned a B.A. in Business Administration and joint J.D./M.S. in Real Estate Finance from the University of Florida.