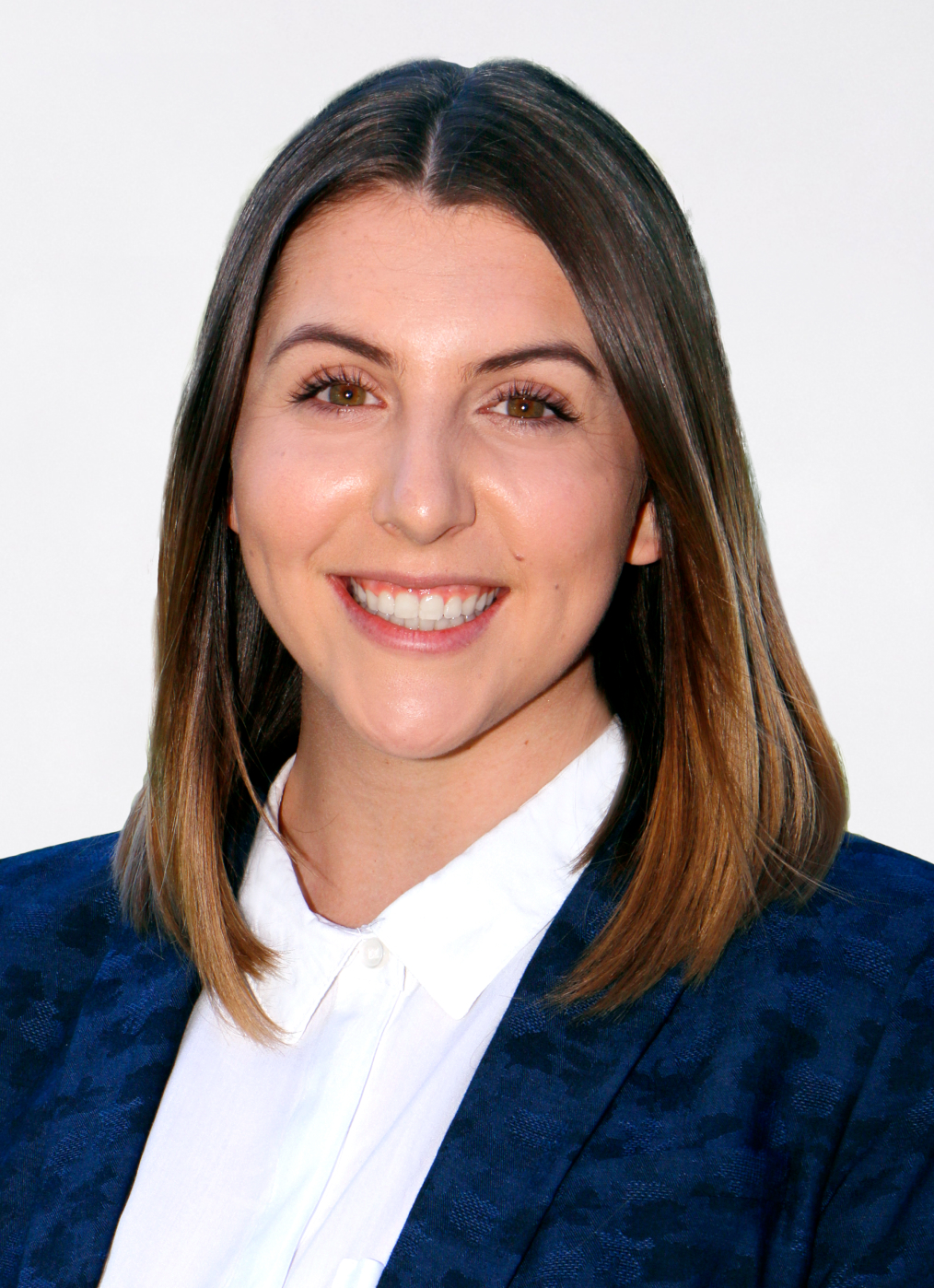 Ryanne Bentley is an executive assistant on the client relations team at Kayne Anderson where she is responsible for supporting the head of institutional business development. In addition, Bentley is responsible for providing general administrative support to the private credit team located in our New York office.
Prior to joining Kayne Anderson's client relations group in 2023, Bentley was an administrative professional on the Kayne Anderson Real Estate team, where she joined in 2015. Bentley then transitioned to an associate role on the human resources team in 2020, responsible for a wide range of HR operations.
Bentley earned a Bachelor of Business Administration from Florida Atlantic University, specializing in leadership management.