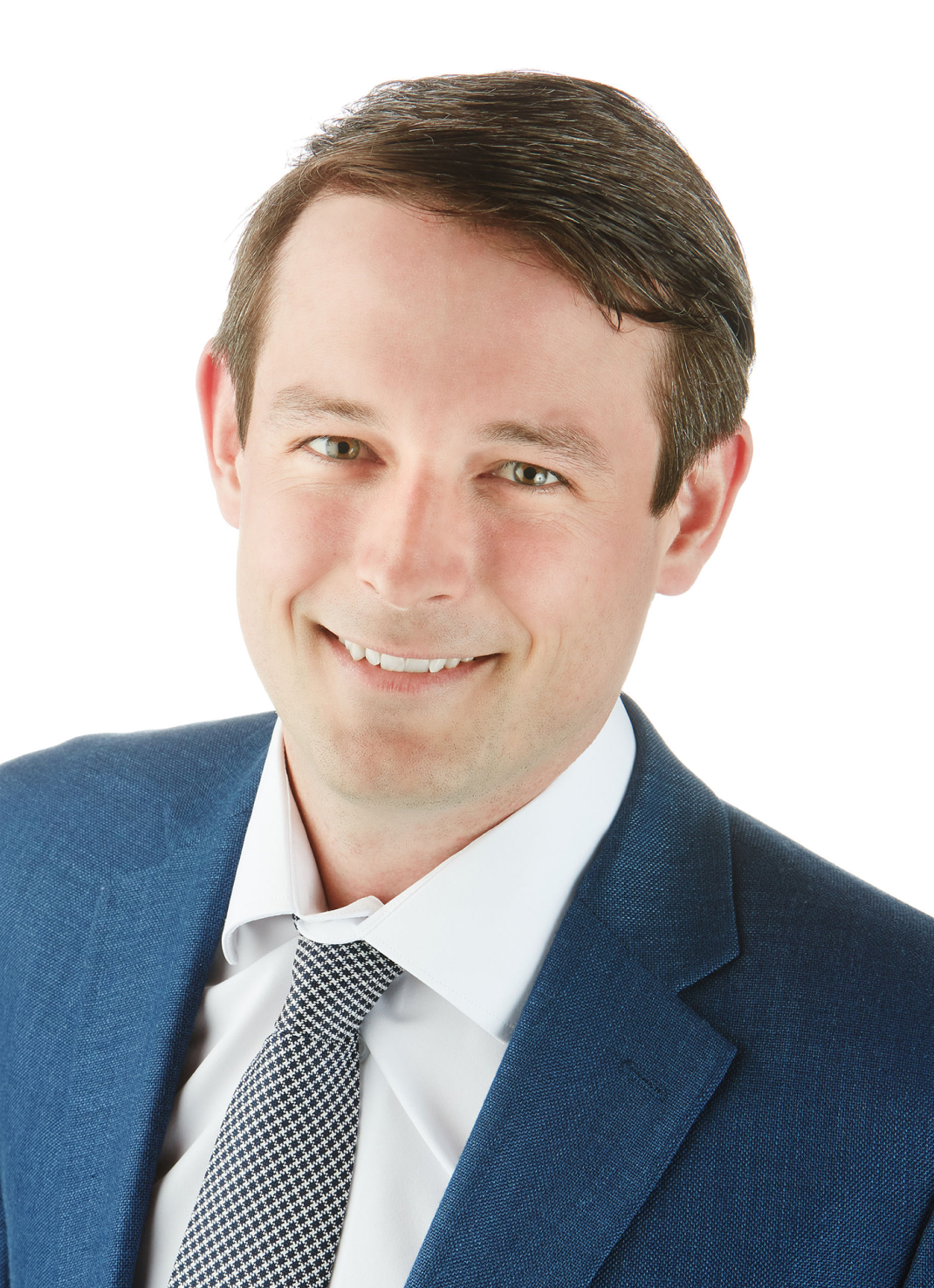 Robert Schaus is a vice president for Kayne Anderson's private credit strategies.
Prior to joining Kayne Anderson in 2017, Schaus worked as an associate with Fifth Street Asset Management, where he focused on structuring and underwriting senior and junior debt financing for middle market private equity sponsored transactions. Prior to Fifth Street, Schaus spent four years in the corporate banking division of PNC Bank.
Schaus earned a B.B.A. cum laude from the University of Notre Dame in 2012.