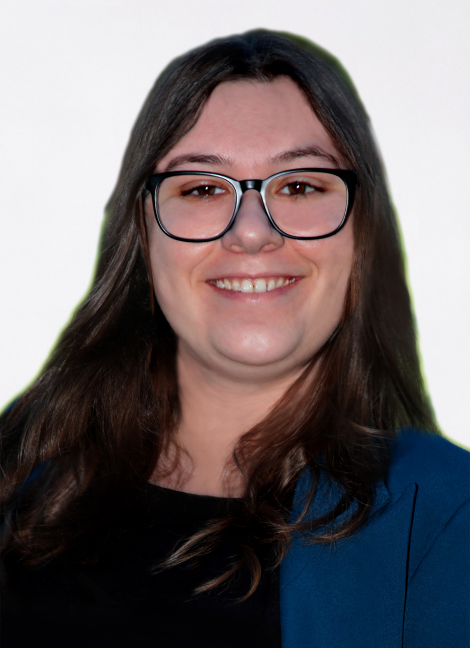 Rachel Ryan is an analyst on the legal team for Kayne Anderson's real estate group, responsible for overseeing the insurance and operational risk of the real estate portfolio.
Prior to joining Kayne Anderson, Ryan was an analyst at NextEra Energy. While at NextEra, Ryan focused on the growth and management of the NextEra portfolio through the handling of the property claim, builder's risk, and surety bond processes. Prior to joining NextEra, Ryan worked as a claims analyst for Specialized Healthcare Partners, where she worked as a liaison between hospitals, carriers, and policyholders to ensure accurate billing and payment of outstanding claims.
Ryan earned a Bachelor of Science degree from Florida State University.