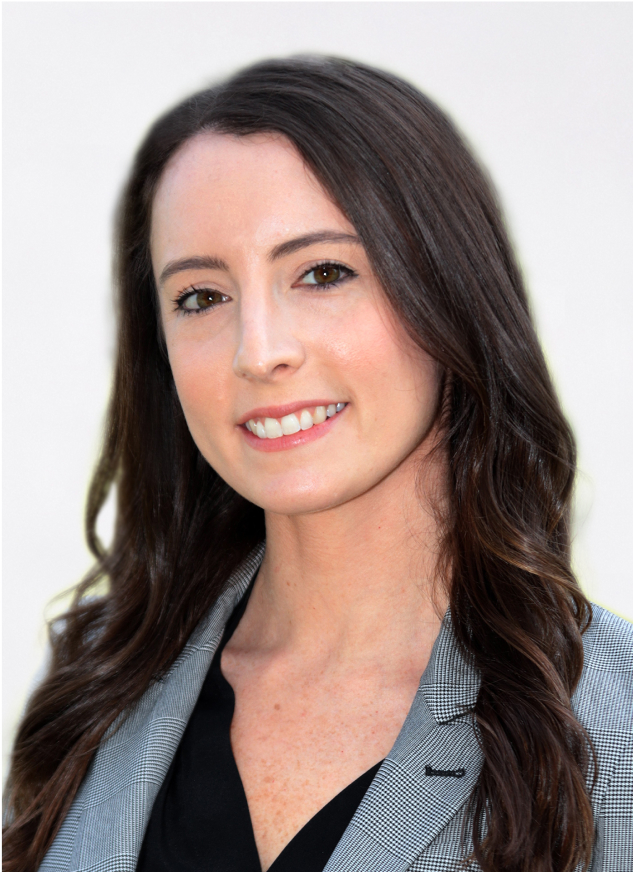 Rachel Oleck is associate legal counsel for Kayne Anderson's real estate group, responsible for providing legal oversight to the real estate private equity and debt platforms.
Prior to joining Kayne Anderson in 2023, Oleck was an associate in Schulte Roth & Zabel's real estate group, where she represented institutional and non-institutional lenders and borrowers in connection with real estate financing matters including mortgage and mezzanine financing and joint ventures.
Oleck earned a B.A. cum laude from Boston University and a J.D. from Fordham University School of Law. Oleck is admitted to practice law in New York.