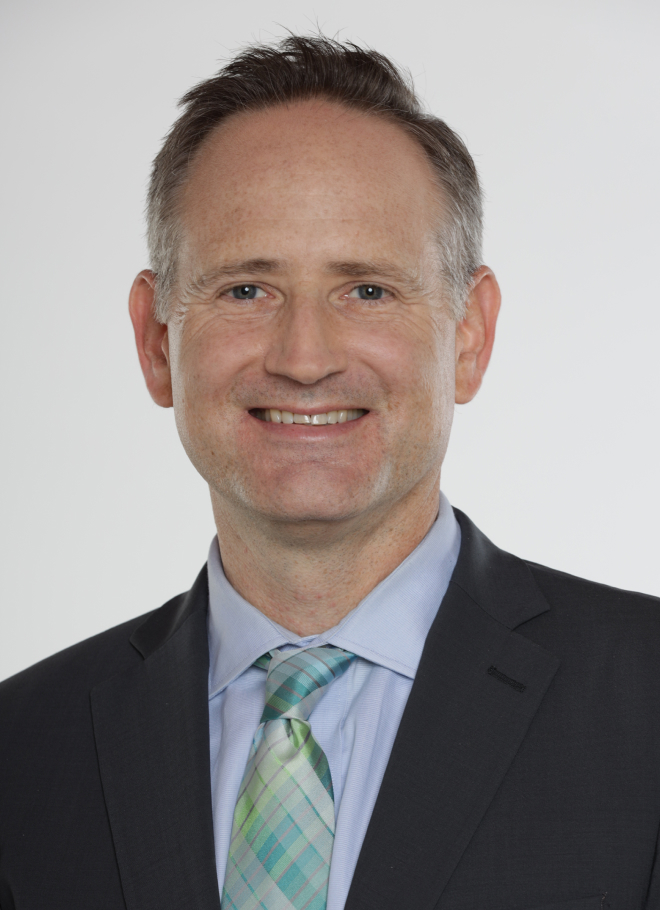 Paul Stapleton is chief financial officer for Kayne Anderson, responsible for investment accounting, partnership tax reporting and financial analysis of the firm's alternative investment partnerships and associated operating entities.
Prior to joining Kayne Anderson in 2004 as controller, Stapleton was vice president of alternative investment financial services at Mellon Financial and Trust Company of the West.
Stapleton earned a B.S. in Accounting from Loyola Marymount University in 1994 and an M.B.A. from the UCLA Anderson School of Management in 2002. Mr. Stapleton is a Certified Public Accountant.